"We need a special bed:" Fundraiser held for 2-year-old boy with health problems since birth


MILWAUKEE -- Bowling for a good cause: People came to "Lucky Lanes" near 50th and Howard to help raise money for two-year-old Jaxson Klingbeil.

Klingbeil has had health problems since he was born.

Currently, he sleeps in a regular crib, but his mom said he now needs something safer.

"He wears a ventilator at night. He is continuously tube fed through the night -- so we need a special bed the little ninja can't climb out of," Shannon Klingbeil, Jaxon's mother said.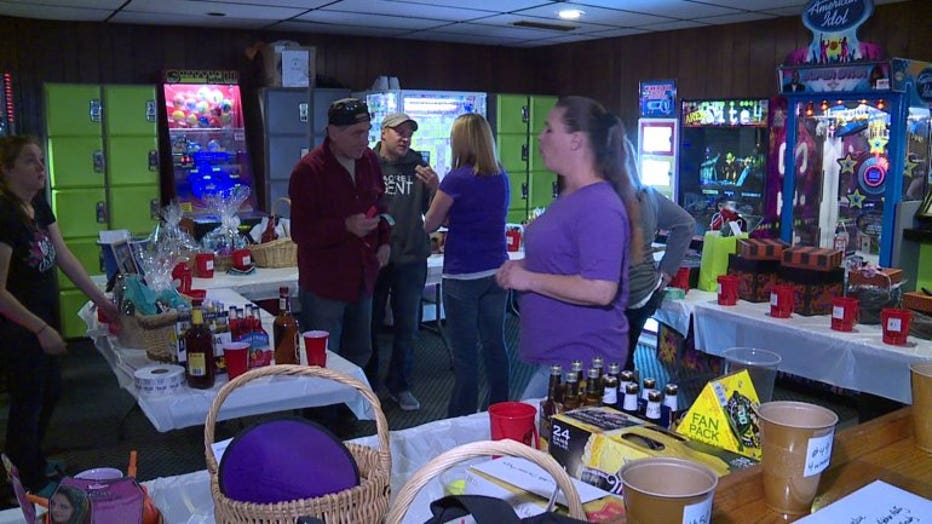 Fundraiser for Jaxson Klingbeil


The bed that would be suitable for Jaxson is just under $17,000, and insurance won't pay for it.

So far, $2,700 has been raised.

If you'd like to donate, a Go Fund Me account has been set up in Jaxson's honor.