"We keep fighting:" Marcus Perkins remembered with vigil 5 years after his murder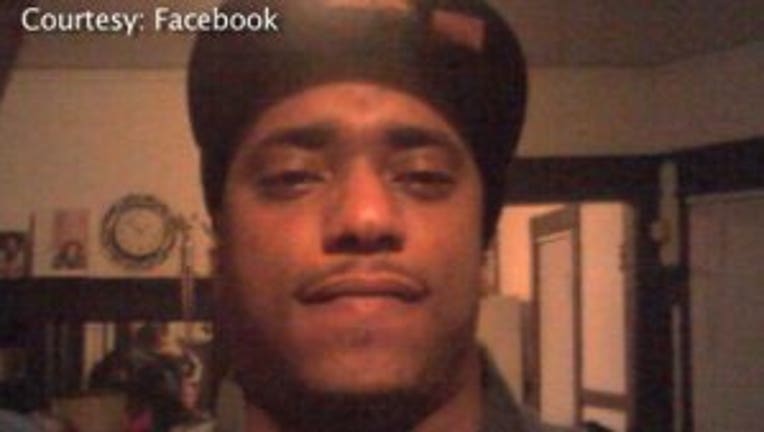 article


MILWAUKEE -- Five years after a Milwaukee man was shot and killed on the city's northwest side, his family came back together for a vigil. The family of 31-year-old Marcus Perkins, gathered and lit candles near 23rd and Hopkins Saturday, October 14th.

Perkins was shot and killed during a home invasion back in 2012. The person responsible has still not been caught or identified.

PHOTO GALLERY



Perkins' family says they fight every day to make sure he is not forgotten.

"We're one of those families that keeps fighting on and fighting for justice. We fight for respect because if we don't then our brother will be a cold case and the rest will just forget about him. So we keep fighting on so the city sees us fighting on, then everybody will wake up and try and find that shooter," said Perkin's brother.

The family says even if they can't get justice in their situation, they hope speaking out will help prevent others from resorting to gun violence.