"We have to do something:" Community helps family of mother in coma after hit-and-run


MILWAUKEE -- A mother will spend her twins first Christmas from the hospital. She's been in a medically induced coma after being the victim of a hit-and-run more than a week ago. On Friday, December 15th, Several FOX6 viewers are offering to help during this tragedy.

The viewers hope that others in a position to help open their heart to a family in desperate need of a miracle. There are some stories that not only stay with you... but move you to take action.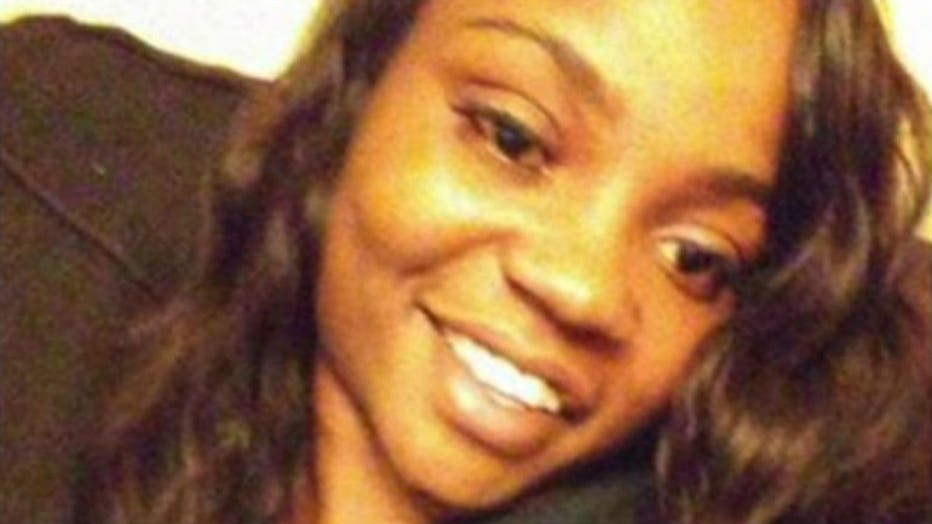 "They're whole family will definitely be in our prayers," Elizabeth Murray said.

"I just thought we have to do something," Hattie Daniels-Rush, President of African-American Ladies Empowered to Grow Opportunities, said.

The story of 22-year-old Katanna Williams who was a victim of a hit-and-run near 12th and Walnut  struck a chord with FOX6 viewers Thursday night, December 14th. Especially after learning the woman's twins will spend their first Christmas without her. She's been in a medically induced coma for over a week.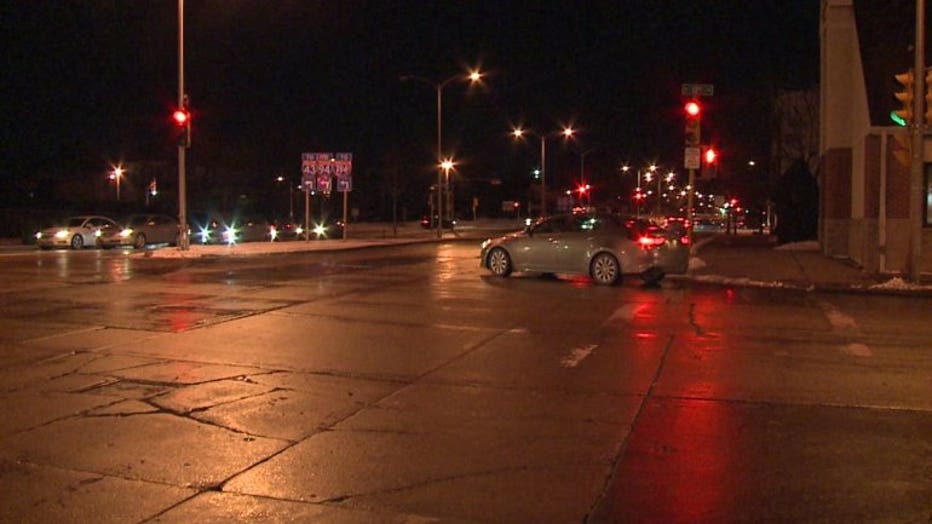 On Friday morning viewers like Elizabeth Murray began reaching out to the family.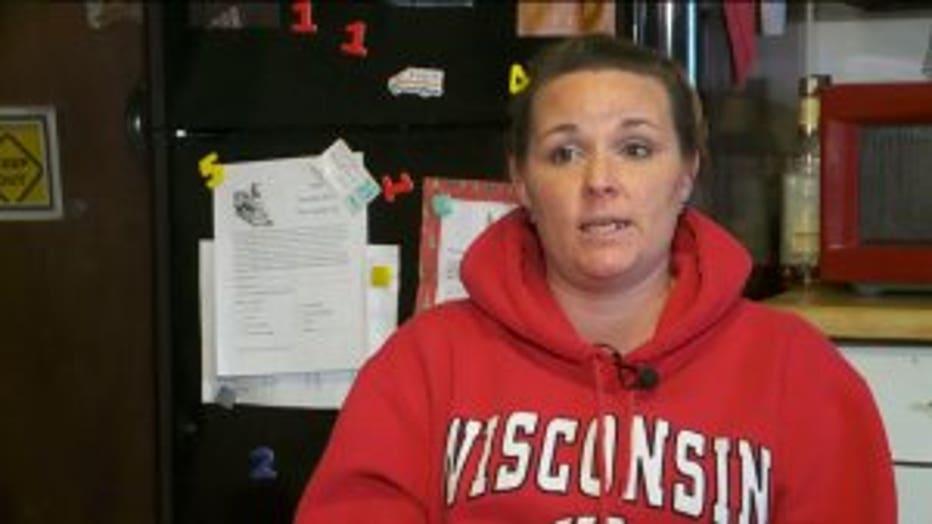 "I spoke with the grandma. And that was a lot harder than I thought it would be," Murray said.

Murray and her husband can relate to the struggle the victim's relatives are going through.

"My husband and I gave birth to our boys at six months. It was exhausting," Murray said.

She's offering babysitting services for the victim's twins -- free of charge.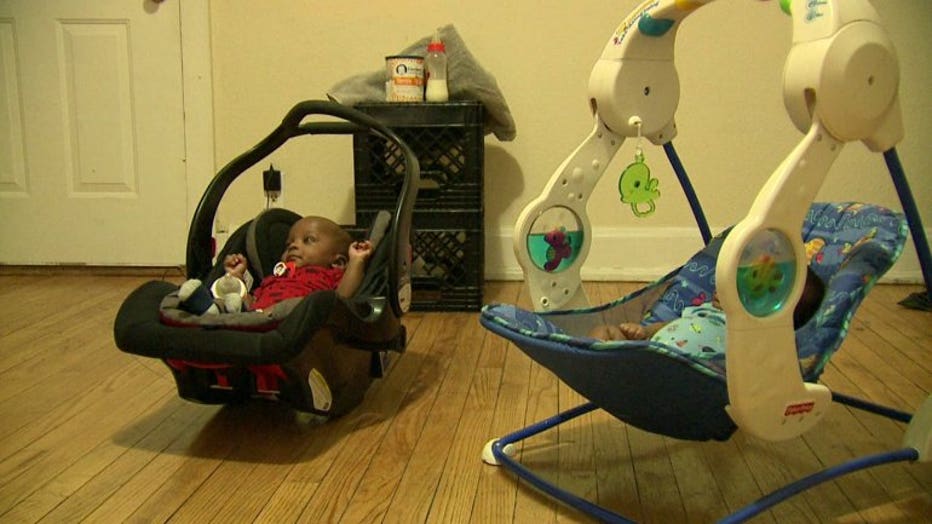 "Whatever would help them because she has to worry about her own baby," Murray said.

Other viewers like Hattie Daniels-Rush, president of the organization a.L.E.G.O, is offering financial help at their Friday night community event for children.  They will hand out bank accounts so kids at a young age understand the importance of saving. The victim's family is expected to attend.

"Our organization will deposit $100 dollars apiece into each one of those twins account and the bank, Wisconsin Bank and Trust, will also deposit money into those twins account," Daniels said.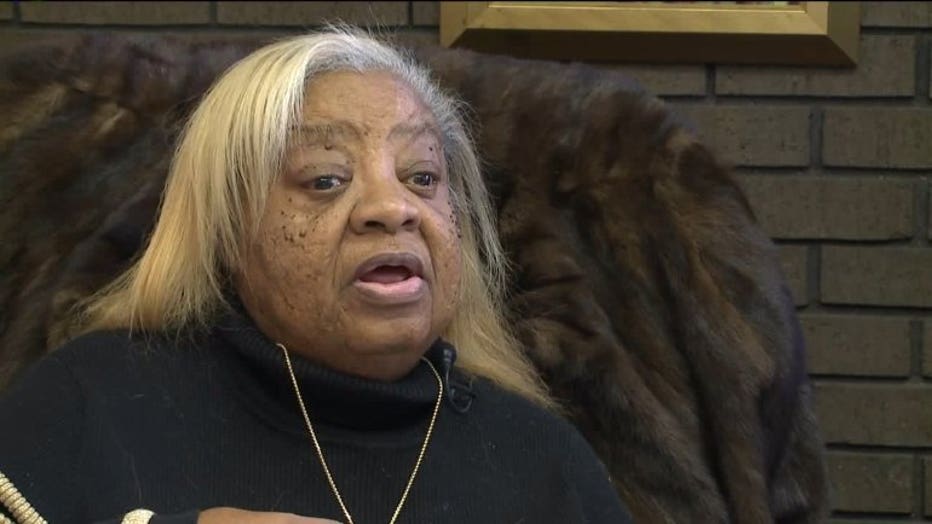 Daniels-Rush hopes the victim will wake up feeling loved by her new city.

"We wanted to make sure she would know that her children had a Christmas," Daniels-Rush said.

Both women ask that other viewers open their hearts to a family in desperate need of a miracle.

"It's Milwaukee its Christmas...lend a hand and help," Murray said.

The driver was a 36-year-old man who was arrested. The case is in the hands of the District Attorney who's expected to make a decision in the coming days.