"We have found nothing:" Rock River water rescue called off; no signs of anyone falling through ice
JEFFERSON COUNTY -- A scare on the Rock River. Officials say reports of a snowmobiler falling into the water Saturday, January 30th appear to be false. The initial call to authorities came in around 4:00 p.m., and a couple hours later, crews decided it was time to abandon the effort.

"This report is the only report we got," said Lloyd Schultz, Johnson Creek Fire Department.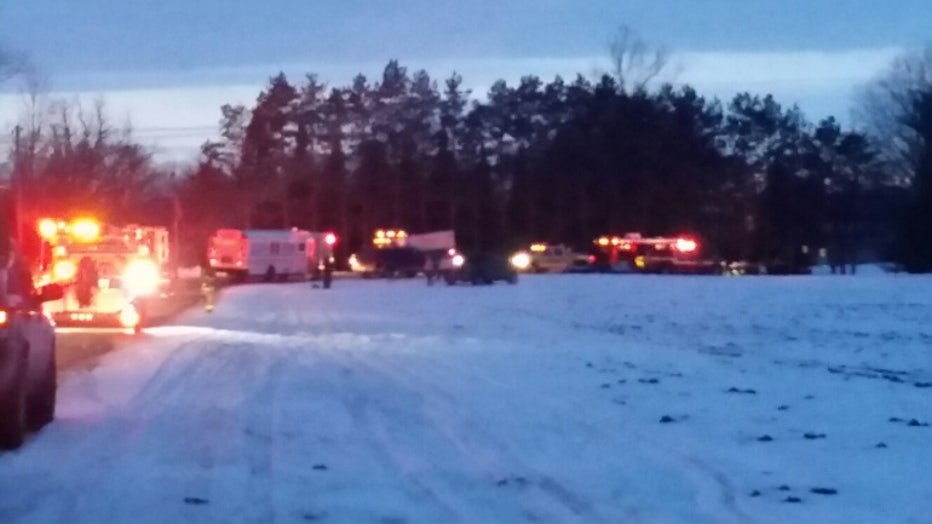 Emergency crews from Johnson Creek and several surrounding areas rushed to the Rock River for a report that two snowmobilers had gone through the ice -- and its source was a child.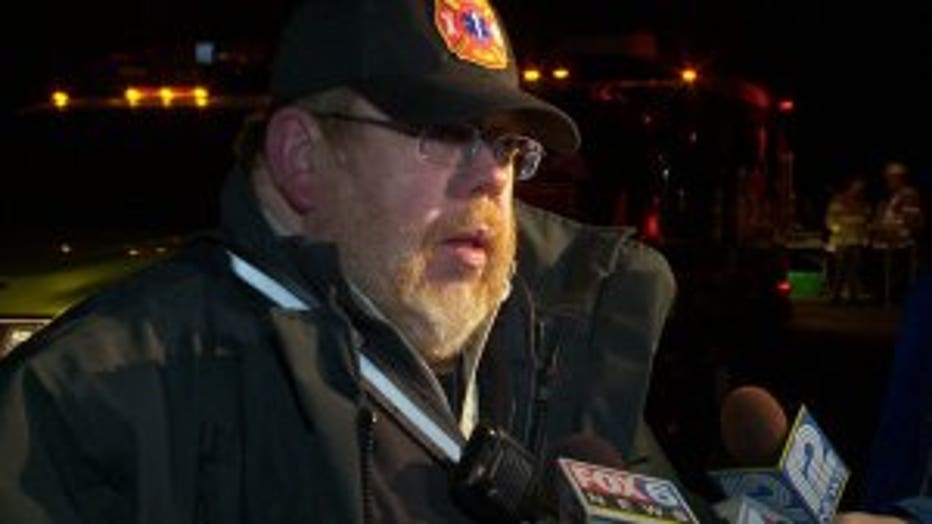 "A relay from a child to a parent and the parent wasn't there," said Schultz.

Emergency teams responded in full force, with special equipment to check out the claim. They soon found out the story was thinner than the ice on this 40° day.

"We have found nothing," said Schultz.

They did spot what looked like snowmobile tracks, but say those could have been made at any time. A man who lives nearby says the area is known to be popular with snomobilers. Which is why officials weren't taking any chances.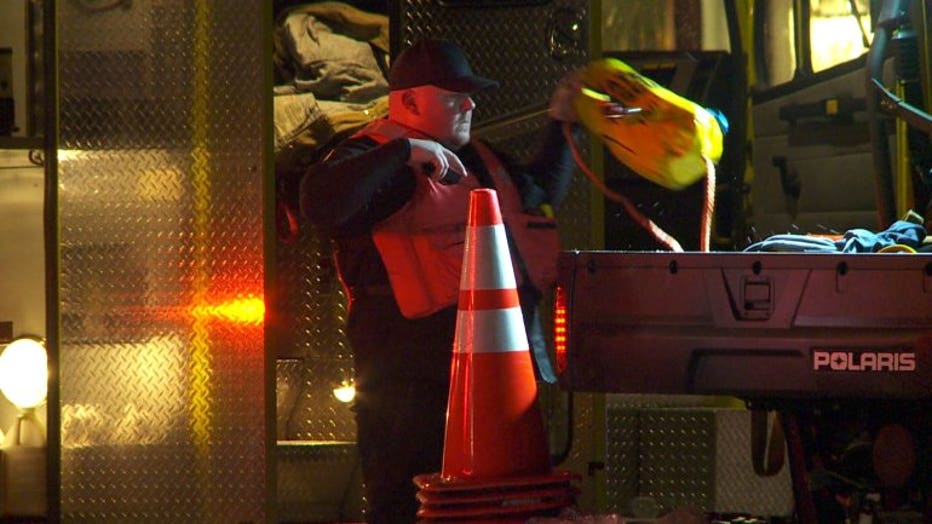 After determining the report was false, crews packed up and headed home.

Real emergency or not, it's still a good reminder to be smart if you plan to play out on the ice.

"People simply have to use due diligence when their recreation activities are on the ice," said Schultz.

A spokesman for the Johnson Creek Fire Department tells FOX6 News, they have to take calls like this seriously -- just be be absolutely certain that everyone is OK.