"We had a law changed!" Mother, daughter team up to turn invasion of privacy into public victory


PLEASANT PRAIRIE -- A shocking invasion of privacy has led to a change in public policy, and a 12-year-old girl has been one of the driving forces. She and her mother teamed up to change state law.

Christina Walker brought the whole family to the Capitol in Madison recently for "signing day." Her husband, Kelly, and daughters, Mykaela and Mia, gathered in the office of Representative Samantha Kerkman (R-Salem), as they waited for their bill to be called.

Their bill was one of 57 that would cross Governor Walker's desk on this day.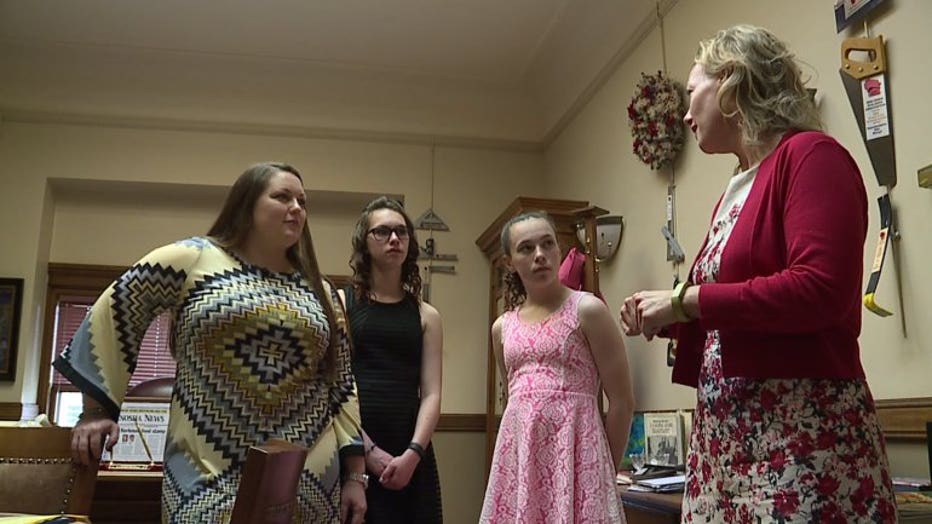 Christina and Mia Walker with Rep. Samantha Kerkman


They would have the opportunity to meet the governor that shares their last name.

12-year-old Mia said she wasn't the slightest bit nervous.

"You sure?" asked Kerkman.

"Yeah, positive," Mia said.

"Positive?" Kerkman asked.

"Positive!" Mia said.

And why not? The hardest part of the journey was already behind her.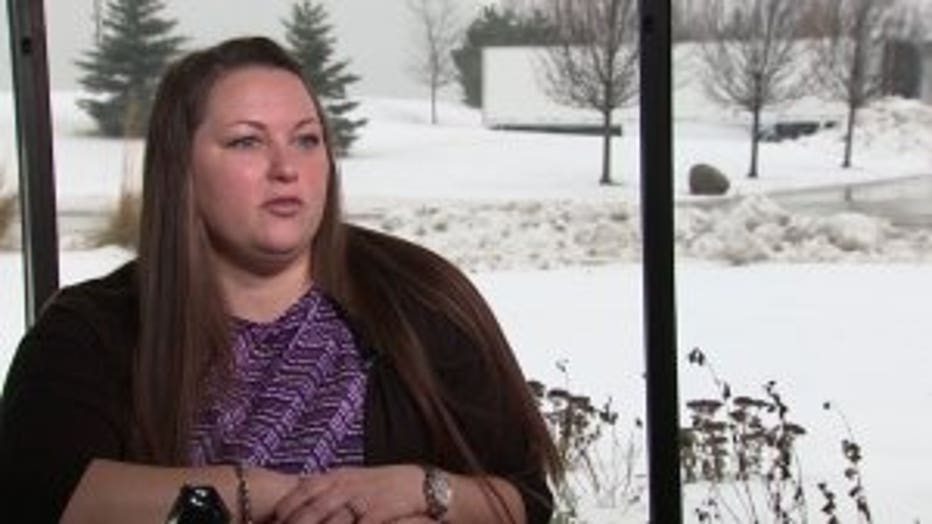 "I felt that I had failed at the number one job of being a mother," said Christina Walker.

It was April of 2014 and Mia, who was 10 at the time, was changing out of her swimsuit in a public locker room when she noticed her things had been moved to a different locker. Her mom peered in through the vents of the locker that had been Mia's and saw a camera lens pointing back out. In the next locker over, another one, in the same spot. Christina called security. Security called police. A female officer responded, removed the lock, and pulled a video camera out. It was still recording.

" shook her head and I just started crying," Christina Walker said.

The woman who put the cameras there -- Melissa Wenckebach -- told police the explanation was "complicated." She said her co-worker, Karl Landt, had persuaded her to do it.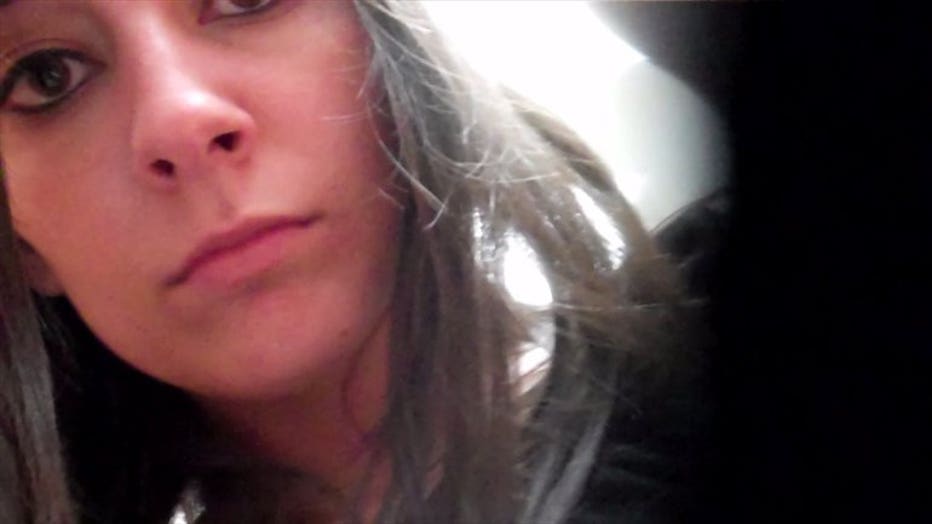 "He's really smart," Wenckebach told police. "Really smart in a scary way."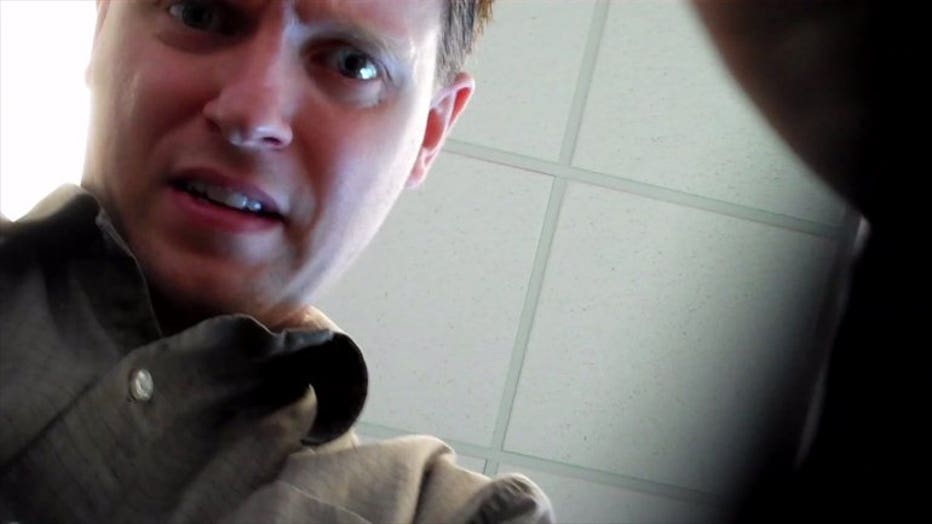 What Mia, the observant 10-year-old girl had stumbled upon was not just a one-time thing. It was the most egregious hidden camera case in the history of Kenosha County.

"It was unbelievable the amount of video footage," said Laura Hoffman, Pleasant Prairie police detective.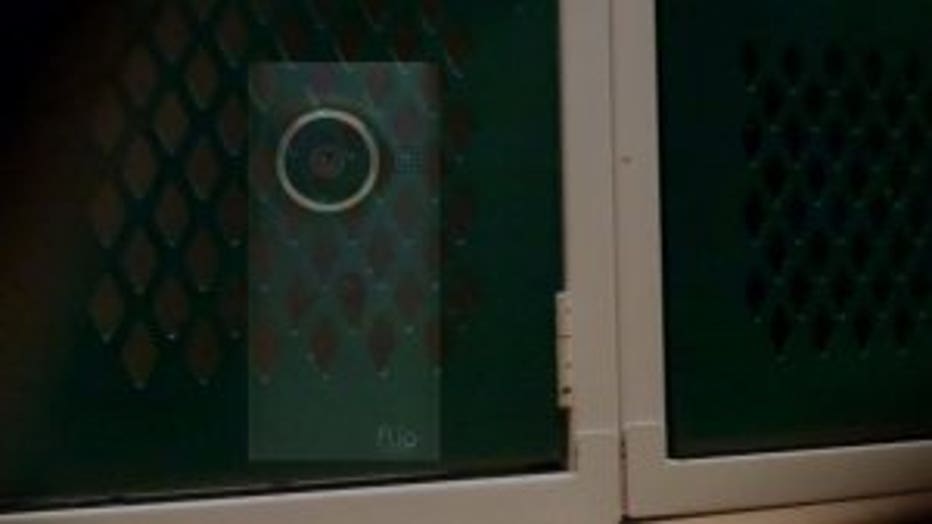 Hoffman said Landt and Wenckebach had been secretly recording women and children undressing in locker rooms for at least three years. They did it both at a public recreation center (the RecPlex) and at a private fitness club used by their co-workers at Uline.

"The camera would be hidden," Hoffman explained. "It was usually in a make-up bag or a mesh bag, but you would still be able to view the locker room and she would just leave the locker room door open."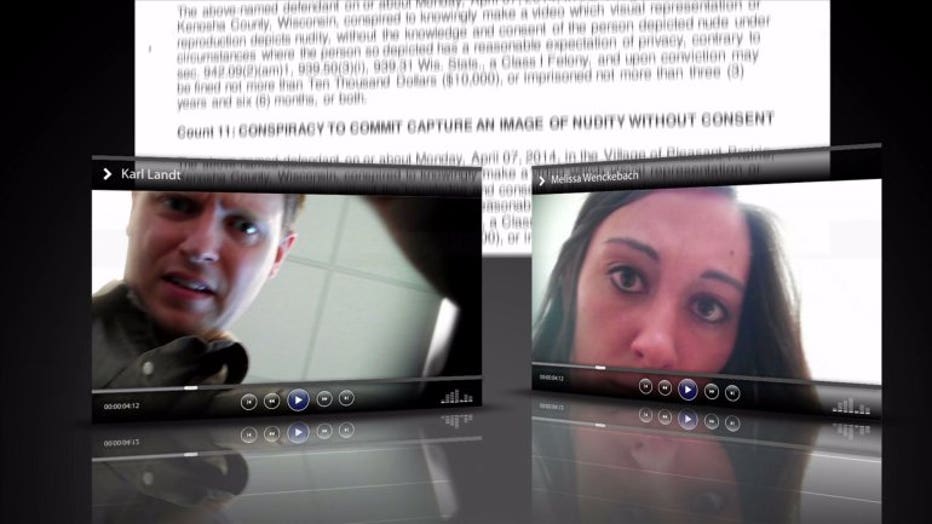 Karl Landt and Melissa Wenckebach


Police say there were hundreds -- possibly even thousands of victims. Many of them were children. But prosecutors could not charge them as child pornography, because they could not prove the videos were created for a sexual purpose.

"It bothered me that there wasn't more that could be done," Hoffman said.

And that meant Landt and Wenckebach could only be charged with recording nude images -- a crime that treats child victims the same as adults.

"I knew in my head something had to change," Christina Walker said.

Since then, she's been on a mission.

"You need to change this law to protect the youngest members of our society," Walker testified at a hearing earlier this year.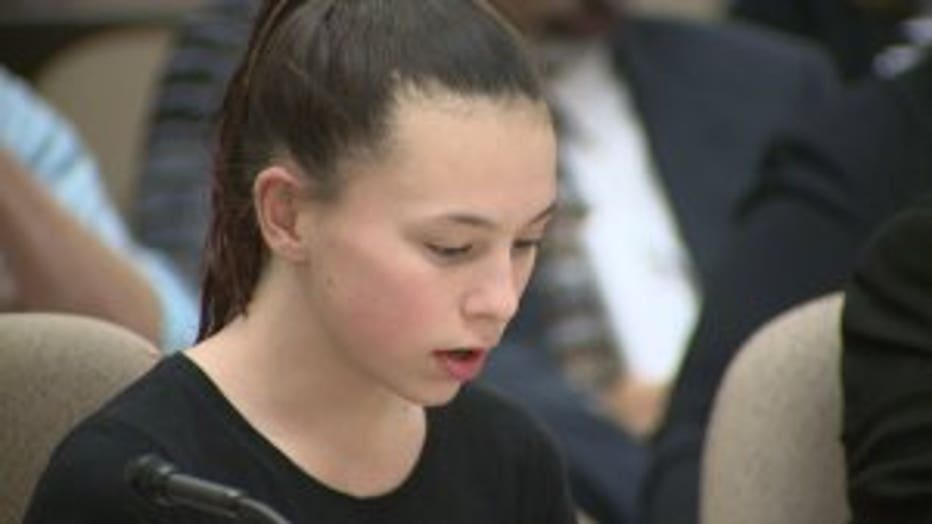 In fact, Walker testified before both the Wisconsin Senate and Assembly. And she brought along Mia, who bravely stepped up to the microphone as well.

"We should be protected by stronger laws and stronger punishments," Mia told lawmakers.

Her mom was beaming.

"I will say it was one of the proudest moments of my life," Walker said.

The Walkers gave voice to a bill that increases the punishment for secretly recording children in public restrooms.

As the family headed into the private bill signing, Christina Walker asks her husband whether there was any lipstick on her teeth. Seconds later, they were in front of Governor Walker.

"Mia, right?" asked Governor Walker.

"Yes," she replied.

Moments later, the Governor signed Act 320 into law.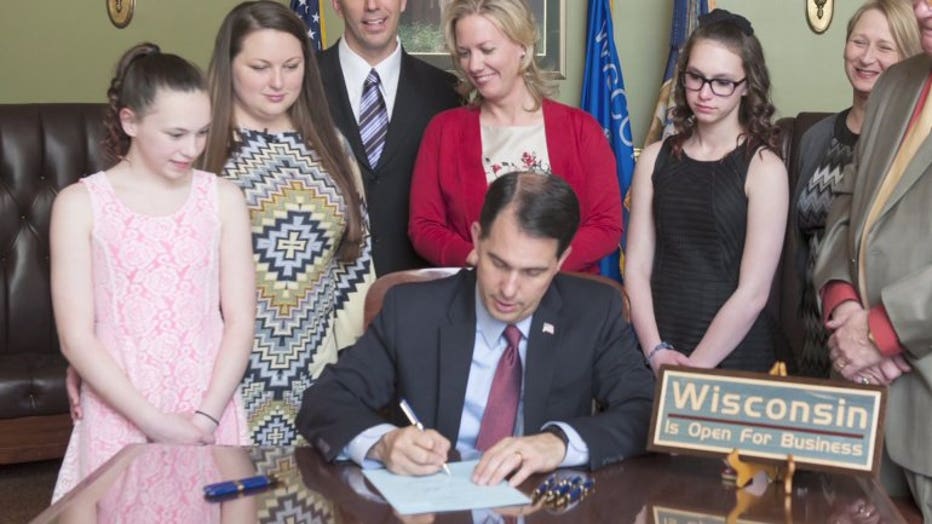 Governor Walker signed Act 320 into law


"I'm gonna get emotional," Christina Walker said. "I'm so excited."

Governor Walker posed for a family photo, and then handed Mia a parting gift -- a brand new Wisconsin Blue Book, with a personal message from the governor.

"It was just crazy," Mia said. "Never seeing him. Never seeing his office. Never being that close. It was just amazing."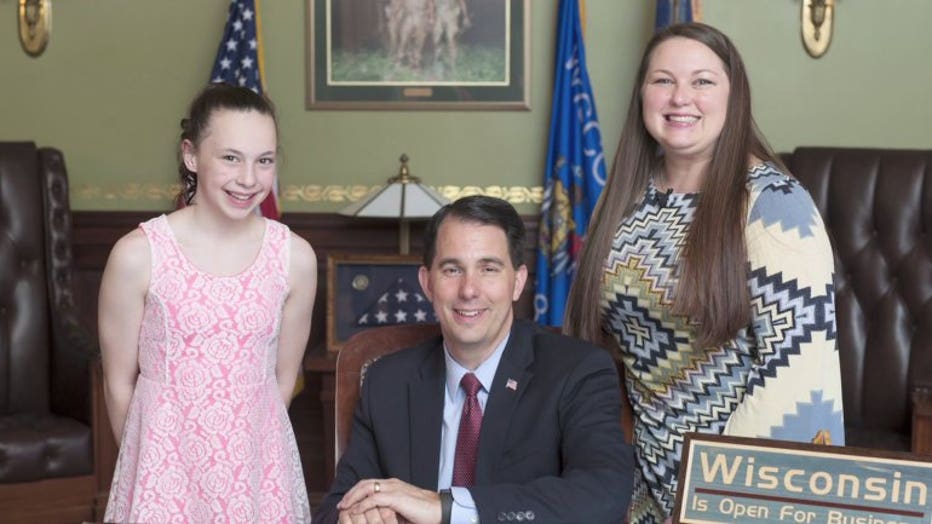 Mia and Christina Walker with Governor Scott Walker


The last time FOX6 News met Mia, her mom insisted that we not show her face or use her name -- a mother's protective instinct. This time, Mia begged her parents to let her identity be known.

"Just getting over it and being proud of myself for actually doing this. I need to like, show my face. I think it`s time to do that," she said.

"I mean, we had a law changed!" her mom said.

It's a lesson in how one family turned an invasion of privacy into a public victory.