'We Got This' kids celebrate the last days of summer giving back to the community
MILWAUKEE -- A group of young men celebrate the end of summer on Saturday, August 29th as they get ready to head back to school -- and they've been busy!

The kids have been part of a program called 'We Got This.' It uses a vacant lot in Milwaukee as a garden to grow food for the community.

Kids in the program say it's much more than that, though. They say it was a chance for them to build character and give back.

"I'm going to do it every summer until I get too old. But I don't ever think I'm going to be too old. I'm going to be a mentor," said Deviontay Burkes, took part in program.

"He's doing something that really, I would say, is phenomenal. It's not just plucking up weeds, it's helping pluck the weeds out of our lives right, and in our thinking and helping us to build a community," said Wisconsin State Senator Lena Taylor.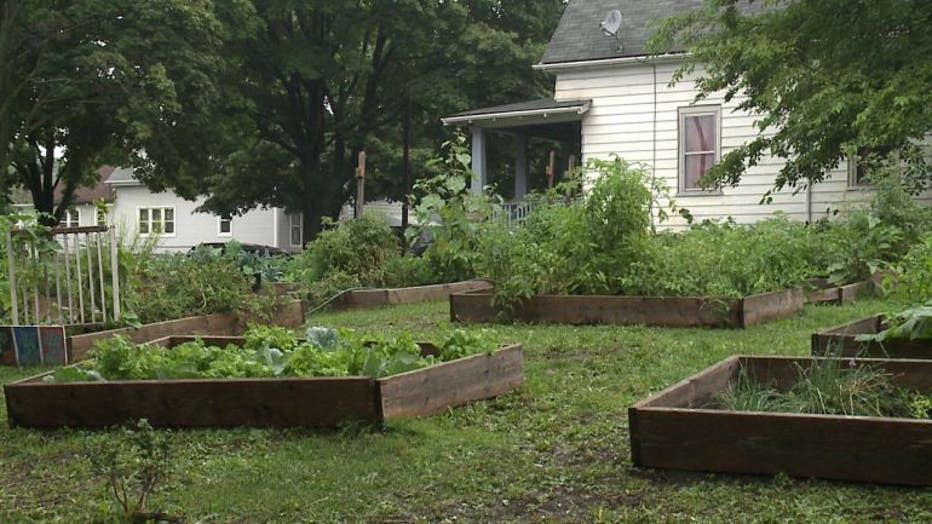 Besides paychecks throughout the summer, the kids are also given backpacks as they get ready for school.