"We got really mad:" Dance coaches bitten by bed bugs while visiting Chula Vista in Wisconsin Dells


WISCONSIN DELLS -- It should have been a fun getaway to Wisconsin Dells for one Milwaukee area dance team. Instead, the trip turned into a bit of a nightmare -- all thanks to bed bugs.

It is a trip they look forward to each year.

"Workshops, clinics, things like that -- and team bonding of course," Dance Coach Katie Madaus said.


Chula Vista Resort Wisconsin Dells


But this trip to Chula Vista Resort in Wisconsin Dells turned out very different.

"I told my co-coach Katie, I said, 'I don`t want to freak you out or anything but we haven`t been outside all week. Why do I have mosquito bites all over my body?'" Madaus said.

"We tore our beds apart and sure enough we found on the back of our mattress that there was fecal matter," Katie Gatlin said.

A hotel staff member confirmed it. Their hotel room had bed bugs.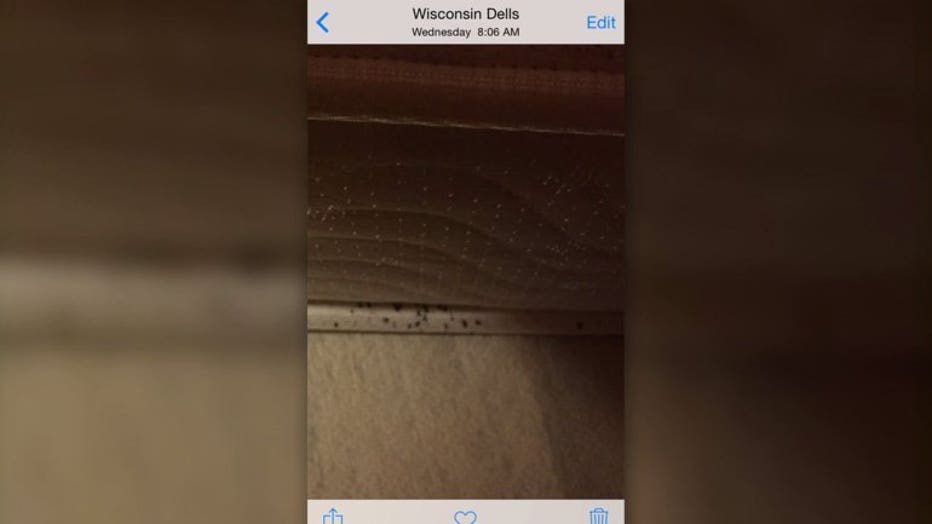 Bed bugs at Chula Vista Resort


They were moved to another room, paid for by the hotel, but when it came time to leave, the women asked for a copy of the incident report in case the bugs made the trip home with them.

"That`s when we got really mad. They refused anything in writing," Madaus said.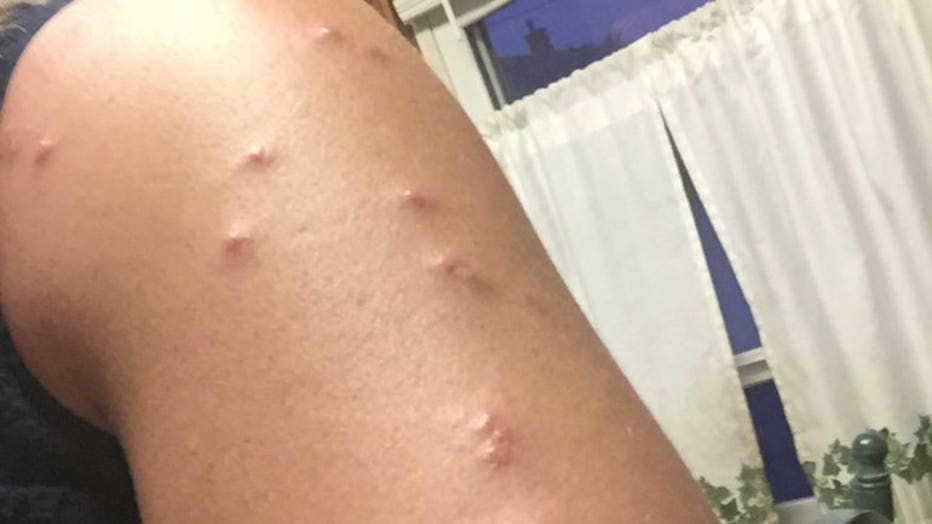 Bed bugs at Chula Vista Resort


Chula Vista Resort's director of safety and risk management says they only release incident reports to law enforcement officials or for subpoenas. He says the report acknowledges the bed bugs in this incident, and says if the women will provide receipts for any related costs, their insurance liability will cover them.

"They're protected? What about us? You know, all we have is our word and you know I`ve heard so many stories of people leaving and you know, then the resort will deny it," Madaus said.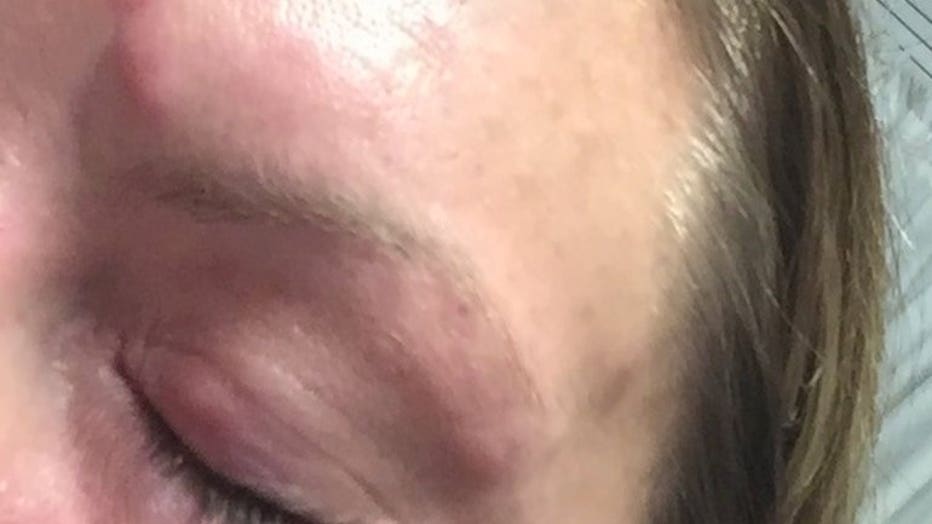 Bed bugs at Chula Vista Resort


The environmental health manager for the South Central Environmental Health Consortium says this is the third report of bed bugs at Chula Vista Resort this year. He says the resort is generally pretty proactive on that front. In fact, when sanitarians with the South Central Environmental Health Consortium arrived to investigate the latest claim, Chula Vista already had pest control cleaning the room.