"We don't want to die young:" Annual Peace Summit especially timely after four teenagers shot


MILWAUKEE -- Students in Milwaukee on Monday, April 11th were asked whether someone close to them has died as a result of violence. Nearly every one of the young people in the room raised their hand. These same young people have been inspired to change Milwaukee for the better.

"My destiny is not to die on a street corner," a Milwaukee student said.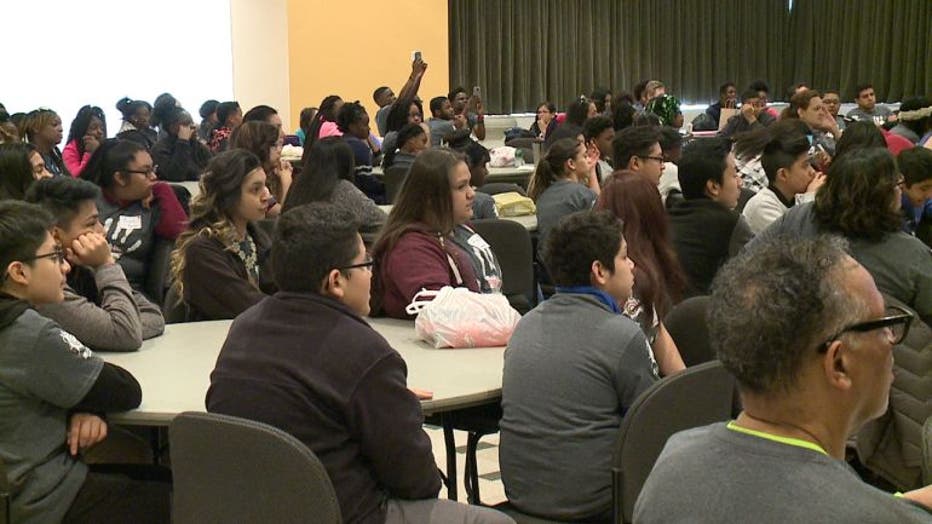 Powerful chants filled the University of Wisconsin-Milwaukee ballroom on Monday.

Students from a dozen schools in the Milwaukee area took part in the third annual Serve2Unite "Peace Summit."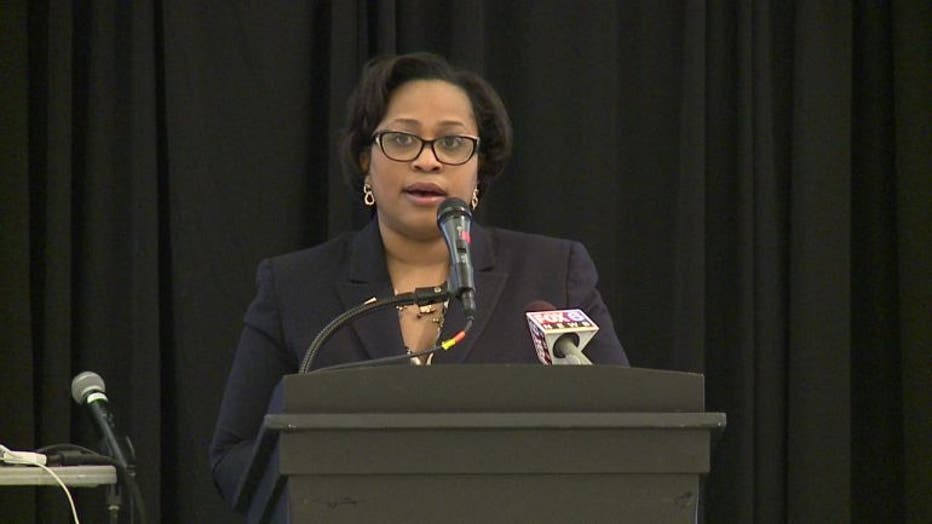 Milwaukee Public Schools Suprintendent Darienne Driver


Milwaukee Public Schools Suprintendent Darienne Driver put the message into perspective.

"We had six of our MPS students that were shot this weekend," Driver said.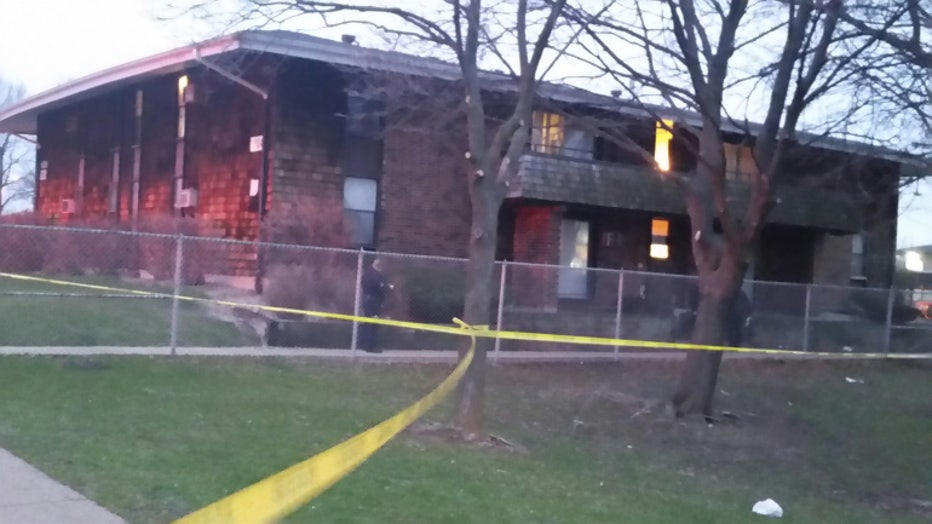 "Two of my friends got shot (Sunday) night and I feel like I don`t want to see them in that place -- and I don`t want to see myself in an obituary," Quincy Strong, Washington High School senior said.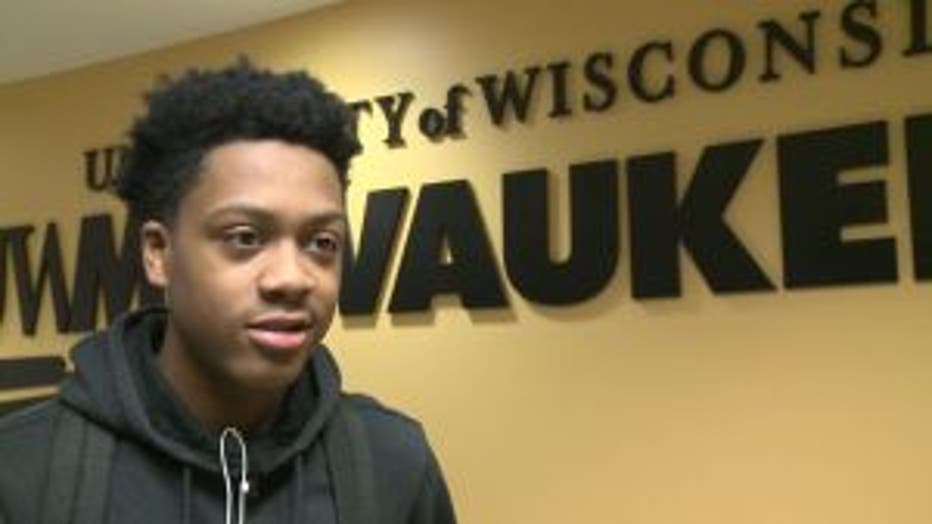 Strong said his friends were at an apartment building near 76th and Sheridan when they were shot.

Four teenage boys were shot at that location. A 16-year-old boy lost his life.

Strong said on Monday his friends had been released from the hospital. He said he would have this message for them when he sees them next:




"It's time grow up. Time to change. Time to be the better person you can be," Strong said.

The purpose of the annual "Peace Summit" is to inspire change.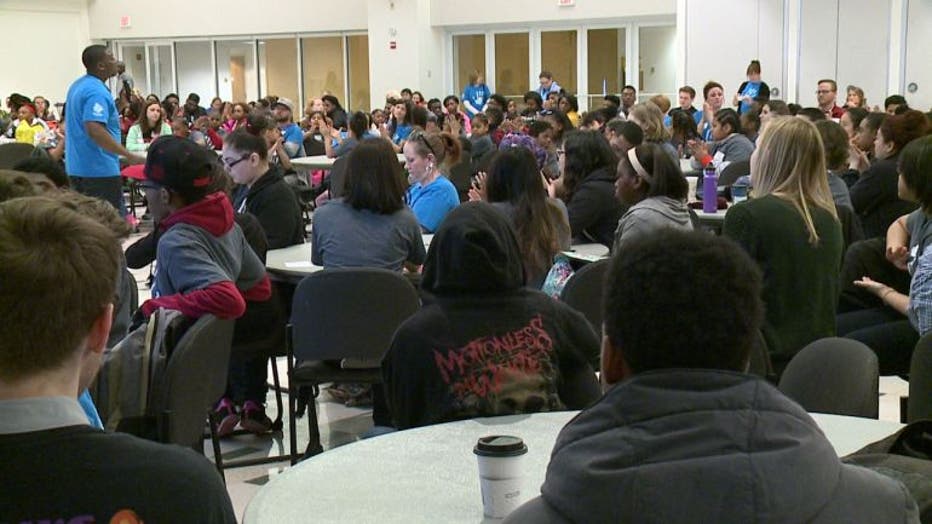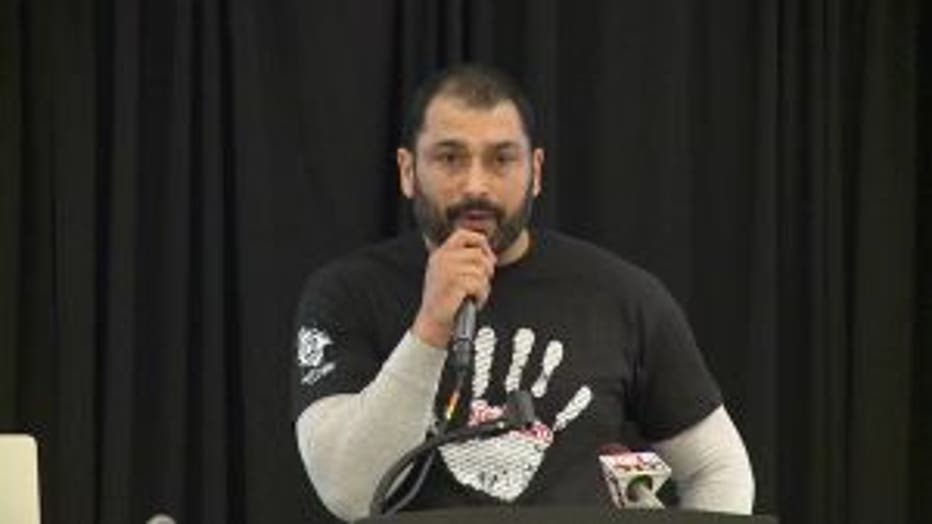 "Milwaukee is much more than the problems that face our community," Pardeep Kaleka with Serve2Unite said.

Some of the problems in Milwaukee include poverty, fatal and non-fatal gunfire and carjackings.

"I need every young person in this room to go back to your school and say it is so not cool to steal cars," Milwaukee Mayor Tom Barrett said.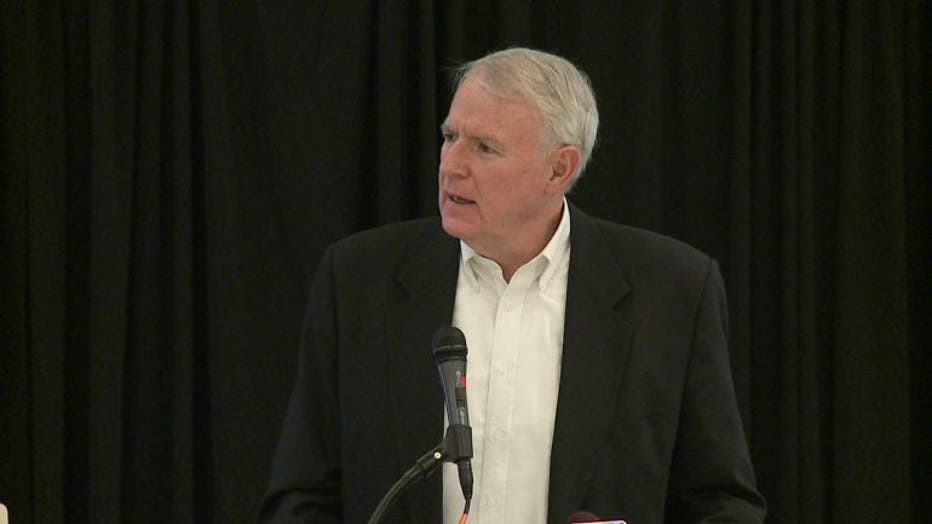 Milwaukee Mayor Tom Barrett


Strong said he wants change for our city.

"We don`t want to die young. We want to live forever, make something of our life, make our moms proud and dads proud," Strong said.

The "Peace Summit" included small group sessions where students could discuss issues that divide their communities. They were encouraged to use art as a form of activism.

CLICK HERE to learn more about Serve2Unit, an organization established in the wake of the shooting at the Sikh Temple in Oak Creek in 2012.