'We don't have Vivint:' Armed man visits Milwaukee home claiming to be alarm security officer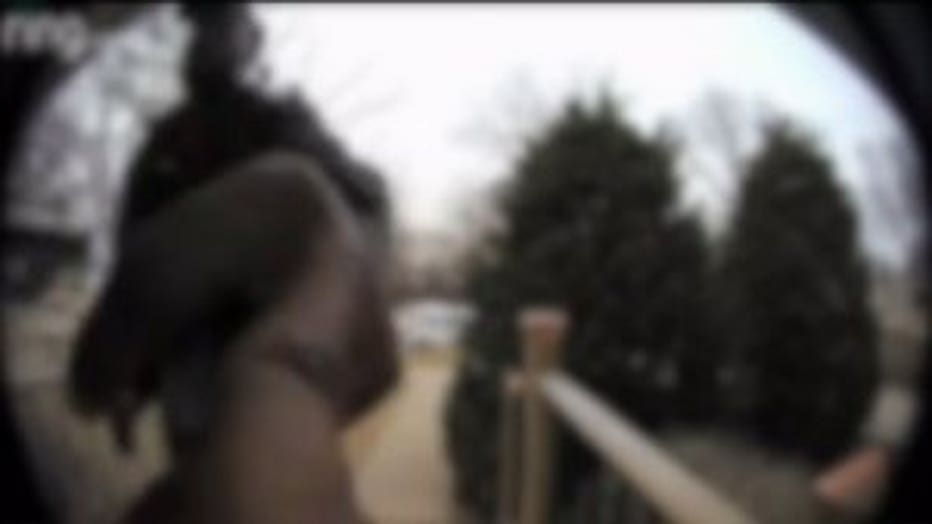 Man claiming to be alarm security guard


MILWAUKEE -- A Milwaukee family went to police to file a report after man walked up to their home armed with a gun, wearing a bulletproof vest, and claimed to be an alarm security officer.

A Ring security camera captured the incident that happened near 81st and Custer. FOX6 News is blurring the footage because an investigation is underway.

Homeowner: "Can I help you?"

Man: "Hey, an alarm went off for Vivint."

Homeowner: "We don't have Vivint."

The man said he was there to answer a call for a security company the homeowner doesn't know anything about.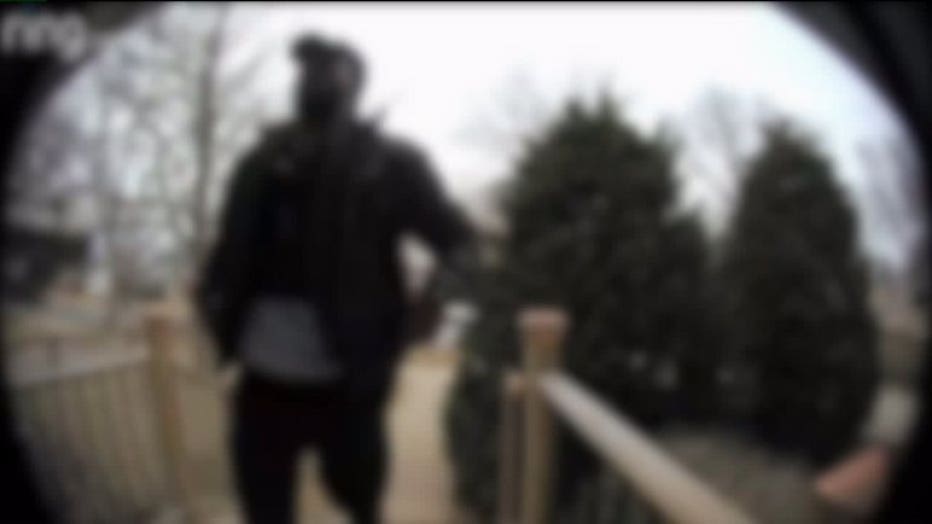 Man claiming to be alarm security guard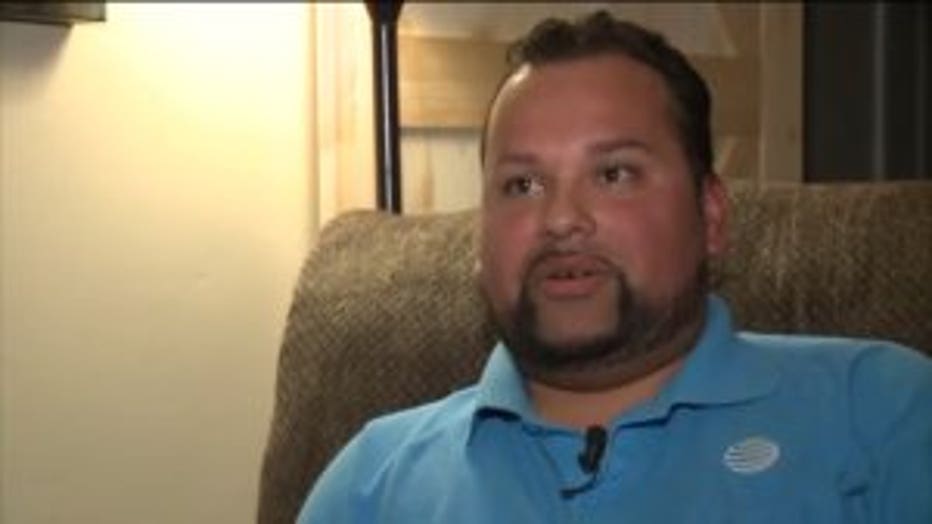 At first, it seemed like a simple mistake until Christopher Calderon, started thinking about it.

"After we reviewed the video a few more times, we realized 8016 doesn't exist," said Calderon.

The address the man claimed to be going to, is non-existent.

Caldron first called Vivint security.

"They don't have a special unit that comes out in the event your alarm goes off," said Calderon.

Then Calderon went to police. They confirm they are investigating.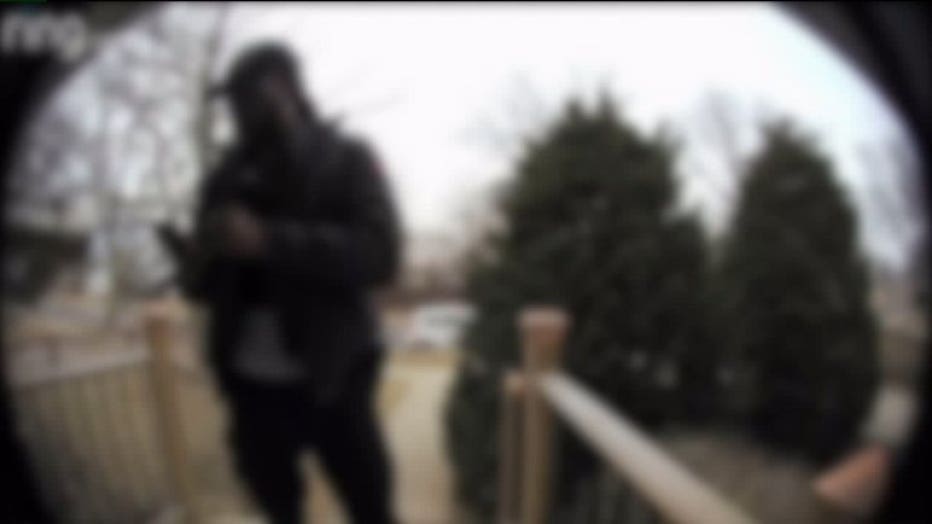 Man claiming to be alarm security guard


Calderon doesn't know what to think, but is happy he followed his gut.

"Luckily he didn't try anything if he wasn't legit," Calderon said.

FOX6 News reached out to Vivint. A media contact tells us they do not have armed officers come to people's doors, but they weren't sure if it was a subcontracted security officer.

A lot of questions still remain.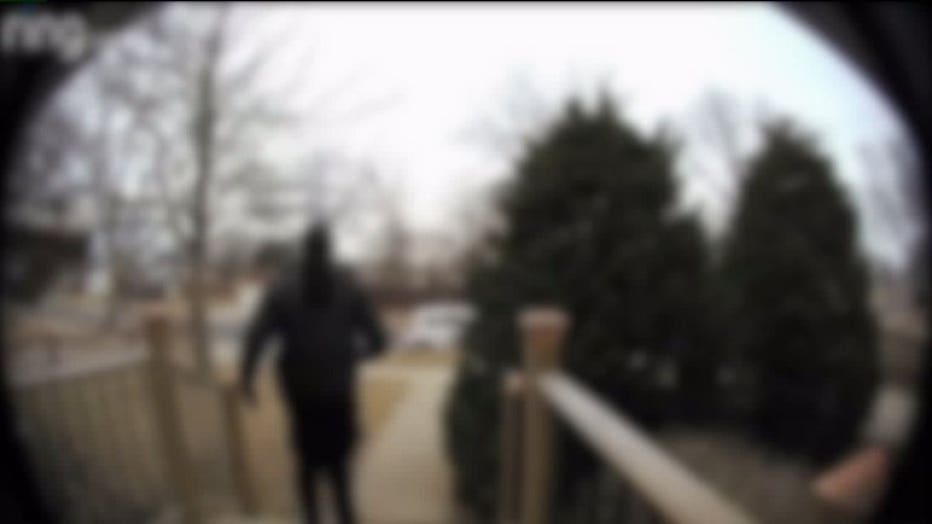 Man claiming to be alarm security guard