"We continue to fulfill our mission:" Shriner speaks out after two former leaders accused of embezzling
MILWAUKEE -- Two officials from the Tripoli Shrine Center in Milwaukee have been charged, accused of embezzling thousands of dollars from the Shriners temple. One of those men made his initial appearance in court on Tuesday, June 30th. For the first time since charges were filed, a Shriner is speaking out about the allegations.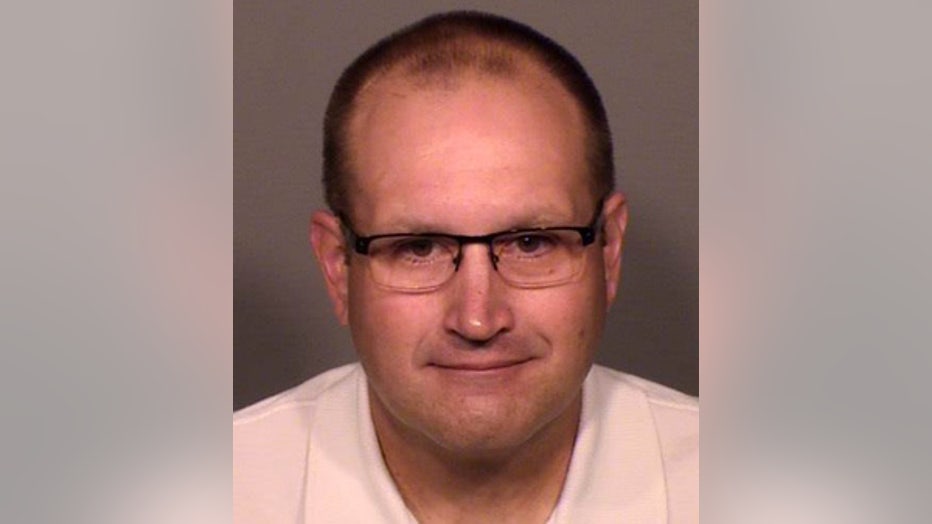 47-year-old Michael Geiger of Colgate and 71-year-old Reider Hoff of Brookfield each face one charge of theft/embezzlement (value exceeding $10,000).

"Our primary purpose is, in effect, service to God, country and humanity, and we continue to fulfill that mission," Doug Winter said.

This, despite the alleged criminal activity by a couple of former leaders of the Tripoli Shrine Center.

According to the criminal complaint, Geiger, the center's former director, "conducted numerous unauthorized bank transactions for his personal gain." The complaint indicates he stole more than $200,000 during a two-year period between 2009-2010. The money that was embezzled was intended to go to the Shriner's Hospital for Children.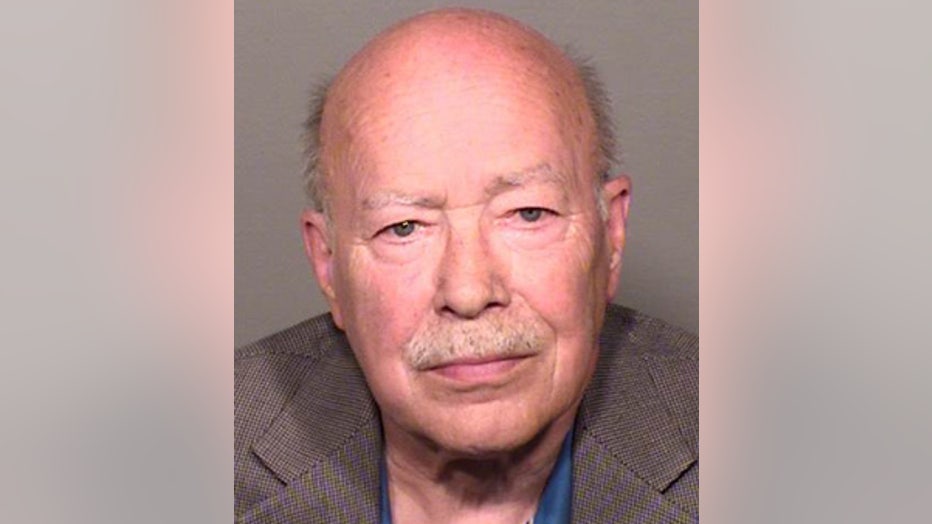 Hoff, the center's former treasurer and a Certified Public Accountant, is charged with covering up the theft. Approximately $70,000 in cash and checks were found in the desk Hoff used at the Tripoli Shrine Center. Through withdrawals and unauthorized checks payable to himself, it's estimated that Hoff stole more than $24,000.

"There was a lot of concern about what had been reported or not reported. I had all of the withdrawals that he made from the M&I bank accounts--from Tripoli. I presented that to him. He looked at it. He got up, and he walked out," Winter said.

On Tuesday, June 29th, Geiger appeared in court for his initial appearance. His attorney, Bradley Bloch blamed the organization's bylaws for the allegations, and said Geiger behaved in a manner similar to previous leaders of the organization.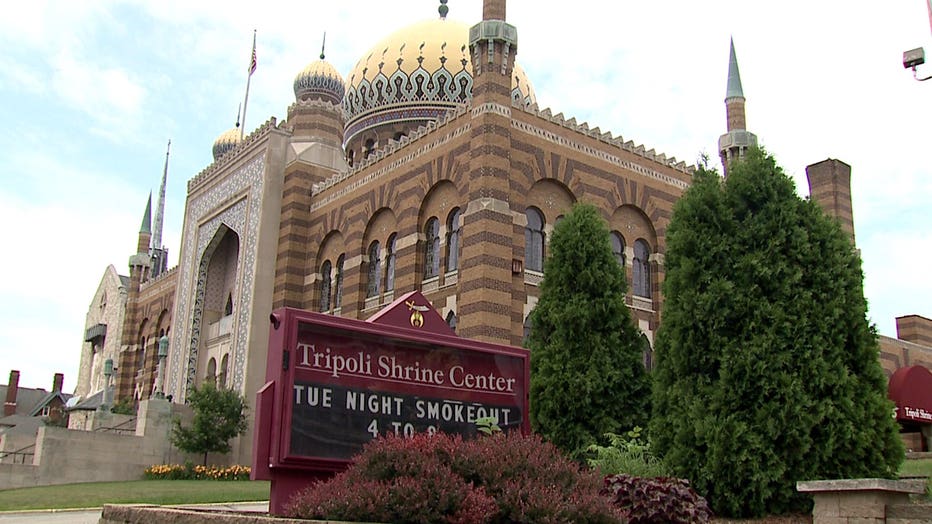 "I think that he followed what was done by potentates for probably nearly 20 years or longer, so safe to say that if he's guilty of embezzlement, we've had a series of -- I think that they'd be arresting all sorts of people," Bloch said.

The Shriners say they've put a different protocol in place -- to prevent something like this from happening again.

Geiger and Hoff will next be in court on July 14th for their preliminary hearings.

If convicted, Geiger and Hoff both face up to ten years in prison and $25,000 in fines.

CLICK HERE to learn more about the Tripoli Shrine Center, and the organization's work for children.