"We call the police to help us, not to hurt us:" Family wants answers after man dies following being Tased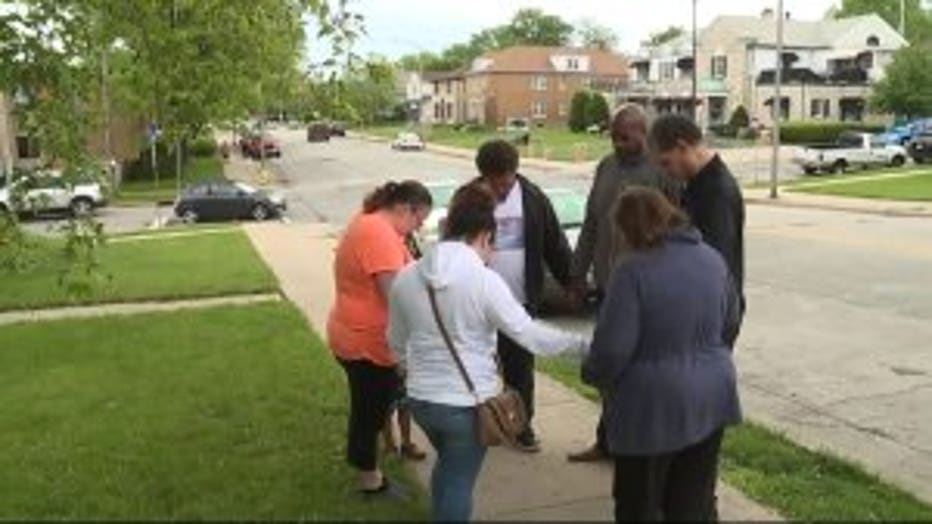 WEST MILWAUKEE -- The family of the West Milwaukee man who died shortly after being Tased by police is looking for answers. Police were called to an apartment building at 54th and Greenfield early Thursday, May 25th for a report of a person acting erratically.

The family set up balloons and photos of Adam Trammell outside of his apartment building Friday afternoon, May 26th. They admit the 22-year-old wasn't perfect, and had even been Tased by police two years ago during a similar situation. But they say he didn't deserve to die.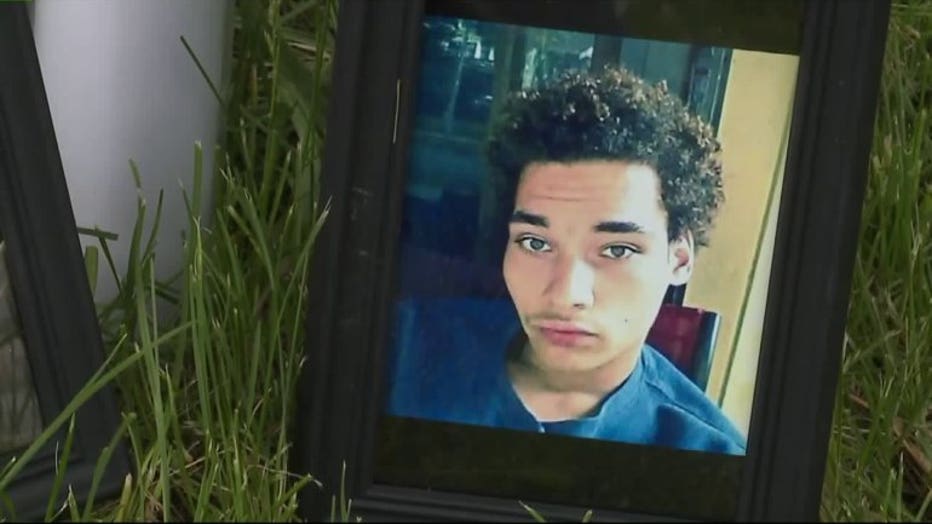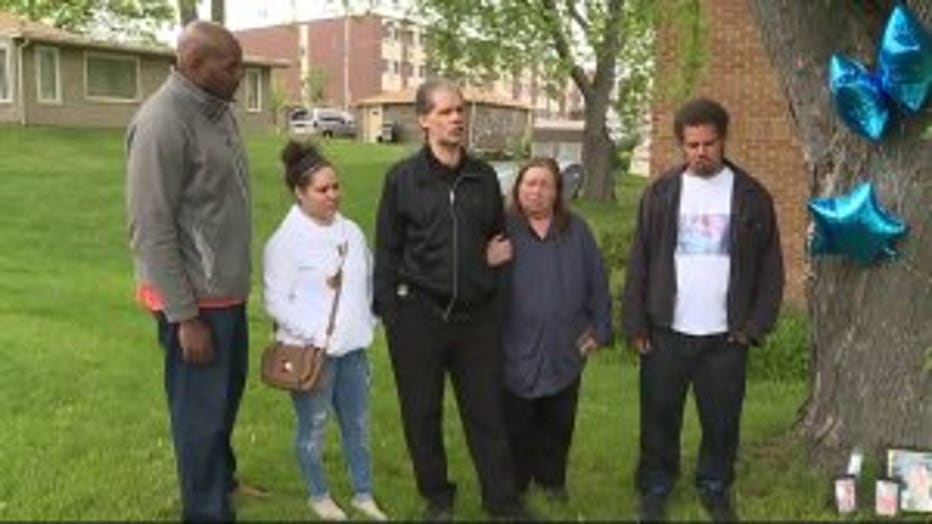 Holding hands and bowing their heads, the Trammell family is turning to their faith as they grieve the loss of their son, brother, and nephew.

"I don't know how to deal with it yet," said William Hammer, Adam Trammell's uncle.

"We loved him very much. Through all the situations that we've been through with him," said Mary Trammell, Adam's sister.

Trammell's father says his youngest child suffered from serious mental health problems but had been on the right track recently. He had his own place for the first time and had just gotten a job at Little Caesars.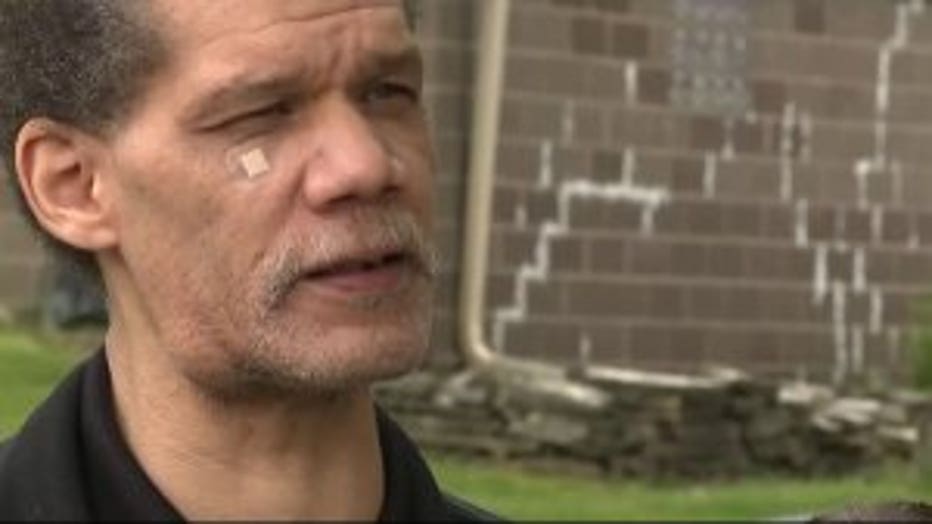 "Living the American Dream, and then that nightmare happened," said Larry Trammell, father.

Thursday, Trammell's father believes his son's paranoia got the best of him. West Milwaukee police were responding to a report of a man inside an apartment building near 54th and Greenfield, naked, speaking incoherently and flooding his unit. When officers confronted the man, he became combative and was Tased. While he was being taken into custody, he stopped breathing and later died at a nearby hospital.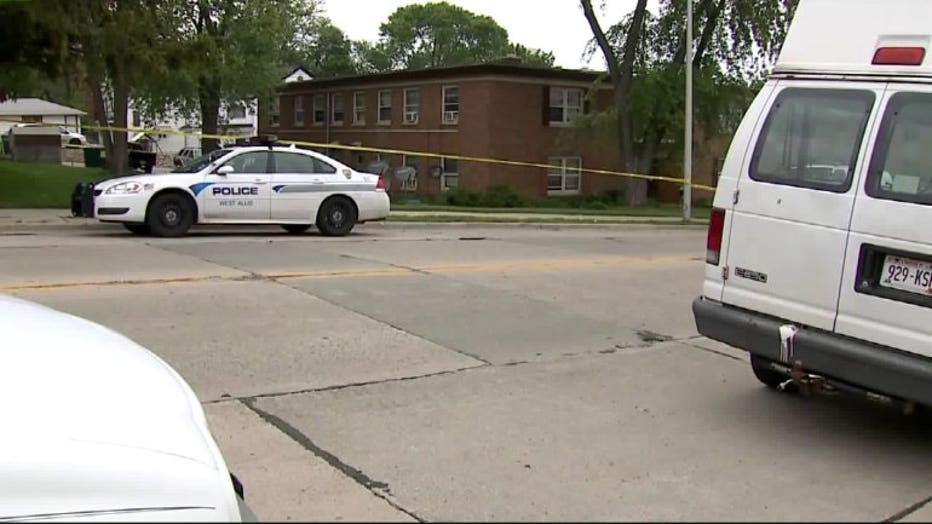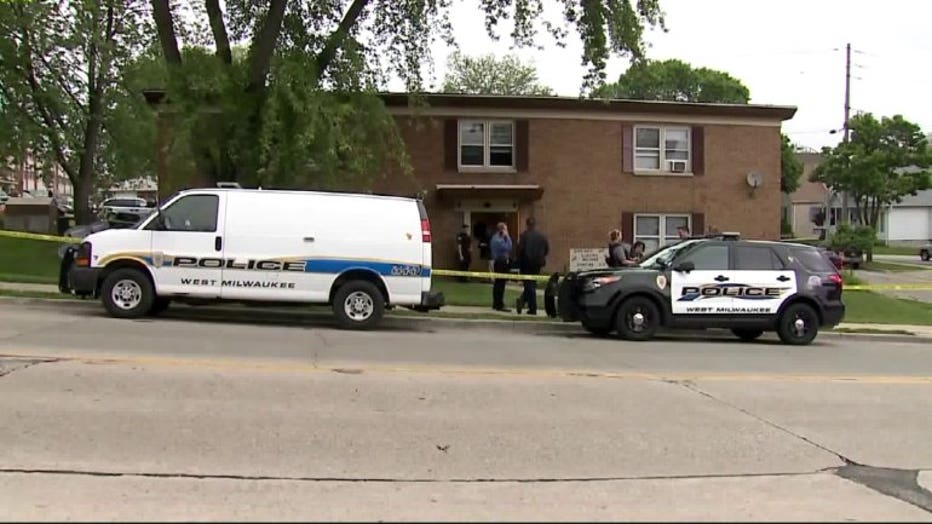 "To me, there were so many police," said Larry Trammel. "They couldn't do anything else but to shock him?"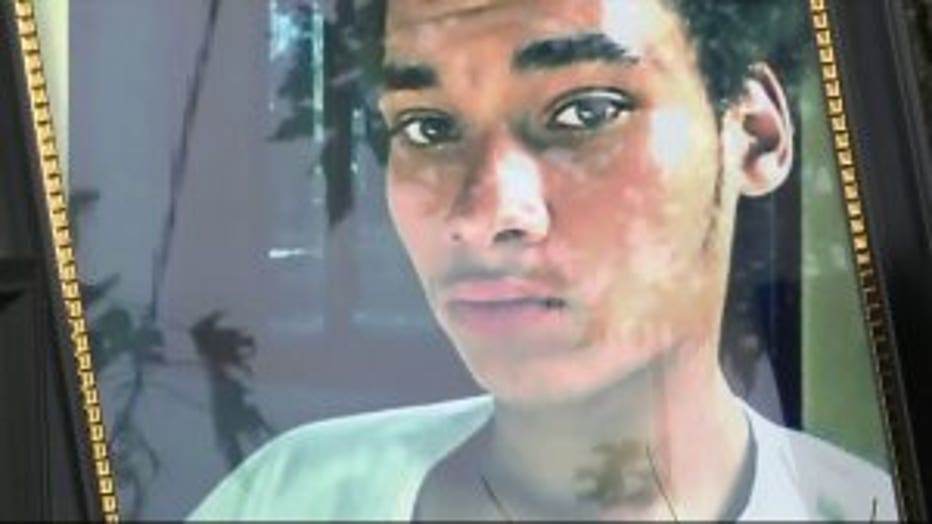 "We call the police to help us, not to hurt us," said Mary Trammell.

Mary Trammell says her brother's death was unjustified and hopes the tragedy prompts the department to reevaluate how its officers respond to people who may be unstable.

"I feel in this situation, the police, they were being called for a man who was having a crisis -- not because a man was trying to harm anyone. He just needed support," said Mary Trammell.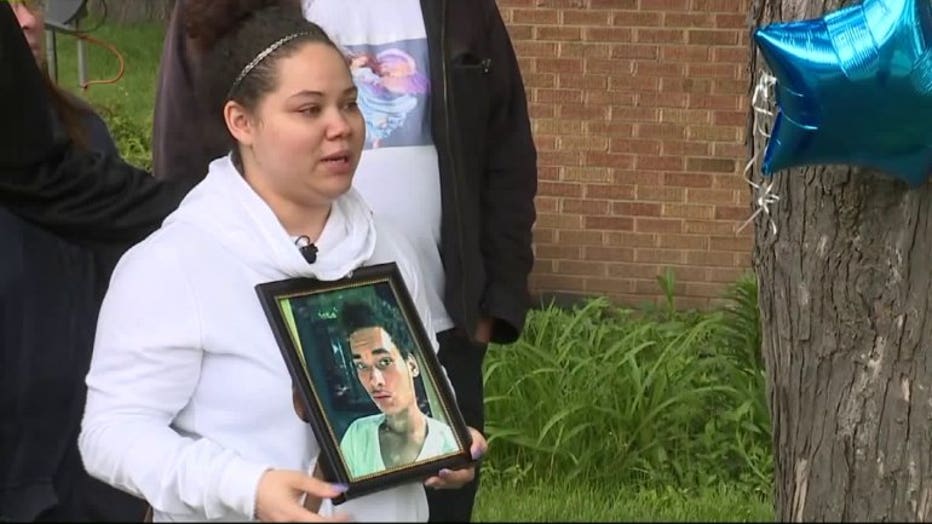 An autopsy was performed Friday, but the medical examiner isn't releasing the report at this time.

The West Milwaukee police chief says officers body cameras did capture the incident, but says that video likely won't be released for months.

Per protocol, an outside agency is now investigating what happened. In this case, Greenfield police is leading that investigation.