"We are family:" Local doctor receives new kidney with help from a childhood friend


MILWAUKEE -- When a local doctor needed a kidney, a childhood friend decided to help out, but the pair ran into a roadblock that ended up saving other people's lives.

Last year, FOX6 introduced viewers to Dr. Moises Garcia, a doctor with Aurora Health Care.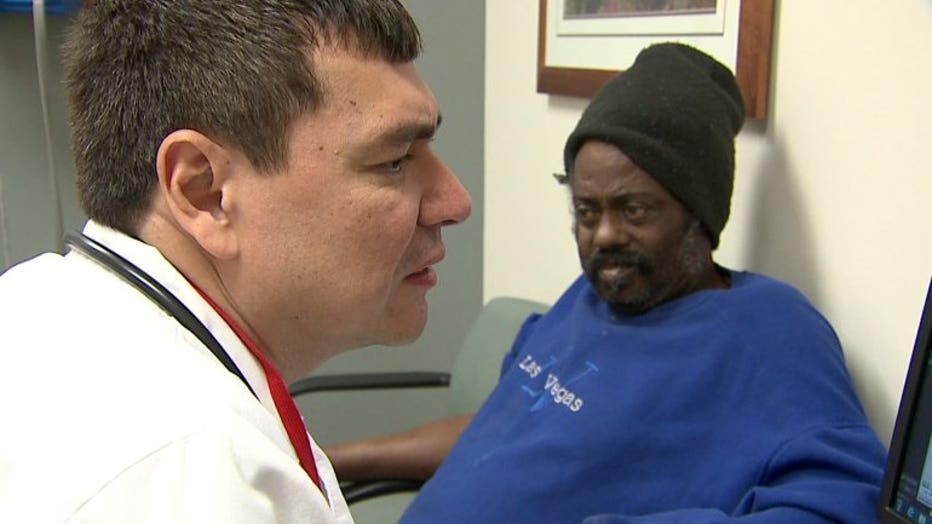 Dr. Moises Garcia, Aurora Healthcare, meets with a patient in 2017. At the time, Dr. Garcia was in need of a kidney.


"Basically, take care of patients that have liver diseases," Dr. Garcia said about his work with Aurora.

"He's dedicated his life to transplant and transplant patients," explained Aurora colleague Dr. Ajay Sahajpal.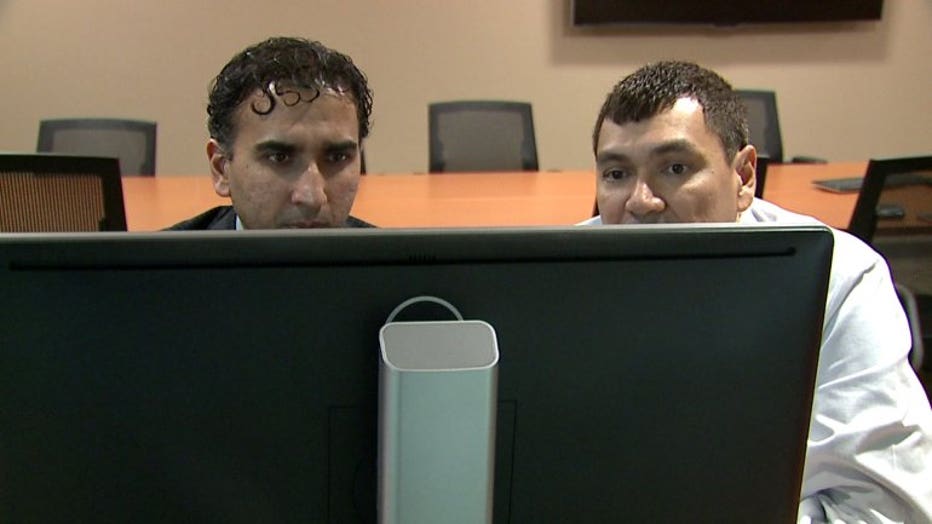 Dr. Ajay Sahajpal (left) and Dr. Moises Garcia (right) look over patient charts in 2017.


At the time, Dr. Garcia's kidneys were failing.

"I don't know how long I can go," Dr. Garcia told FOX6. "I'll keep fighting until the end."

His best option was a living donor, but Dr. Sahajpal revealed finding a donor had been difficult.

"There's not been a match for Dr. Garcia," Dr. Sahajpal said last year.

After the FOX6 story aired, Dr. Garcia and Dr. Sahajpal say they started getting calls from people wanting to donate.

"Last year's story was actually quite compelling and a lot of people, altruistic people, came forward and wanted to donate," Dr. Sahajpal said.

"People started realizing about the importance of transplantation and donation," Dr. Garcia said.

Dr. Garcia posted the story on his Facebook page.

"I attached your story so could see some stuff," Dr. Garcia said.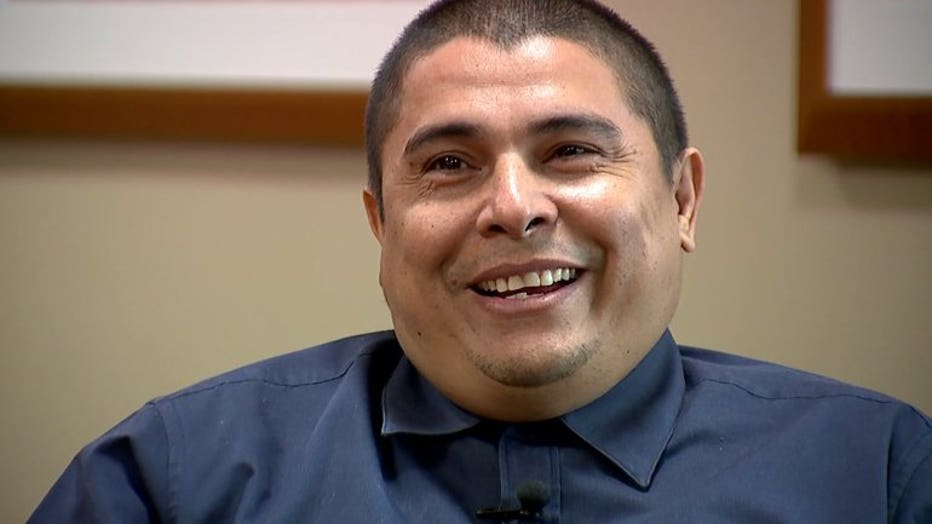 The post coupled with an article from a newspaper in Nicaragua captured the attention of Bismarck Siero. Siero and Dr. Garcia grew up together in Nicaragua and remained friends on Facebook.

Siero says when he saw what Dr. Garcia was going through, he knew he needed to help.

"I knew that I could do it. I never doubted it," Siero said.

There was just one problem. Siero wasn't a match for Dr. Garcia.

"Dr. Garcia could not safely receive that kidney without rejecting it," Dr. Sahajpal said.

Doctors had a solution.

"Bismarck was so motivated to donate and help Dr. Garcia that he actually agreed to enter a paired exchange," revealed Dr. Sahajpal.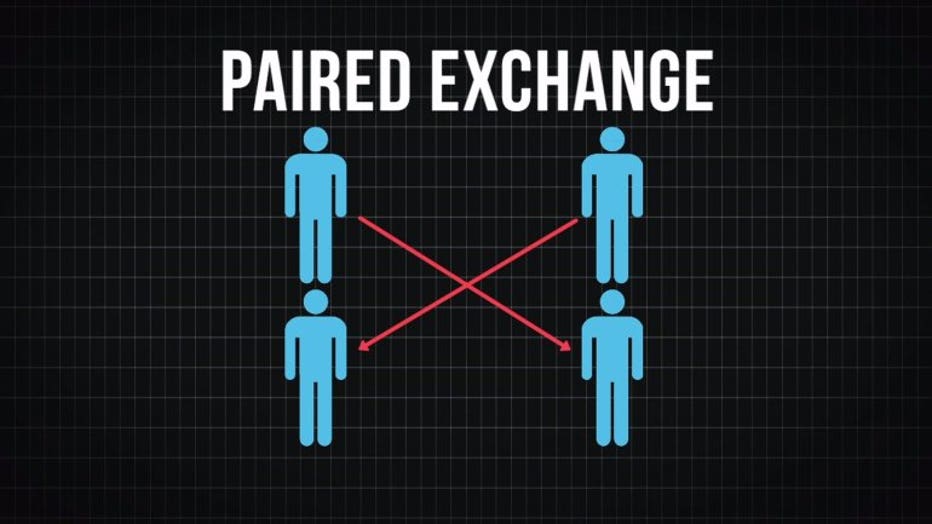 A paired exchanged is a complex transplant process that works like a chain. Basically, donors agree to give their organ to a stranger in exchange for a match for their friend or loved one.

"It's like a domino effect," Dr. Garcia explained.

The chains are connected through a transplant database and can include several pairs, which was the case for Dr. Garcia and Siero.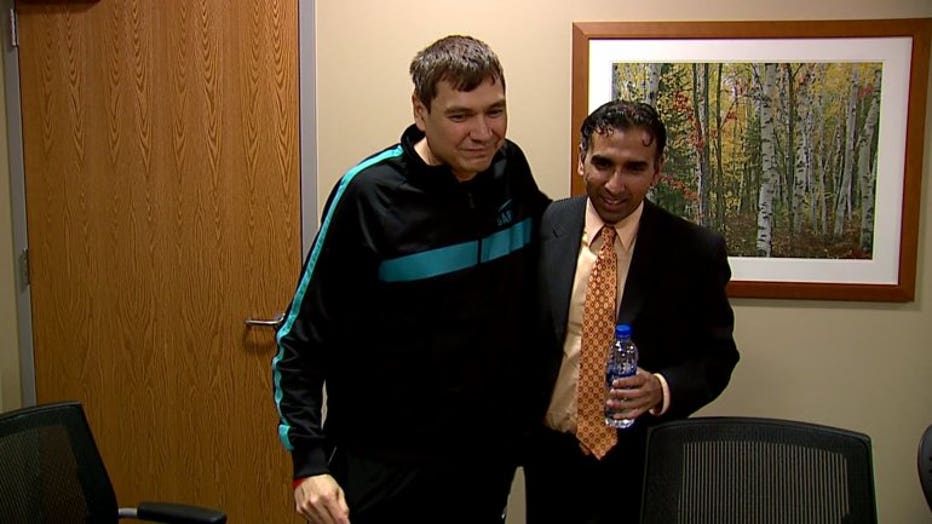 Dr. Moises Garcia (left) and Dr. Ajay Sahajpal (right)


"There were eight people involved --  four donors and four recipients of the chain," Dr. Sahajpal said.

In March, Siero donated his kidney to someone he didn't know. In return, Dr. Garcia received his new kidney.

"A big one actually," laughed Dr. Garcia.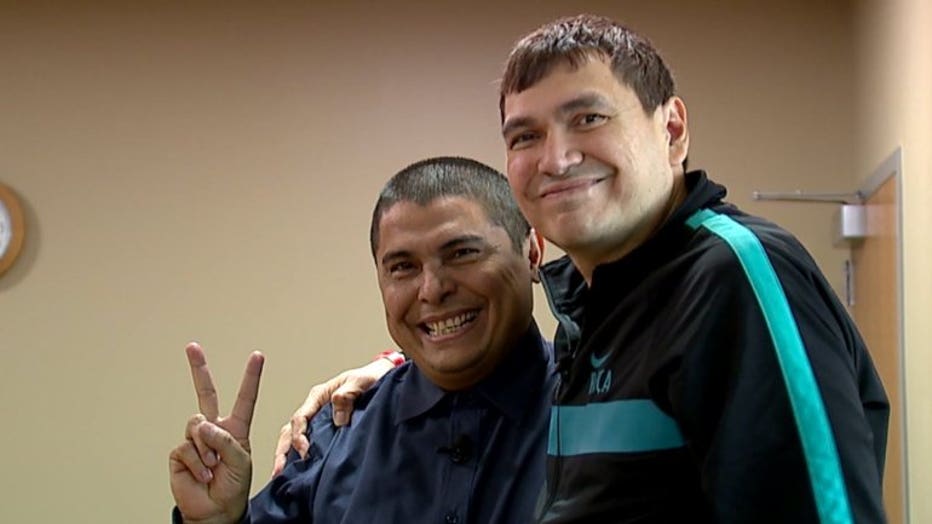 Bismarck Siero (left) and Dr. Moises Garcia (right)


Now, he's ready to get back to seeing patients -- grateful for Siero and each person in his donor chain.

"We are family together," Dr. Garcia said about all those involved.

Dr. Garcia has not returned to work yet, but hopes to soon. Siero is back in Nicaragua where he runs a non-profit, Sielo, that provides education and services for families of children with disabilities.

If you're not an organ donor and want to sign up, you can do it online by clicking HERE. You can also register to become an organ donor at the DMV.

If you're interested in learning more about living organ donation, click HERE.