"We are excited:" Women across the country are spending the week at construction sites


WAUKESHA --  A Waukesha community is bustling this week with women in hard hats. They're building homes for families in need, and revitalizing the neighborhood in the process.

"It is going to be better. We need more space," said Simon Arcos, Habitat for Humanity homeowner.

A new home is a dream come true for the Arcos family. Most importantly, it'll be a home they own, not rent.

More than 100 volunteers, mostly women, are building on Whiterock Avenue in Waukesha.




"We get groups of women from different companies, not skilled contractors, but we train them," said Diane McGeen, Habitat for Humanity Waukesha County executive director.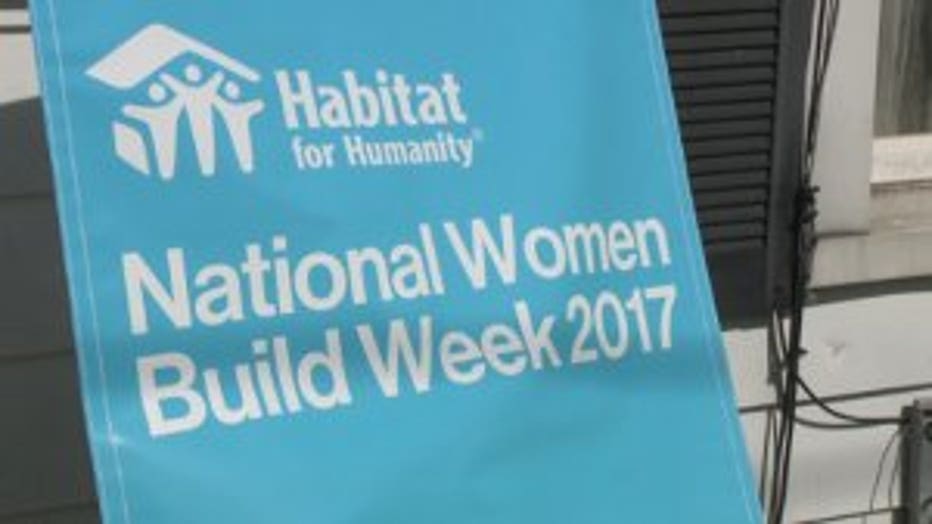 It is part of Habitat for Humanity's "National Women Build Week."

"I typically work inside an office, so to be able to be out here today and swing some hammers, and cut some wood, gives me a different perspective," said Marie Simonson, ATC volunteer.

Habitat for Humanity needs their help to build two homes on two empty lots.

"This week we are hoping to get the second floor all up and framed," said McGeen.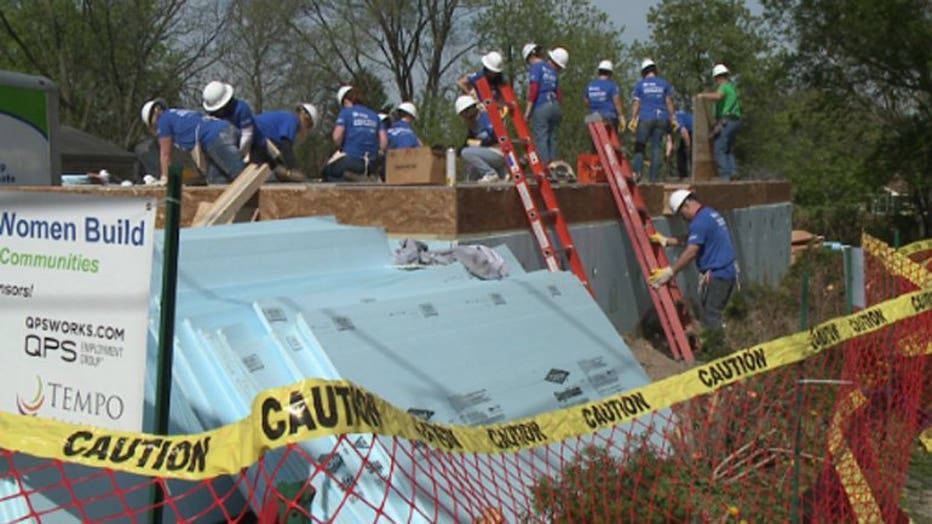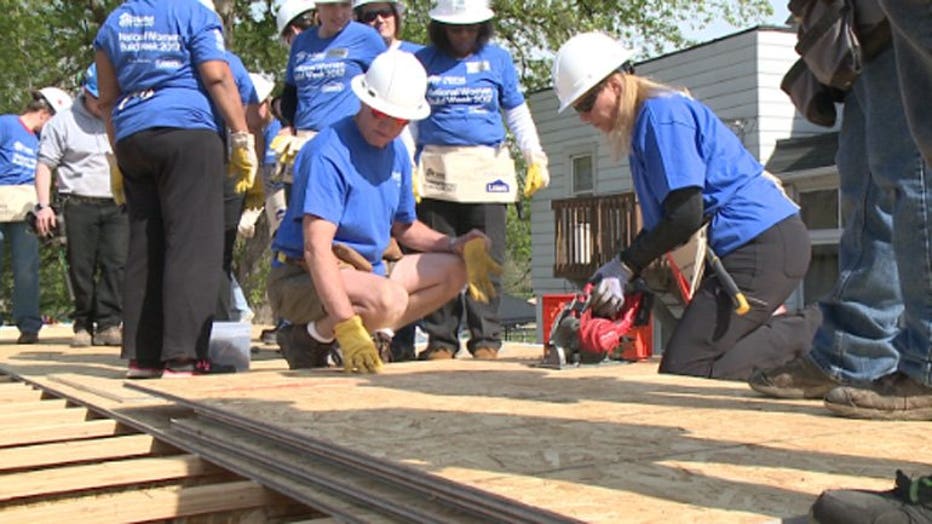 The non-profit is working on a much larger project to revitalize the area. Habitat for Humanity is working on at least 10 houses in this neighborhood. They are helping it transition from mostly rental properties to properties owned by homeowners.

"Our families have to help build their own homes. They particularly have a stake in the ground. It is not just a financial arrangement -- it is blood, sweat, and tears that goes into that house," said McGeen.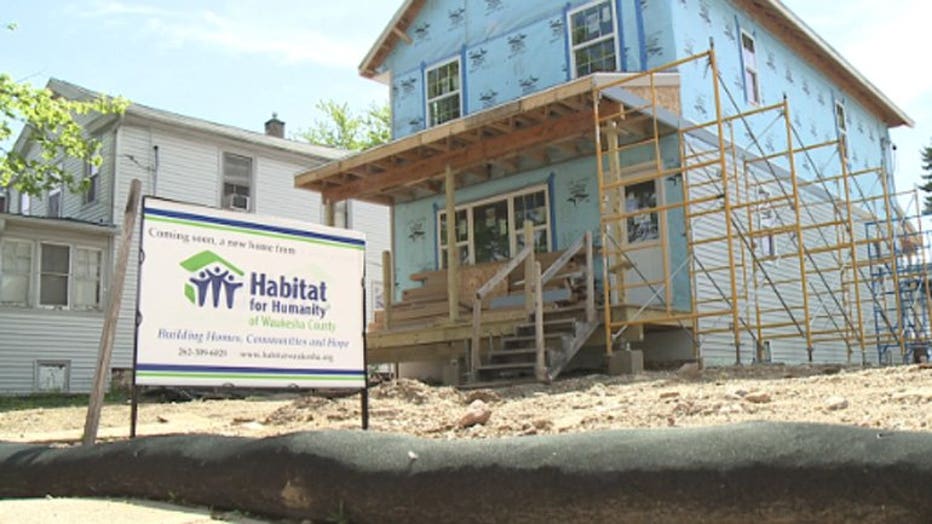 The Arcos family will live a few streets away -- but they're helping alongside the other volunteers.

"We are excited," said Arcos.

Habitat for Humanity officials said they hope to have the homes finished and families moved in by the end of the year.