"We are determined:" Sen. Alberta Darling pushes for harsher drunken driving penalties


MILWAUKEE -- He admitted to drinking and driving before a triple-fatal crash. Yet the suspect will not face any criminal charges related to drunk driving. FOX6 News looked into how that is possible, and what's being done to make penalties harsher.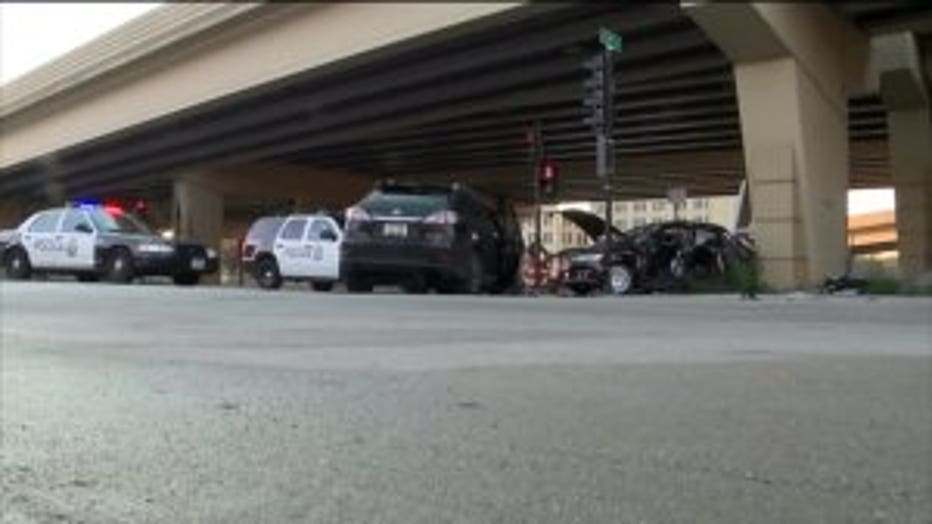 Twisted wreckage is left behind at 2nd and Clybourn early Sunday morning, October 23rd. Court documents say 23-year-old Jasen Randhawa admitted to driving drunk and causing the crash and then leaving the scene.

"We have to work to make sure there are stiff enough penalties that people are going to think twice about driving while they are intoxicated" said Senator Alberta Darling.

Three women, all from Chicago, died in that crash.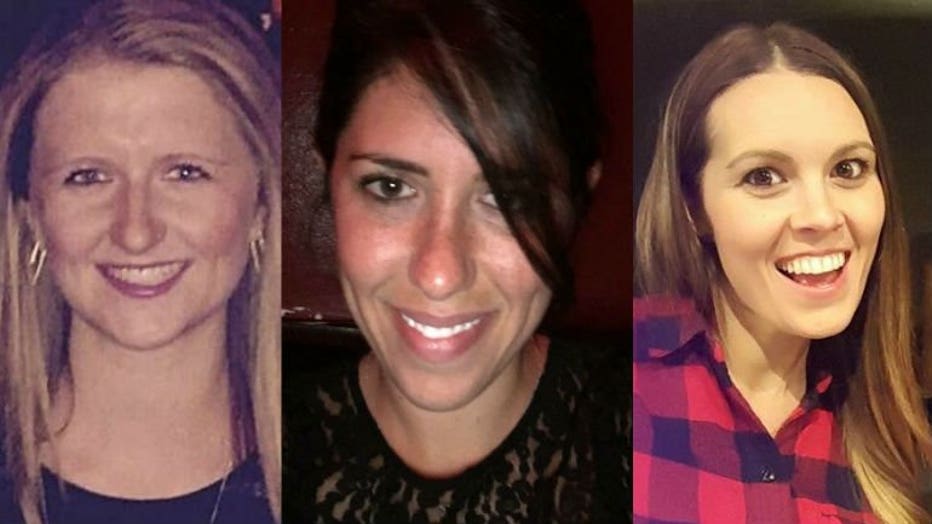 Ashley Sawatzke, Amy Taylor, Lindsey Cohen


"It's devastating," said Darling.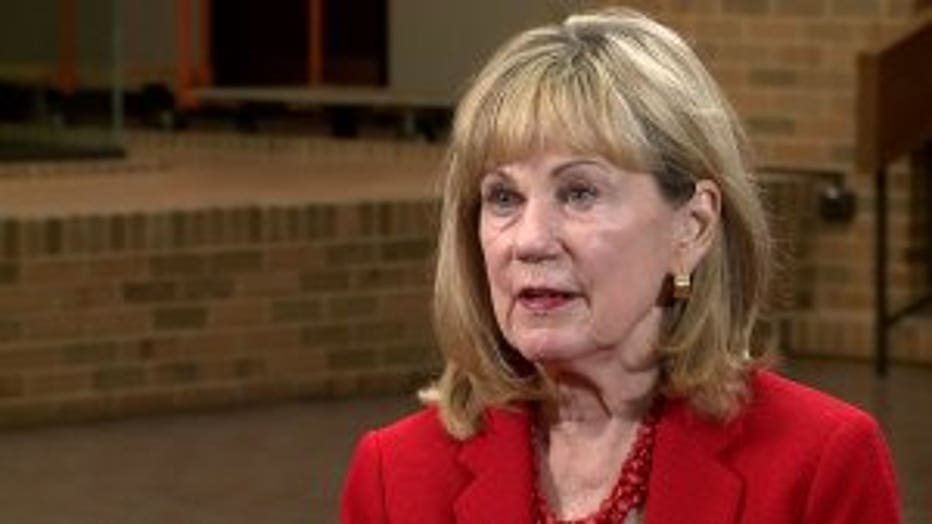 Republican Senator Alberta Darling says her efforts along with those of Representative Jim Ott, to stiffen drunken driving penalties, needs more support.

Randhawa's confession was apparently caught on a taxicab video which showed that shortly after the crash, Randhawa was picked up by a cab in front of the Amtrak Station on W. St. Paul -- approximately .3 miles from the crash.

In that video, Randhawa admits to being intoxicated and asks to be taken to 9th and Arthur, according to the complaint.

A second taxicab video showed Randhawa, his friend, and a taxicab driver. In that video, Randhawa states:

"I think I need to go to the hospital. I've never been in more pain. I left my phone in the car bro. Did I bring my phone in there? Is my phone in here? I know I shouldn't of drove. It was two red lights. We took off.  I crashed right under…Plankinton, Clybourn and like right before we ran. Everything's in the car."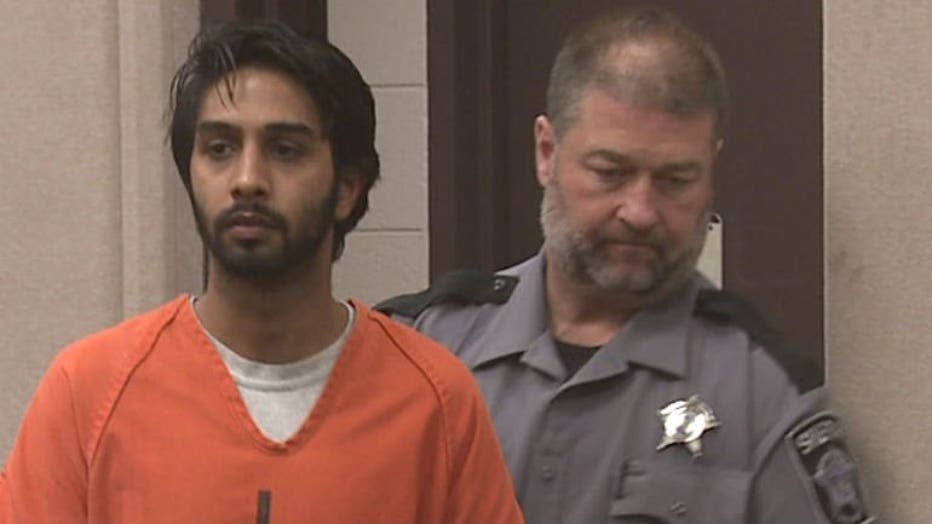 In that video, according to the complaint, Randhawa then discusses how he planned to file a police report and make a false allegation that the car had been stolen.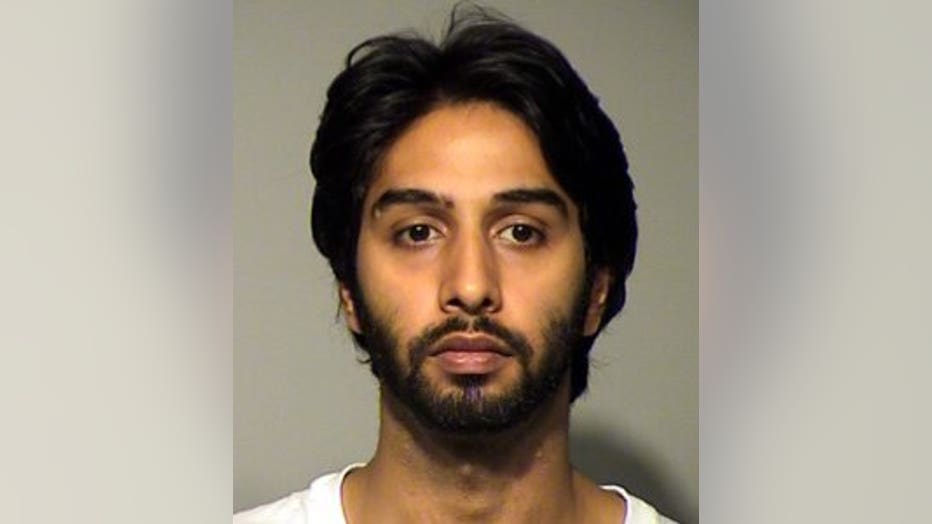 Randhawa later turned himself in and is now facing 12 different charges:


None of the charges are connected to his admission of drinking.

"While someone may have admitted that he were drunk or impaired at the time it happened, that doesn't satisfy things to a legal standpoint because there has to be a legal determination that someone was in fact impaired and couldn't operate that motor vehicle safely," said Julius Kim, Kim & LaVoy Attorney's at Law.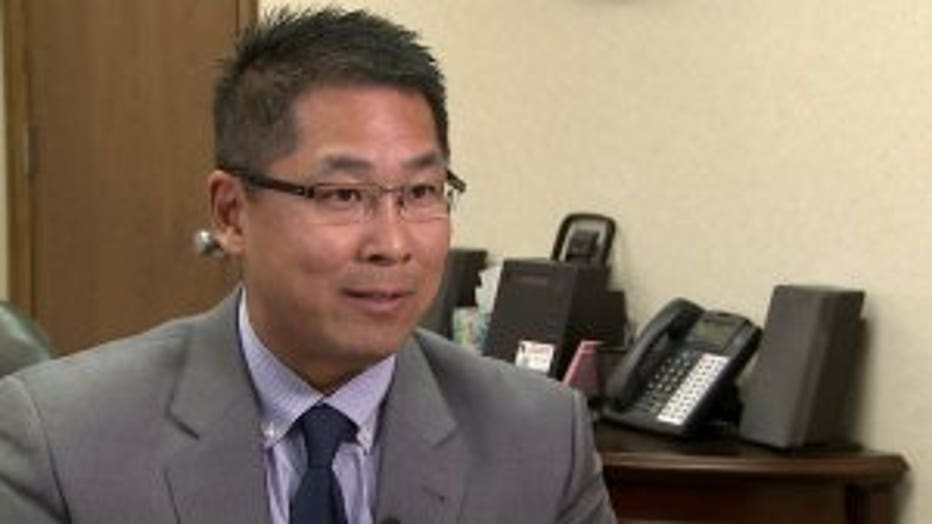 Attorney Julius Kim adds the culture of drinking needs to be attacked on the front end. Darling is trying to do that with a new bill.

"We are determined to get those penalties because to run from the scene of a crime and turn yourself in later then your blood level will be different, is totally unacceptable," said Darling.

Darling says the big issue is with re-offenders. She wants stiffer consequences for those who flee from the scene of a crime and also make sure there are increased penalties for manslaughter due to an OWI.

Darling and Ott are currently drafting the legislation.