"We appreciate that very much:" Sweet show of support for West Milwaukee Police Dept.


WEST MILWAUKEE -- Sometimes, it only takes a random act of kindness to turn someone's day around. And on Monday, October 17th there was a sweet show of support for the West Milwaukee police force.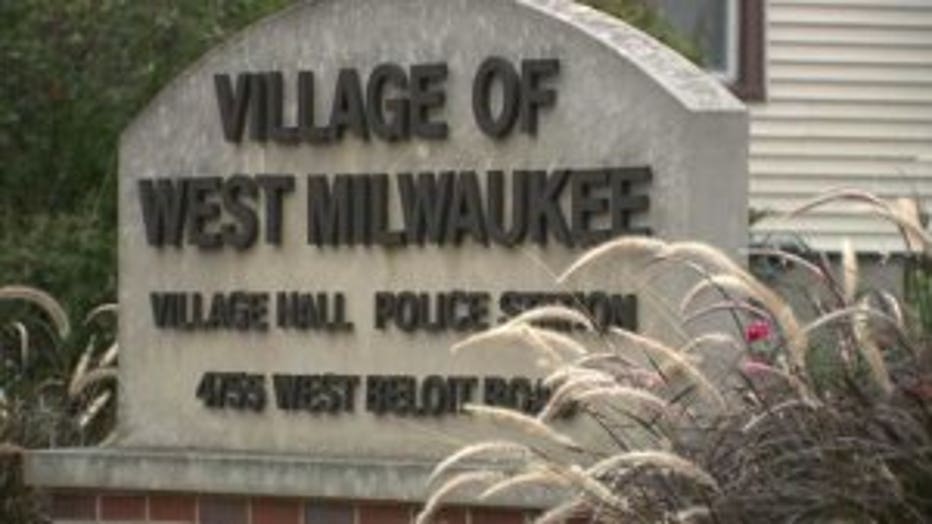 Slathered in vanilla buttercream and coated in sprinkles --  52 cupcakes were baked with love and thanks.

"With what they've been through this year, I couldn't imagine. I couldn't imagine doing their job," said Suzanne Luke, baked cupcakes.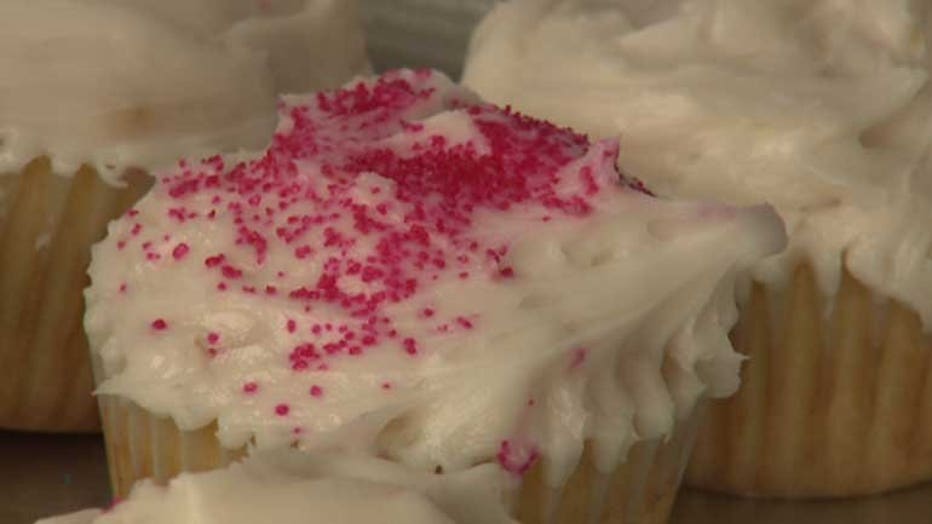 The homemade treats were baked for the West Milwaukee police force.

"It doesn't take a whole lot of effort. There is a way for people to say thank you and they mean it," said Ron Luke, dropped off cupcakes.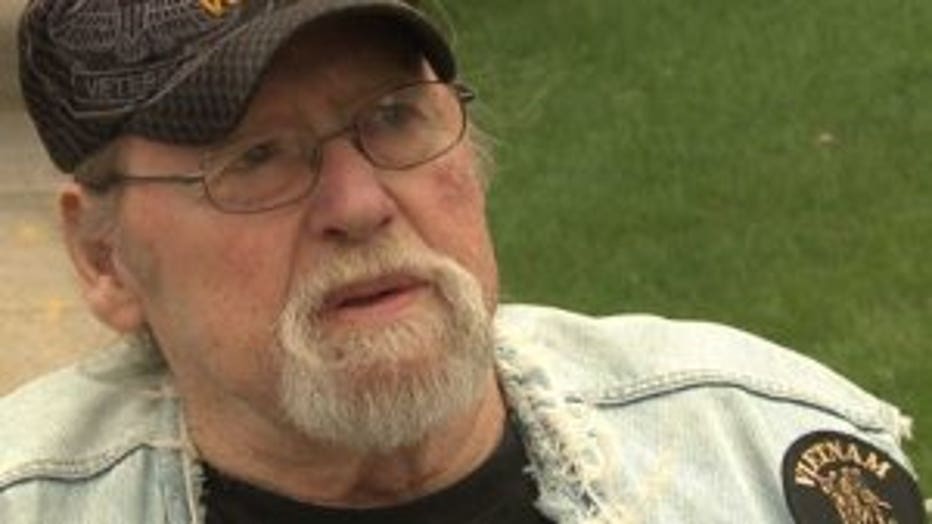 Ron Luke came up with the idea. His niece, Suzanne, was happy to help with the baking. With hostility and attacks towards law enforcement around the country in recent months, the Lukes say it's more important than ever to show support.

"Ain't nobody deserves to be shot at or belittled like that," said Ron Luke.

Hoping to surprise the West Milwaukee Police Chief, they head into the police department to drop off a hand-painted sign and baked goods.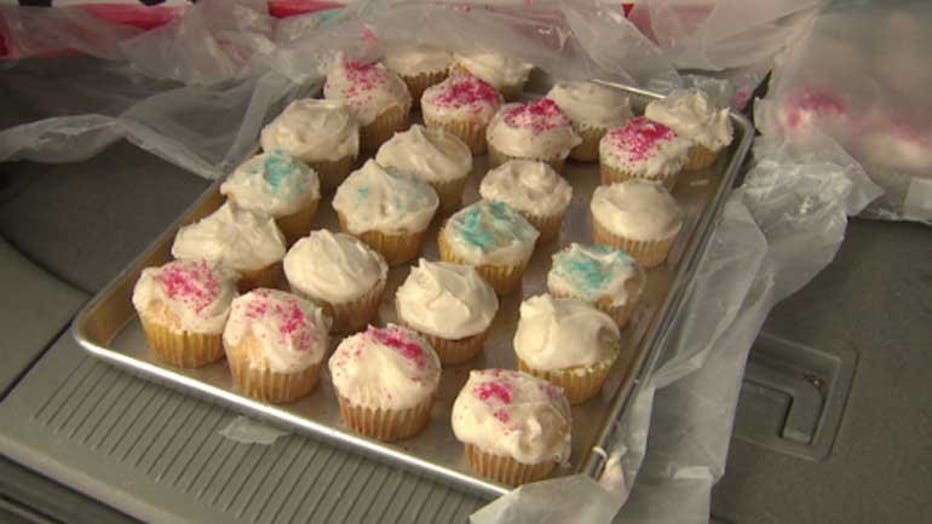 Chief Dennis Nasci says every now and then citizens drop off treats.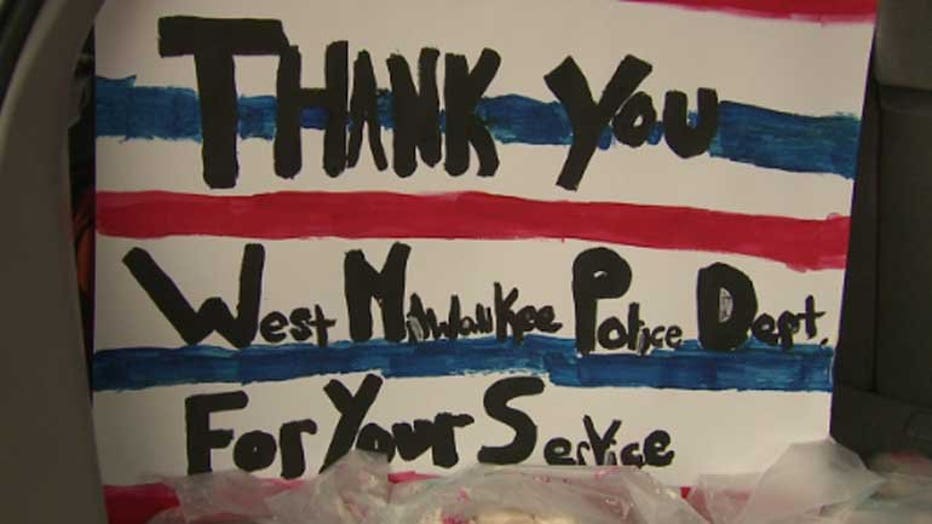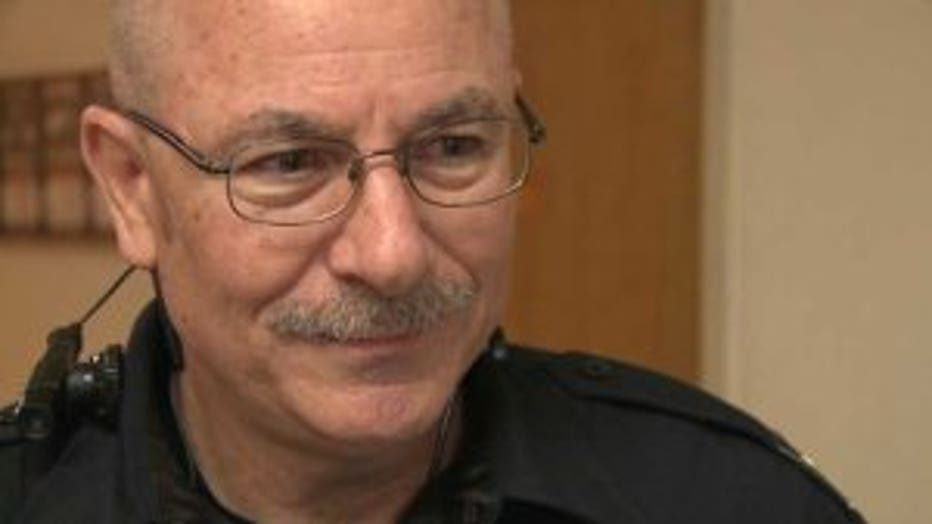 "Its always nice to be appreciated and I think this will brighten the day for the troops as well," said Chief Dennis Nasci, West Milwaukee Police Department.

He says the symbol of thanks is especially meaningful these days, with law enforcement under so much scrutiny.

"It is a very difficult job and we ask our youngins to do an awful lot for us under these kinds of conditions, and they go out there day in and day out," said Chief Nasci.