"We always see a spike:" When temps cool, bugs and rodents look for ways to get into your warm home


MILWAUKEE -- As it gets cooler, and winter approaches, pests may be trying to make their way into your home. And that could mean big problems!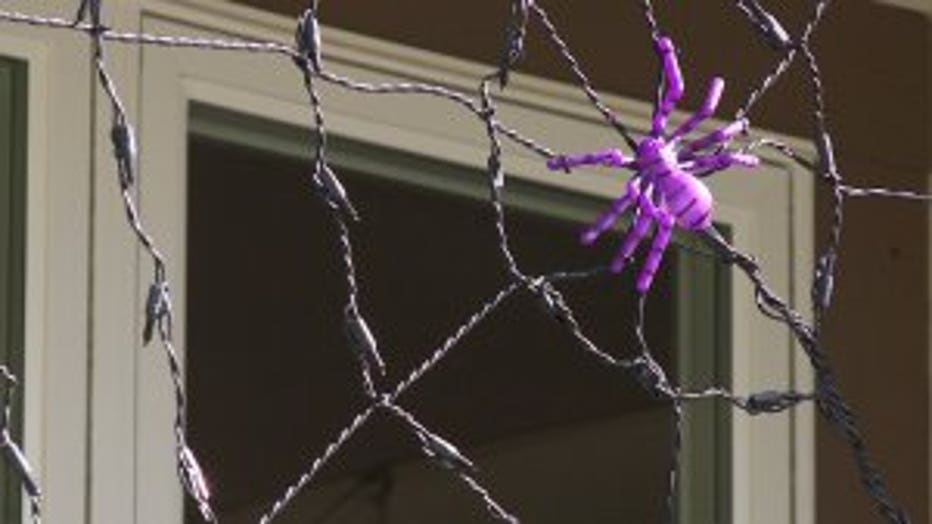 With less than 10 days to go before Halloween, on Sunday, October 23rd, spiders and their webs could be seen on homes in the Milwaukee area -- decorations for the upcoming holiday. Homeowners said as winter approaches, they want to make sure spiders and other pests stay where they belong -- outside.

"We always see a spike of activity (in the fall)," David Kusnierek, district manager with Batzner Pest Control. "Seasonal insects like your box elder bugs, cluster flies and Asian lady beetles. When the weather changes, they migrate to homes and try to crawl in all the cracks and crevices."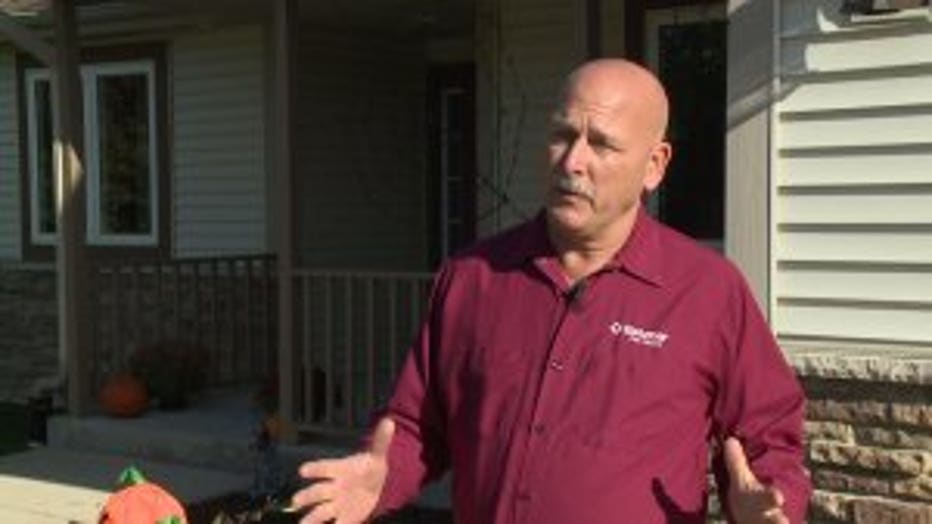 Kusnierek said there are things you can do to prevent bothersome pests like bugs and rodents. Kusnierek and others with Batzner Pest Control have a goal of educating homeowners during "Rodent Awareness Week," October 23rd through the 29th.

"This is the time of year when rodents try to get into the home. We want to make people really aware before the weather gets cold to go out there on these nice warm days and seal up your home," Kusnierek said.

It is recommended that you inspect your home at least once a year. You should look for gaps in window sills and make sure your weather strips are tight.

A small opening can lead to major problems.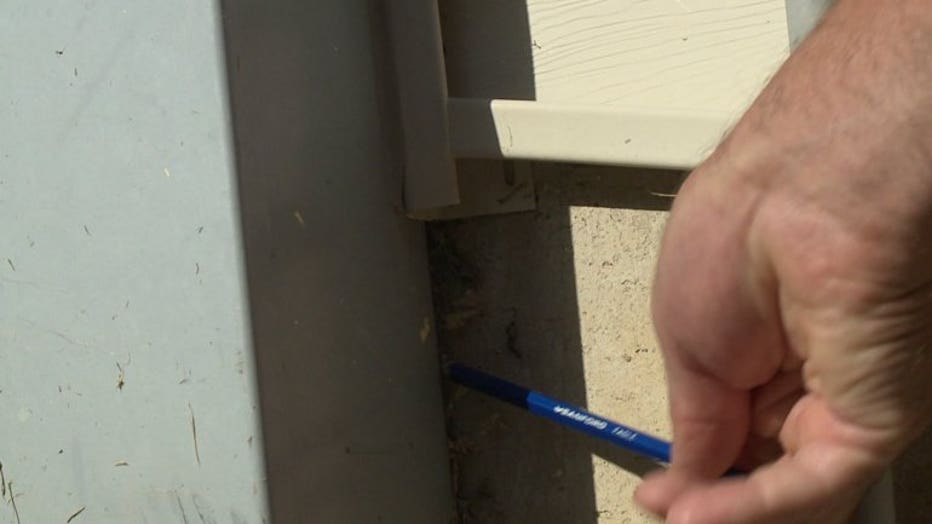 "If you look at a Number 2 pencil, that's the size they need to get into a building. If they can get their head in there, their body follows, so it doesn`t take much," Kusnierek said.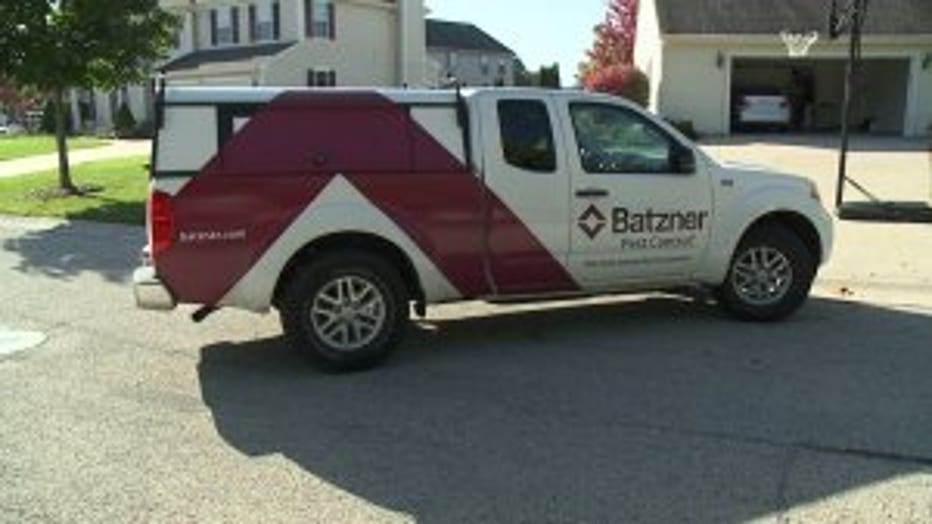 Shifting and settling at older homes can lead to pest problems -- and areas where services come into the house should be checked over.

"Lines, gas pipes, water lines -- those are pretty common areas where rodents can sneak in. Underneath the siding if there is a gap," Kusnierek said.

It is also important to keep firewood away from your home because some wood could have carpenter ants living inside it.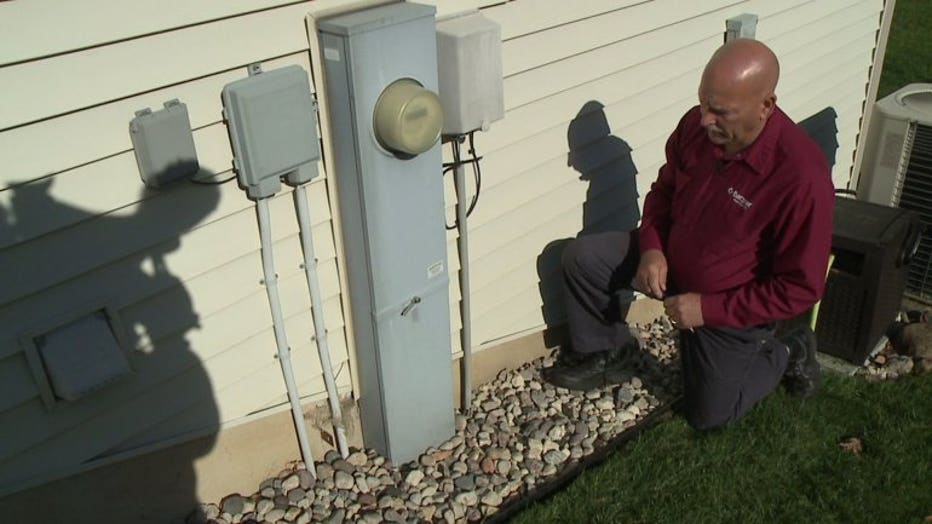 You can have experts like Kusnierek perform a survey at your home to ensure pests remain outside where they belong.

You can also CLICK HERE to access Batzner's "Pest Library" for help identifying pests -- or to learn how to remove them.