"We all have our part:" Women behind 'Gifts for the Journey' relish opportunity to change their lives


MILWAUKEE -- With holiday shopping now underway, one group of women says they have the perfect gifts for you. By purchasing their products, you might just be saving them.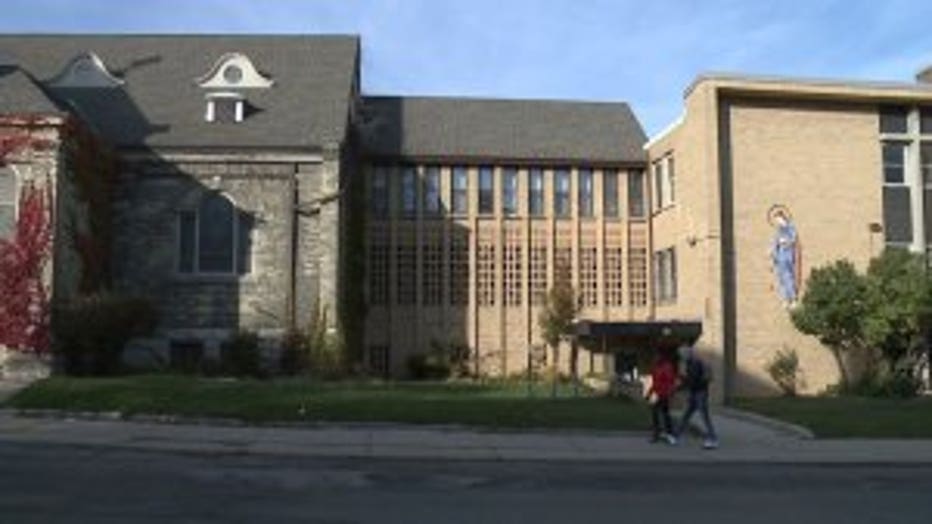 Tucked away on the third floor of a north side Milwaukee building, the women at work relish in every step taken. The small room is transformed into a factory.

"We all have our part. We all have different skills," said Kim Fannin, a client. "It took me a while to learn how to do every step."

The creators of the lotions, soaps and jewelry know patience and time are needed to complete the final product.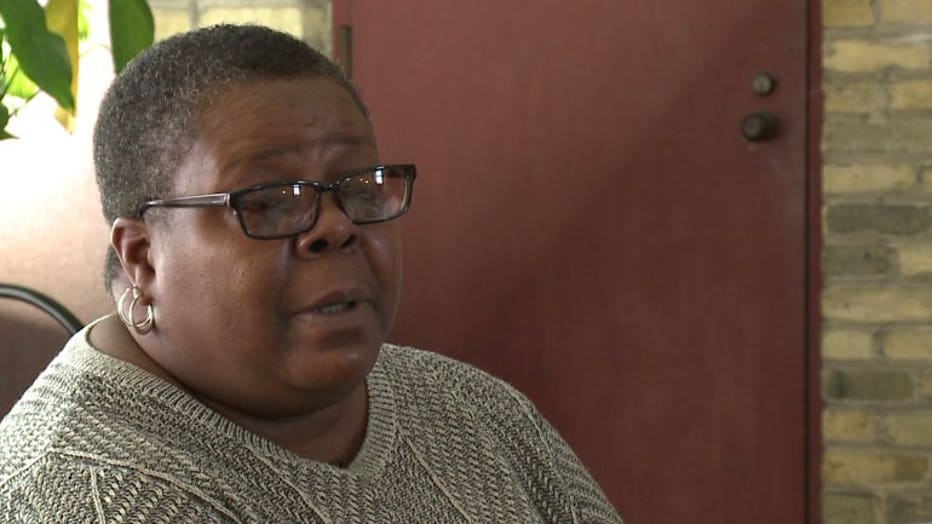 "It's been a journey and a good one," said Shenise Davis of "Gifts for the Journey."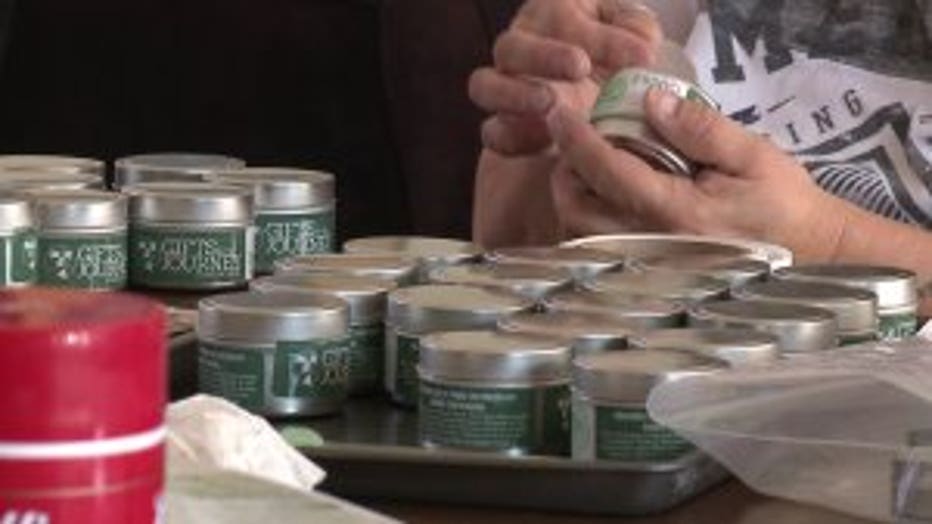 It's a lesson they have all learned -- not just through their work, but in each of their lives. They all have a story to tell -- and a reason to give back.

"I was a heroin addict," Davis said.

"I was using drugs and out prostituting for a while, over 20 years," said Romorsa Rouse, a client.




"I got sick of myself and what I was doing. And one day, I got in the middle of my bed and I begged God to help me," Fannin said.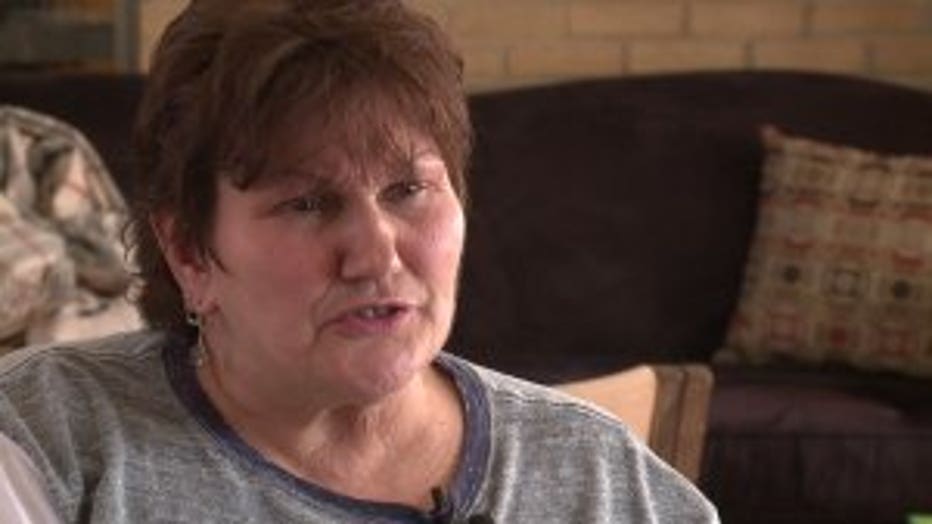 They are all current or former clients of the Franciscan Peacemakers -- an organization dedicated to helping women who are victimized by drugs and prostitution.

"This time here is working on me. Getting to know me. Working on the haunts of the past and the things that hurt me," Fannin said.

Like many of the women here, Fannin has a past blemished with addiction and violence. She came to the Clare Community, a transitional housing site, after spending six years in prison.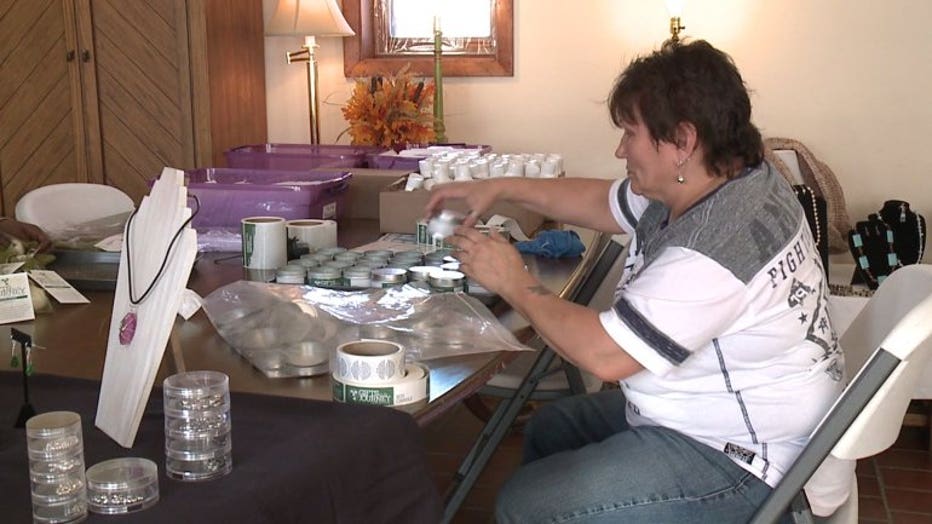 "You walk around, after you hear all these bad things about you your whole life, you start believing them and it changes when you get here," Fannin said.

For the past two years, Fannin has been working on a new beginning.

"You get the tools to move on with your life in a more positive direction," Fannin said.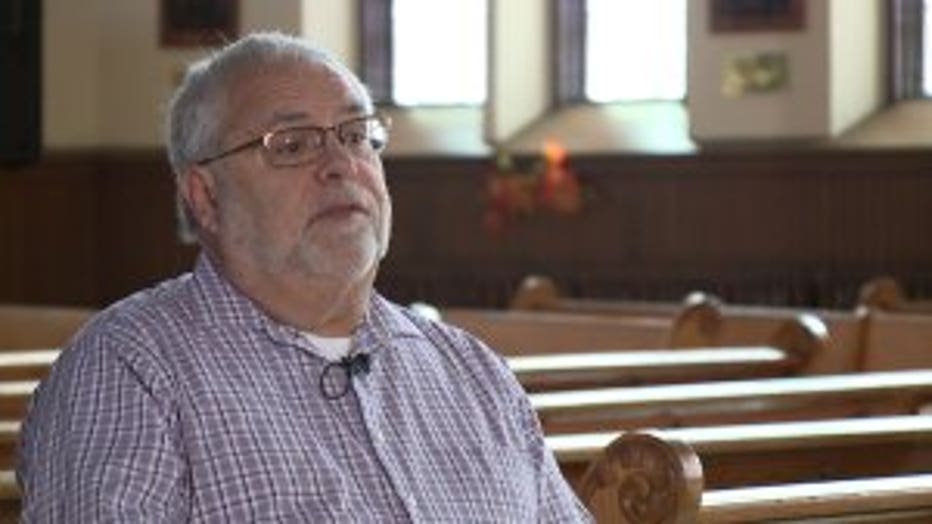 "They learn to love themselves," said Steve Przedpelski, Franciscan Peacemakers executive director.

Przedpelski created "Gifts for the Journey" as a way to teach responsibility, planning and manufacturing -- so when the women leave, they will have the tools to succeed.

"We knew for many years we were putting band aids on wounds that needed surgery," Przedpelski said.

The women make the soaps, candles and lotions -- allowing them to earn an income so they do not have to go back to drugs and prostitution.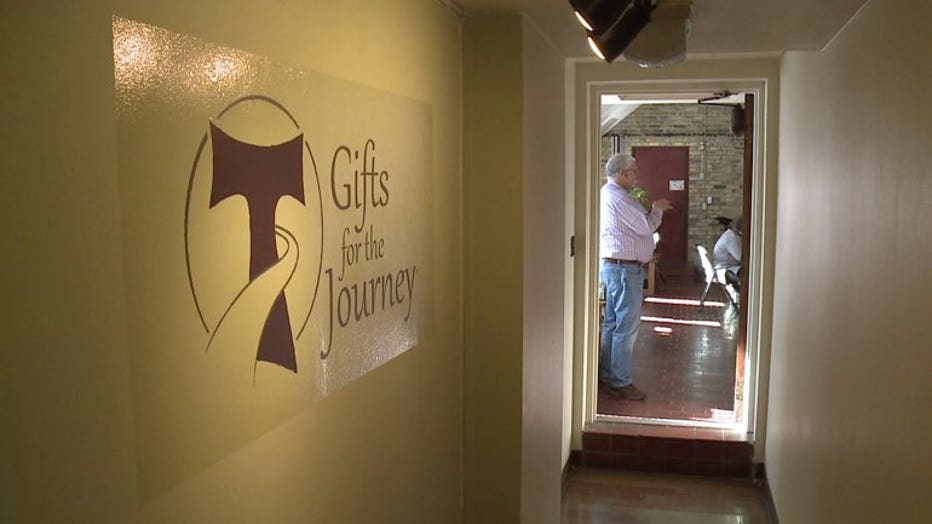 "When you can treat that pain, the chances for the woman ever relapsing again, go way down," Przedpelski said.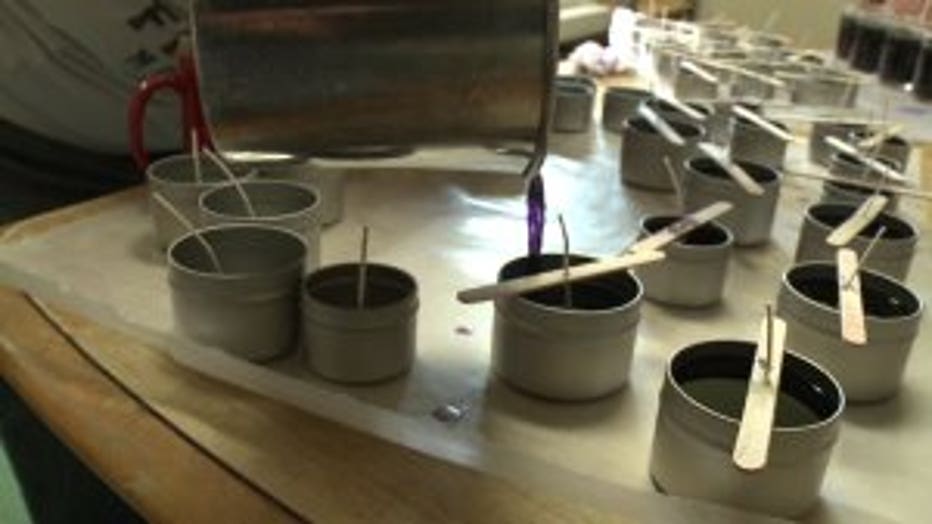 The program has attracted new clients like Romorsa Rouse.

"I have a future, a normal future. I don't see drugs and all those bad things in my life anymore," Rouse said.

For Shenise Davis, 15 years clean and sober are thanks in part to the help she got from Przedpelski more than a decade ago.

"He came into my life with reason and I'm still here," Davis said.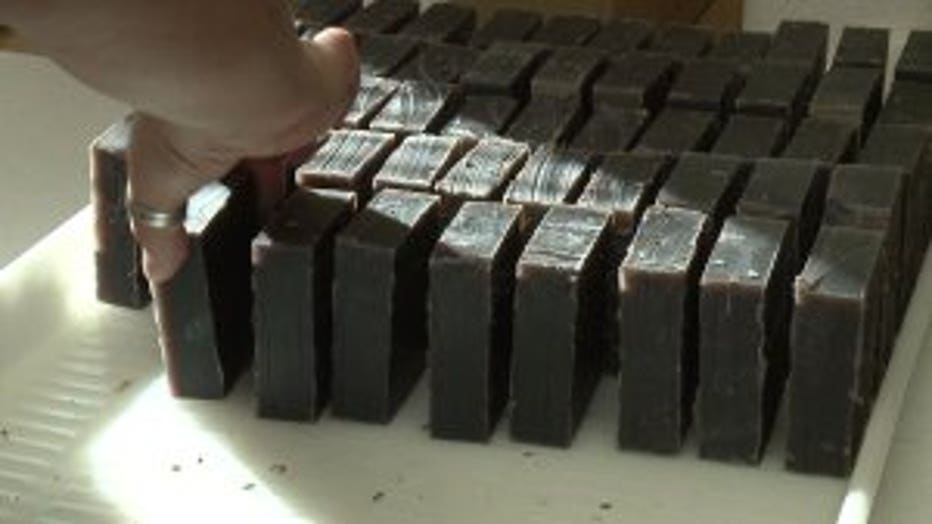 Davis now helps guide the other women while making jewelry for "Gifts for the Journey."

"This is obsessive. This is what I get high off of now. I love it," Davis said.

All of the products are hand-made -- sold by the women themselves.

"I have pride in my work. I want to do a good job. I want to make a good product," Fannin said.

Like the soaps and candles they create, each one is different. Never perfect, but shaped through a journey -- a labor of love.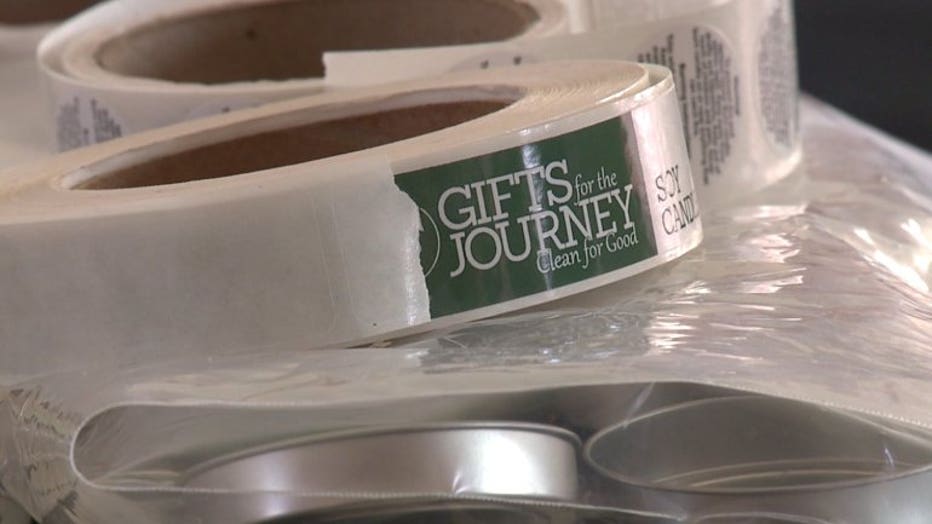 "I'm very grateful. I feel so blessed and my life is more than I could ever imagine," Fannin said.

What the women are doing seems to be working. Sales are up from $30,000 in the first year to about $100,000 now five years later. All of the money goes back to helping the women. In addition to in-person sales, products can be found online by CLICKING HERE.