Wauwatosa West H.S. principal, district superintendent apologize for racial comment


WAUWATOSA – The principal of Wauwatosa West High School has apologized for making a racial comment to a class of students. The incident happened last week -- and has some calling for the principal's resignation.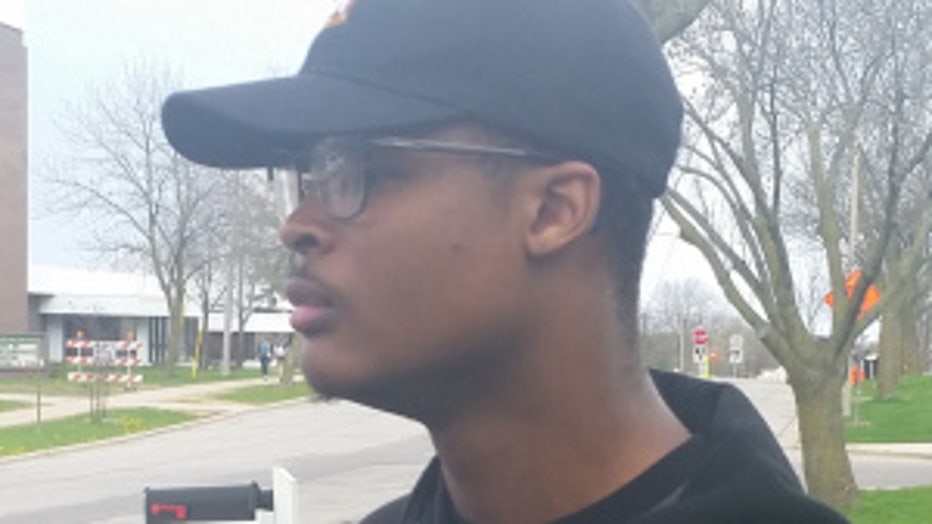 The comment made by the principal, Frank Calarco, was directed at high school senior Thomas Leonard on Friday morning, April 22nd in a science class.

FOX6's Ben Handelman spoke with Leonard about the incident.

"He says, 'Hey, can someone tell this kid it's not the 1960s.  Black people don't have to sit in the back of the classroom,'" Leonard said. "At first I was like, I don't even care; he said what he said. But then around 6:00 Friday night, I said, 'this is bigger than me. This is about Tosa West and the community.'"

Calarco apologized over the loudspeaker Monday, as Dr. Phil Ertl, superintendent of the Wauwatosa School District, released the following statement on the matter:

"Last week, Frank Calarco, principal of Wauwatosa West High School, made a racial comment to a class of students. The statement, while not intending to be harmful, was insensitive and inappropriate. Mr. Calarco apologized to students on Friday and again (Monday). (On Monday) morning I joined some other district staff, including the district's Supervisor of Equity and Student Services, to listen to students who are understandably upset about this situation.

In the Wauwatosa Schools, we have gone to great lengths to address issues of race and ethnicity in a thoughtful and straightforward manner and to open dialogue about race. It is clear that much work remains.

Just as Principal Calarco has apologized, I, too, want to offer students and families my heartfelt apology for this situation. As a school district, our focus is on creating a safe and inviting school environment for all students. These comments moved us away from that goal.

I am very sorry.

In the short term, I welcome any student, parent or community member who would like to discuss this matter to contact me directly. I want to ensure that you are heard, and I want the opportunity to apologize to you directly.

In the longer term, I believe that we must continue to make sure all students feel like our schools belong to each and every one of them. I am committed to making sure the Wauwatosa School District is the best place for all students to learn. Again, on behalf of the Wauwatosa Schools, I am very sorry for this situation."

Not everyone has accepted the apologies.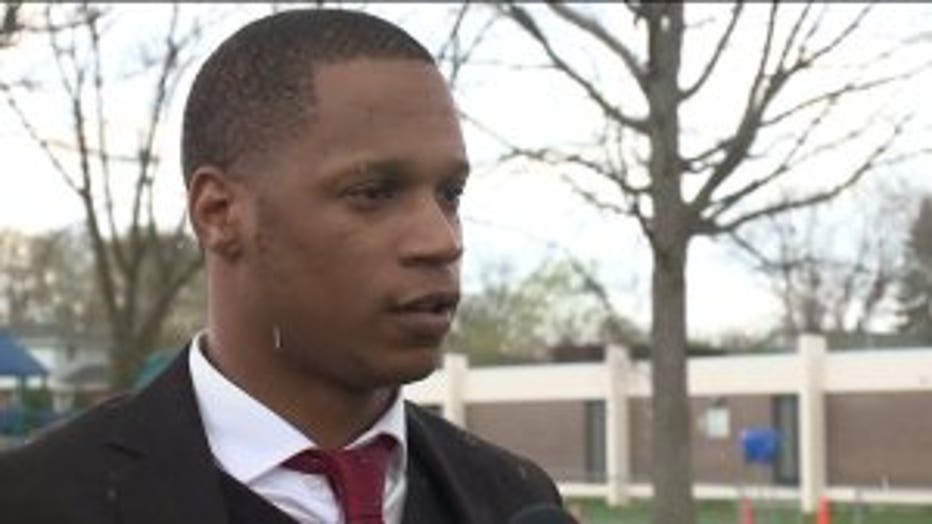 "I'm shocked. I'm appalled," Sam Coleman said.

Coleman is Leonard's uncle and legal guardian. A school administrator himself, when he heard what happened, he immediately demanded a meeting with the principal.

"I'd like the leader to be held accountable. I'd like to see his resignation," Coleman said.

Video from the student newspaper shows that more than 100 gathered Monday in between classes to hear Leonard denounce the comments.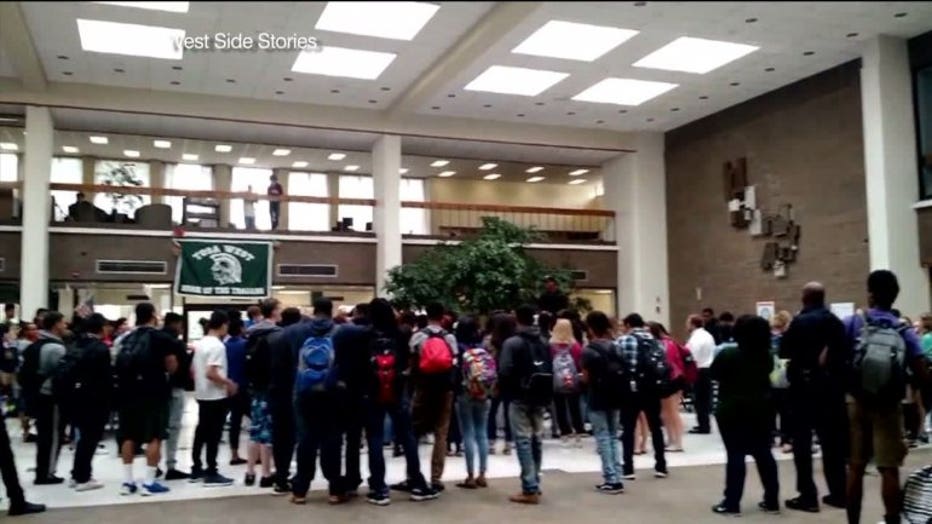 Wauwatosa West High School


"He didn't just disrespect me.  He disrespected the 900-something students and our families and the community by saying this," Leonard said.

Rep. David Bowen (D-Milwaukee), who is a family friend of Leonard, attended a forum on Monday afternoon hosted by the Wauwatosa West Black Student Union amid this controversy. He issued this statement:

"After being notified of this issue by a family member of a student, I cleared my calendar in order to help develop an authentic dialogue among students, faculty, and parents who are discouraged by this situation. Regardless of zip code, we need to do better by listening to our students and making sure their ideas and solutions are acted upon so they are included and not made to feel invisible in their school environment.

Thanks to Thomas Leonard, members of the Black Student Union, and student services faculty for co-hosting this important conversation. It is great to see students of color standing up for themselves, demanding accountability, and encouraging inclusivity in their school. I intend to continue this conversation as it affects students who attend schools throughout the Milwaukee area.

I also want to thank Principal Calarco for taking the time to meet with me and having a fruitful, positive conversation. I am encouraged by his willingness to be open about this situation and to address the concerns of his student body with action and by being a leader in working toward a more inclusive school climate."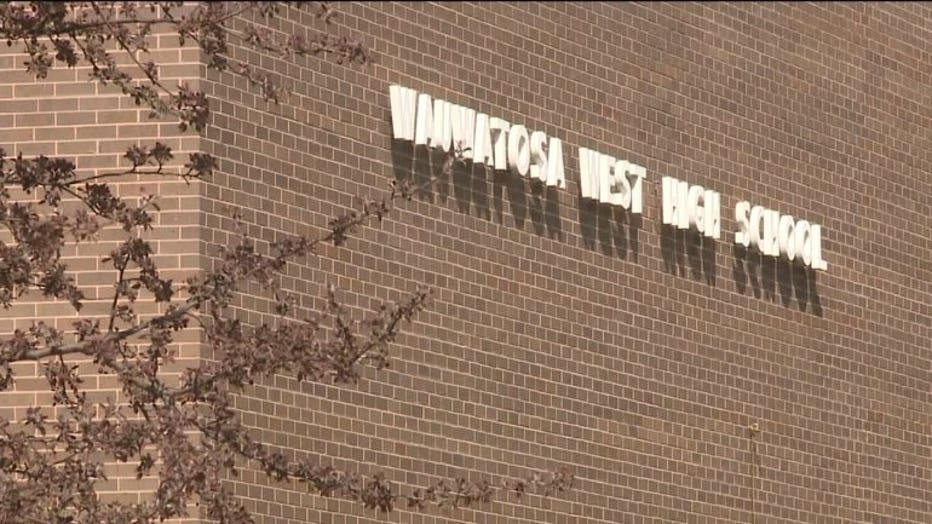 Wauwatosa West High School


Monitor FOX6 News and FOX6Now.com for updates on this developing story.