Waukesha woman to donate kidney to co-worker, woman she barely knew: "After this, we're sisters"


WAUKESHA -- Erica Gunn is thankful for the kindness of a stranger after a co-worker made the selfless decision to donate a kidney to Gunn, someone she barely knew. The match has created a lasting bond between Gunn and Willie Cole.

With the sun shining on Sunday, April 23rd, Gunn sat outside, thankful she was able to enjoy the beautiful day, as she recalled the news she received from her doctor after learning her kidneys were failing.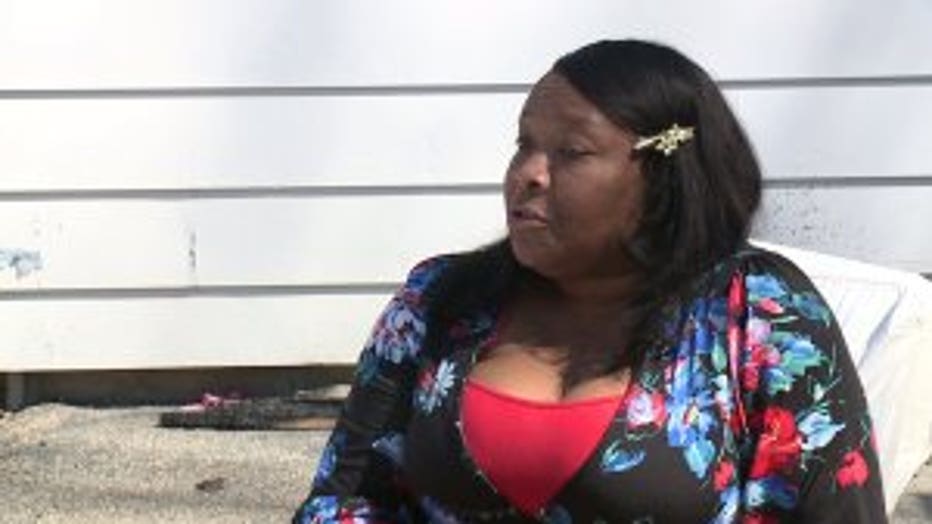 "She was like, either you get a transplant, you go on dialysis for the rest your life or you just wait to die," Gunn said. "Scared. I've been waiting four years. There are a lot of people ahead of me -- thousands of people."

Gunn's concern and fear changed to hope and gratitude after she met Cole.

"I figured, let's do it. Let's pay it forward," Cole said.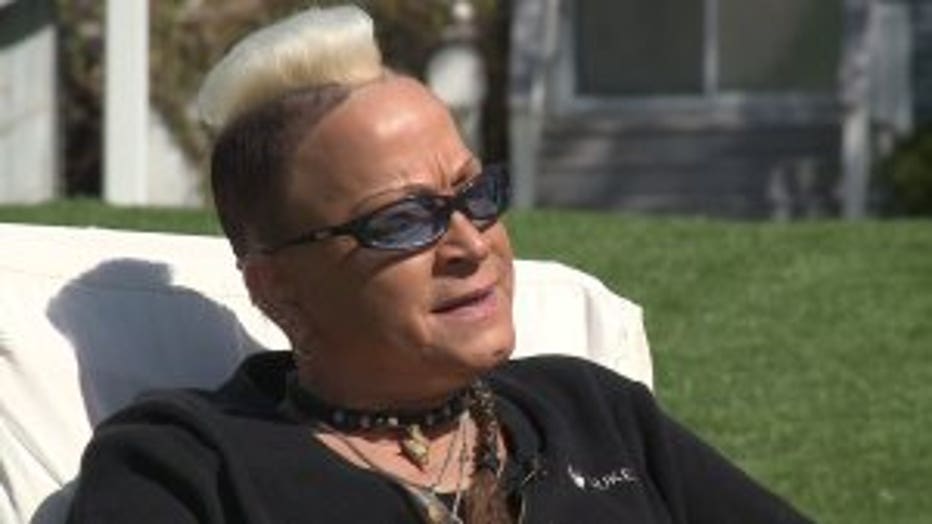 Cole, a distant co-worker of Gunn's heard her story and felt compelled to help.

"I had a client who mentioned her and said she was hard-working and after dialysis, she's sick and still comes to work," Cole said.

They had known each other for just a couple of months when Cole made the selfless decision to donate her kidney after learning she was a match.

"She's young. She has life to live. She's 36 years old," Cole said.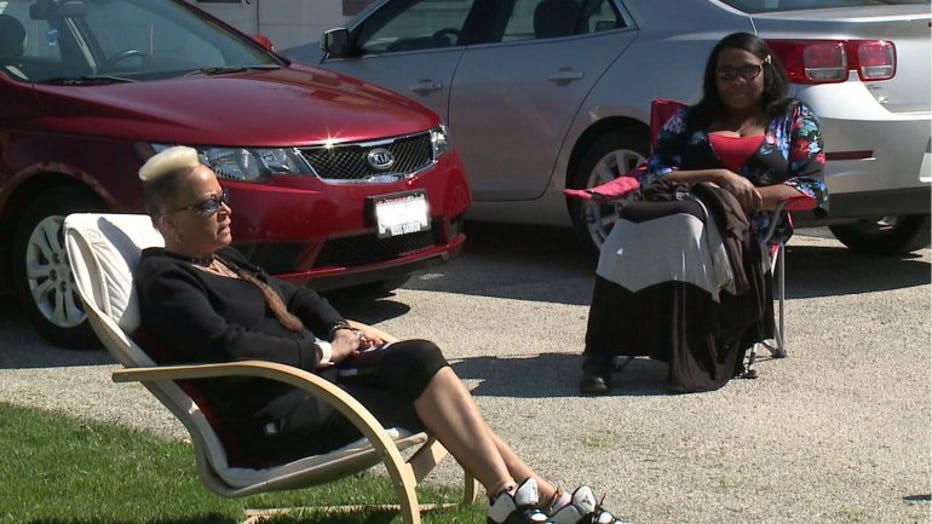 Erica Gunn and Willie Cole


Cole will finish up with testing this week.

"So far I passed 75% perfect. I still have a few more to go, but everything is a go," Cole said.

Soon, Gunn and Cole will have surgery at Aurora St. Luke's.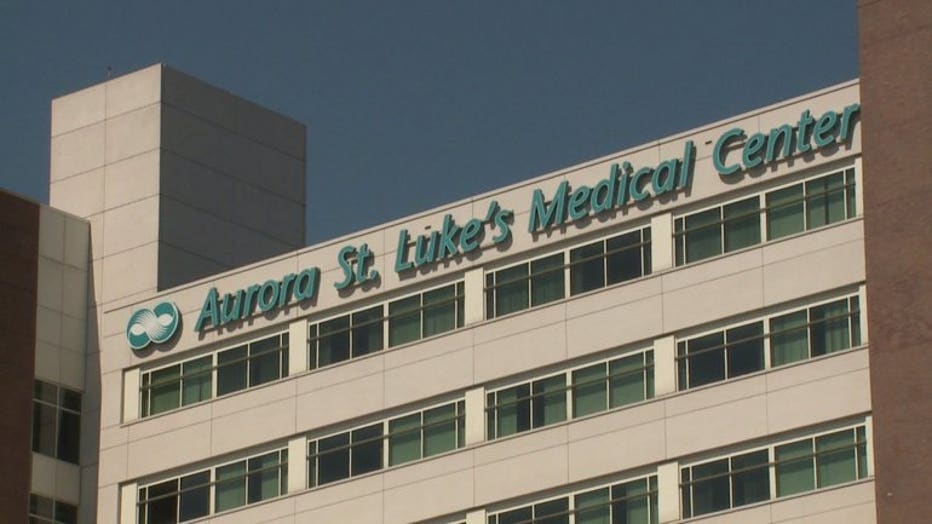 "It's a miracle. It's a blessing for me. She is like my guardian angel," Gunn said.

Cole's selfless decision will save one life, and forever change two.

"I told her after this, you and I are sisters. We're going to be blood," Cole said.

Cole said she hopes her act of kindness inspires others to be just as giving. Gunn said she's excited about her life getting back to normal after surgery, and said she's specifically looking forward to being able to travel.

The transplant should happen in late May or early June.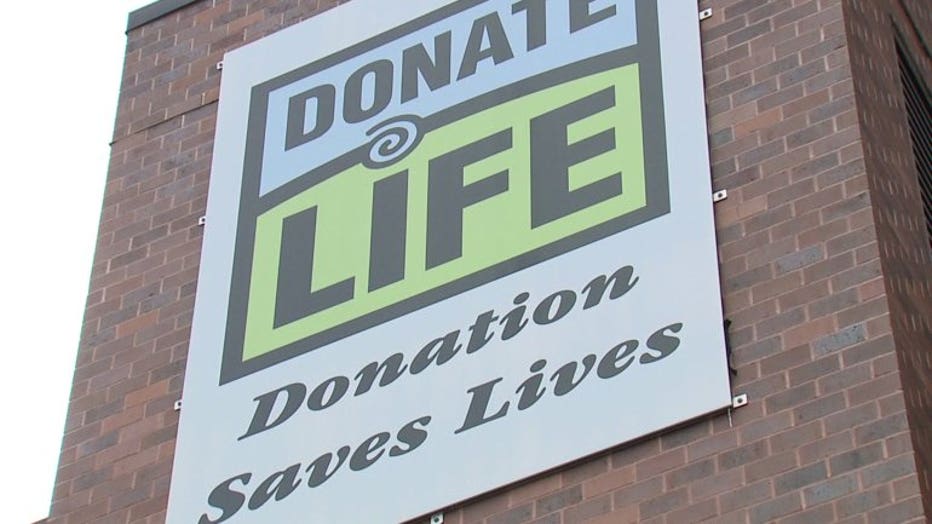 CLICK HERE to learn more about organ donation, and becoming an organ donor.