Waukesha standoff: Person barricades themselves inside home near W. Moreland & Pewaukee Road
WAUKESHA -- Waukesha police were on scene of a subject who had barricaded themselves inside a residence near W. Moreland Boulevard and Pewaukee Road Friday, April 29th.

The Waukesha County Sheriff's Department's armored vehicle and a K9 unit were also called to the scene.

Officials say the incident started  with an argument in a home between a man and his roommates.  At one point, the man decided to pull a gun out and made a threat, prompting one of the roommates to call 911.

Authorities say one person was taken into custody around 11 p.m.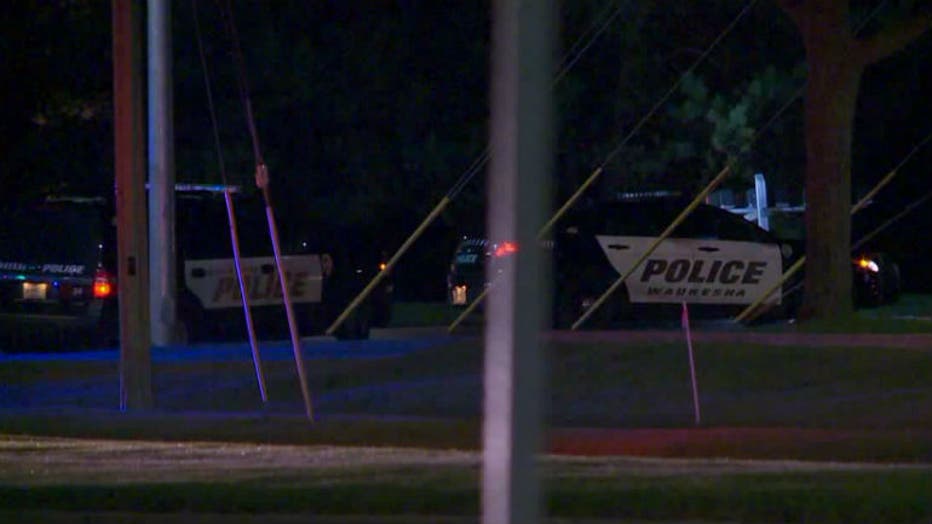 A witness tells FOX6 News, he heard officers using a PA system to tell someone inside the residence to come out with their hands up.

Authorities have not released any further details.

Monitor FOX6 News and FOX6Now.com for updates on this story.