Waukesha man charged with child porn found dead in apparent suicide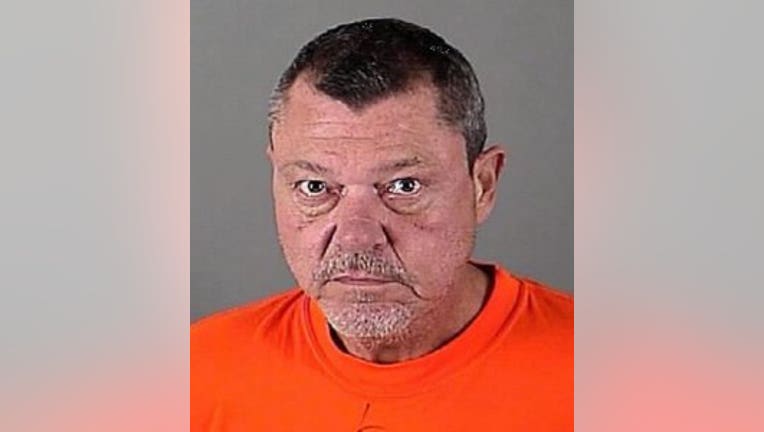 WAUKESHA COUNTY -- 57-year-old Patrick Dunn, the Waukesha man accused of preying on little girls -- grooming them, engaging in sexual activities and producing child pornography, has died, according to the Waukesha County Sheriff's Department.

Dunn was charged in August with the following:


Dunn is accused of preying on young girls. Investigators say he groomed young girls, posing as a professional photographer. Police say he gave pre-teens marijuana and pills, and engaged in sexual activity with the minors.

Authorities say Dunn died of an apparent suicide last week.