Waukesha man, a youth leader at a church, accused of having sexual relations with teen boy


WAUKESHA COUNTY -- It is a secret he likely kept from his parents, friends and even his church. A 20-year-old Waukesha man is accused of having sexual relations with a teenage boy. It's the man's work with kids at his church that have some even more concerned.

On the surface, 20-year-old Diego Rodriguez seems like a man devoted to God -- and a man who enjoys being around children.

Waukesha police say Rodriguez took his love for teenage boys to a criminal level.

Rodriguez faces one felony count of use of a computer to facilitate a child sex crime, and three counts of sex with a child age 16 or older.

Police say a crime occurred at Rodriguez's home last winter. Investigators say Rodriguez met a 16-year-old boy on the social media site "Grindr," and he allegedly had sexual relations with him.

Another encounter allegedly took place in a back alley behind the Target store on Sunset Drive in Waukesha.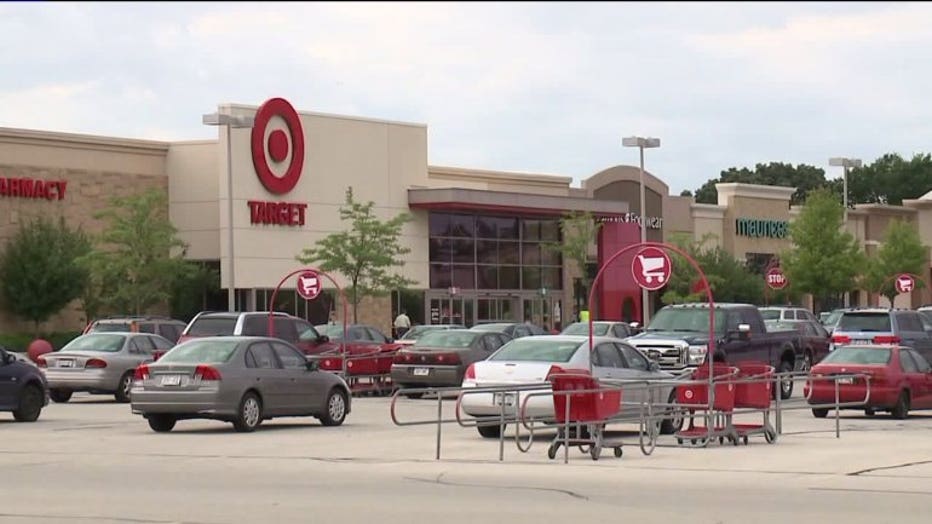 Target Sunset Drive Waukesha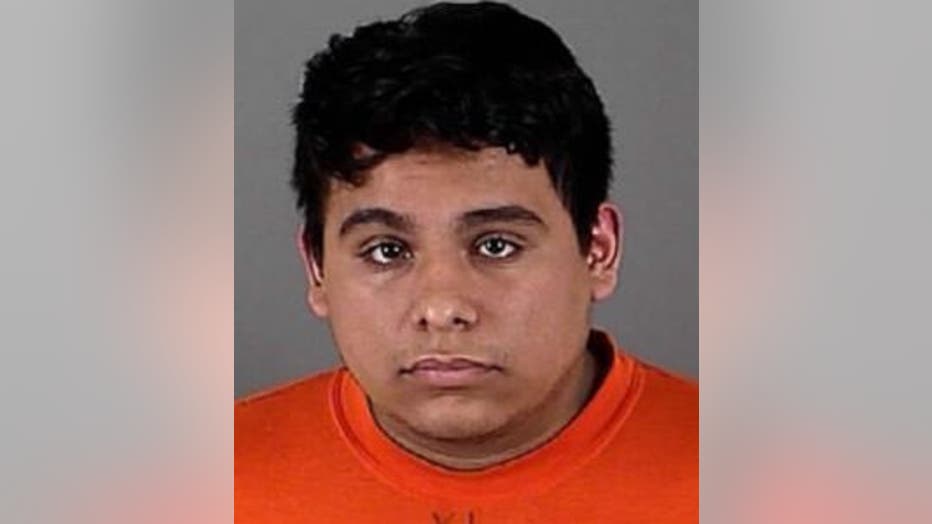 In April, police say Rodriguez went on "Grindr" again.

According to court documents, he began chatting with a 15-year-old named Dustin. Little did he know, Dustin was actually a Waukesha Police Department detective.

Dustin even warned Rodriguez their relationship could land Rodriguez in jail.

Investigators say he continued chatting anyway -- asking Dustin about his sexual experiences. The chats were sporadic through June.

Rodriguez allegedly wrote: "Hey man, this is Diego. Are you horny?"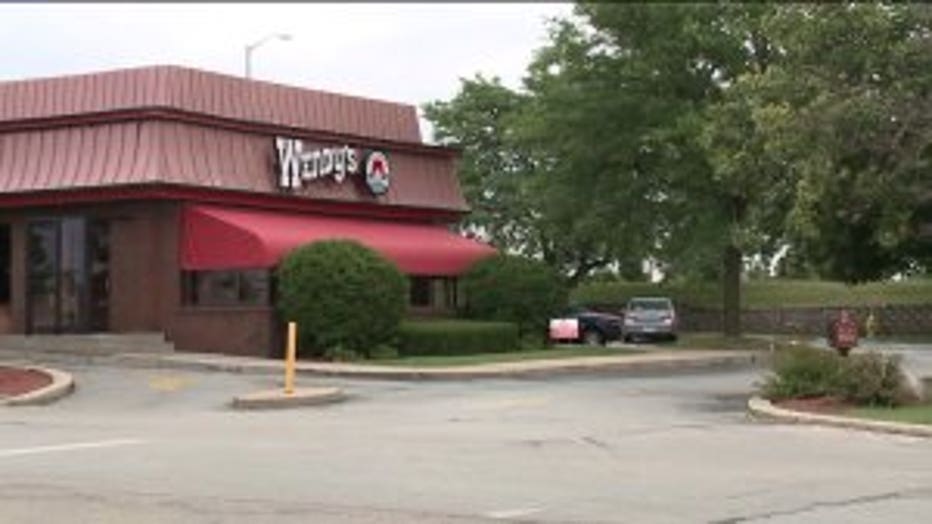 Wendy's on Moreland Road Waukesha


On June 8th, Rodriguez wrote that he wanted to meet at the Wendy's restaurant on Moreland.

Police say Rodriguez waited in the parking lot across the street. Investigators pulled up behind his vehicle, and he was taken into custody.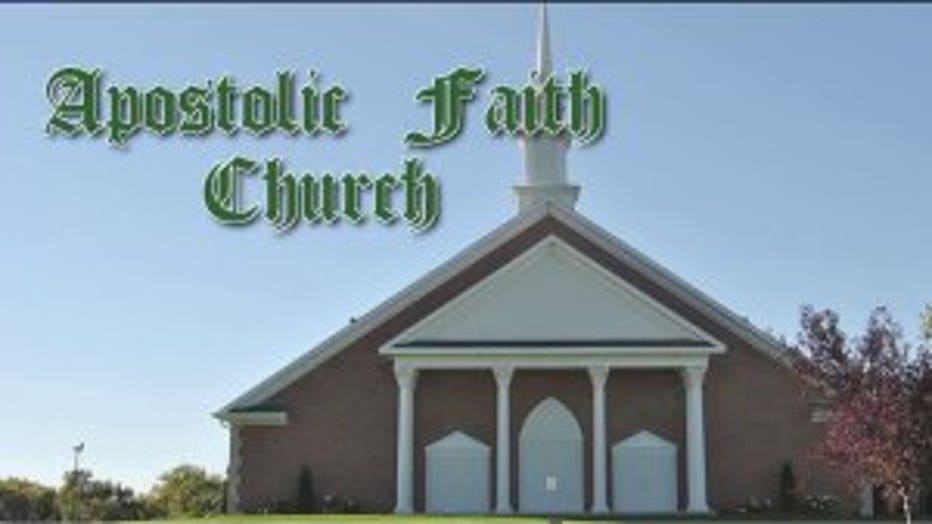 Apostolic Faith Church in Racine


A tip led FOX6 News to discover Rodriguez works as a youth leader at Apostolic Faith Church in Racine. The church's pastor offered no comment when FOX6 called Tuesday afternoon.

Rodriguez remains behind bars. He is charged with "use of a computer to facilitate a child sex crime," and three counts of "sexual intercourse with a child."

Rodriguez has a court hearing scheduled for July 17th.