Waukesha Co. officials over-prepare for election, printing extra ballots after running out in Feb.


WAUKESHA COUNTY -- You may recall, there were some challenges in Waukesha County in February, during the primary election, when some polling places ran out of ballots. On Election Day on Tuesday, April 5th, clerks in Waukesha County were over-prepared.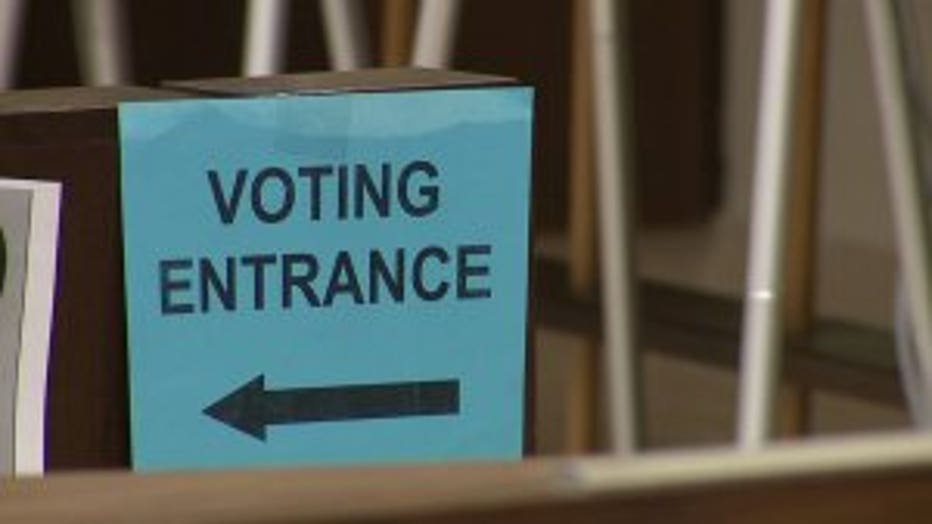 City Hall in Waukesha was a popular place on Tuesday.

"I would say they're voting dutifully," said Steve Heric, chief election inspector for Wards 3, 4 and 5.

Between 7:00 and 8:00 a.m. was their busiest time. By mid-afternoon, things slowed down but election officials knew it wouldn't last long -- with rush hour approaching and folks getting off work.

"We're expecting about 1,250 voters for this location and so we're about a third there now," said Heric.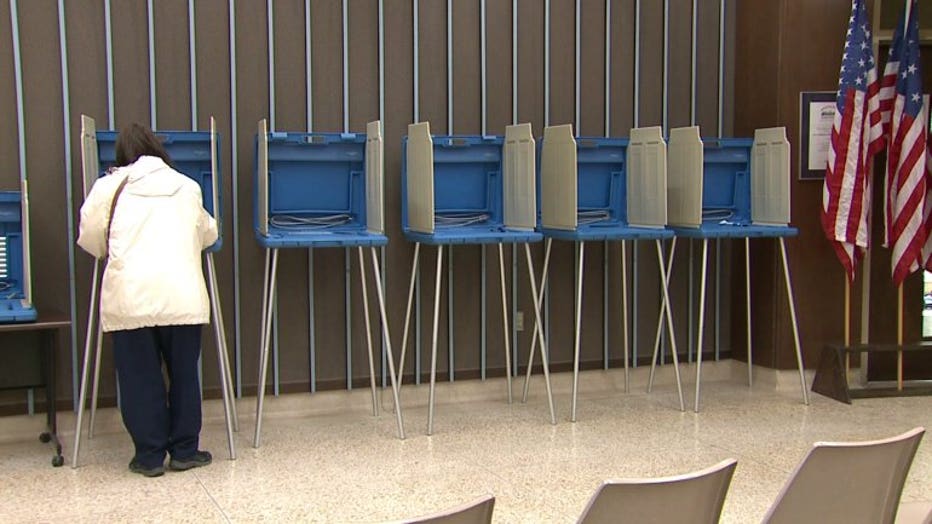 Waukesha County officials printed ballots for 110% of the number of registered voters in the county, to make sure no polling place would run out of ballots.

At the fire station this year, they expanded the amount of voting space in anticipation for a large crowd.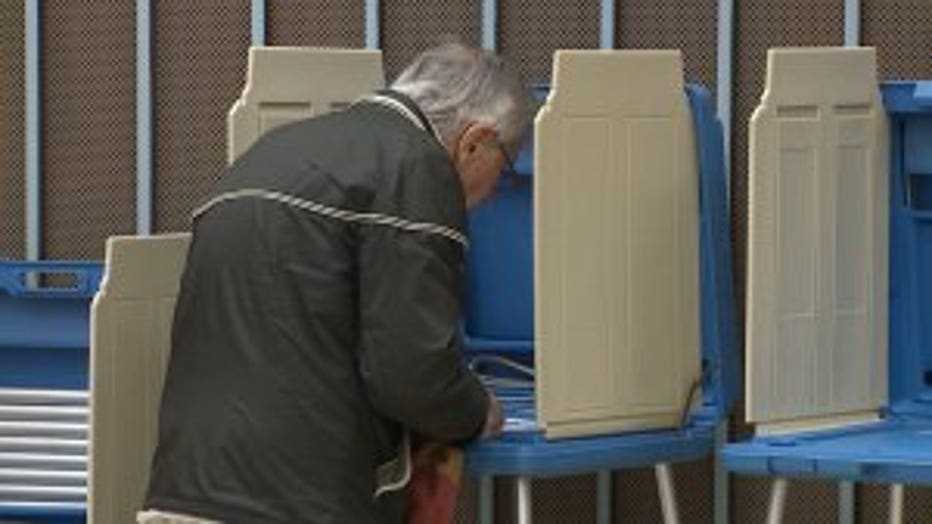 "For the people that had to wait the longest, maybe 15 minutes," said Mike Hoeft, chief election inspector for Wards 35 and 36.

A special visitor stopped by around 8:00 a.m. -- presidential candidate Donald Trump.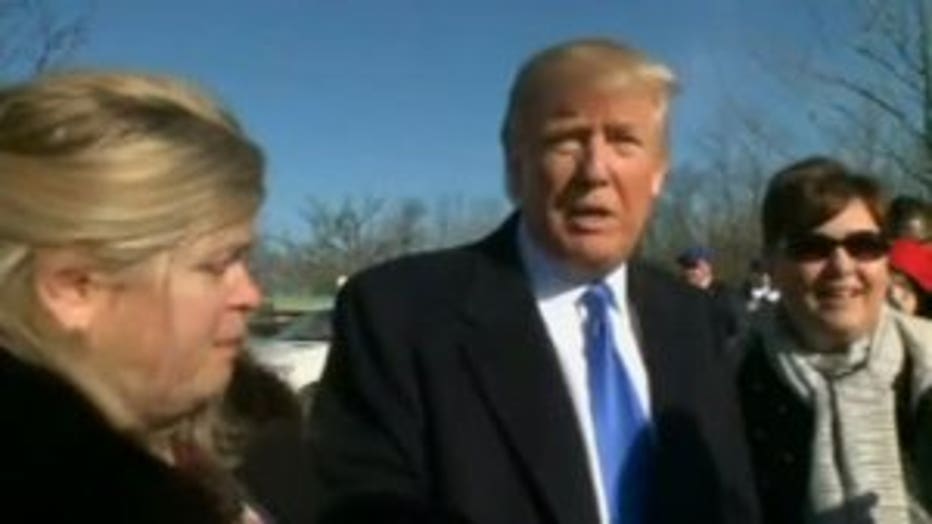 "It was interesting for us because we had to make sure he stayed at least 100 feet away from the polling place, which is the state law -- and then we saw the motorcycle and the police and Secret Service, so it was kind of exciting outside -- but of course we were busy in here," said Hoeft.

On Tuesday in Waukesha County, 18-year-old Kealan Carr voted for the very first time.

"Hoping to, you know, make a difference. It's a positive thing for the future, for my generation and the one after," said Carr.

Most voters FOX6 News spoke with say their experience was a good one.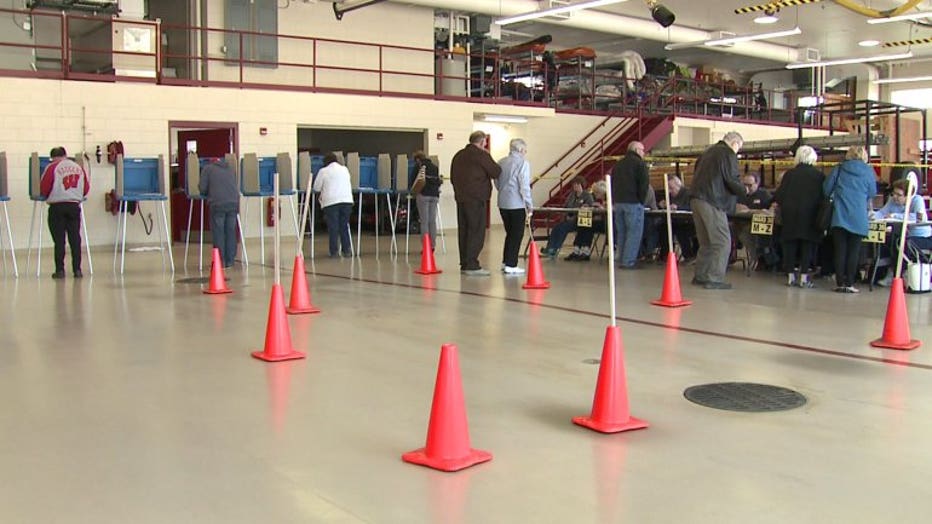 "Fine. It was busy but it was fine," said Ellen Butterfiled.

For complete coverage of the presidential primary in Wisconsin -- and other races on the ballot on April 5th, CLICK HERE.