"Water is everywhere:" Officials with local pools part of nationwide push to prevent drownings


MILWAUKEE -- There is a new nationwide push to keep children from drowning. Officials with local pools are part of the effort to make sure more than 800,000 kids learn to swim this year -- some before they can even walk!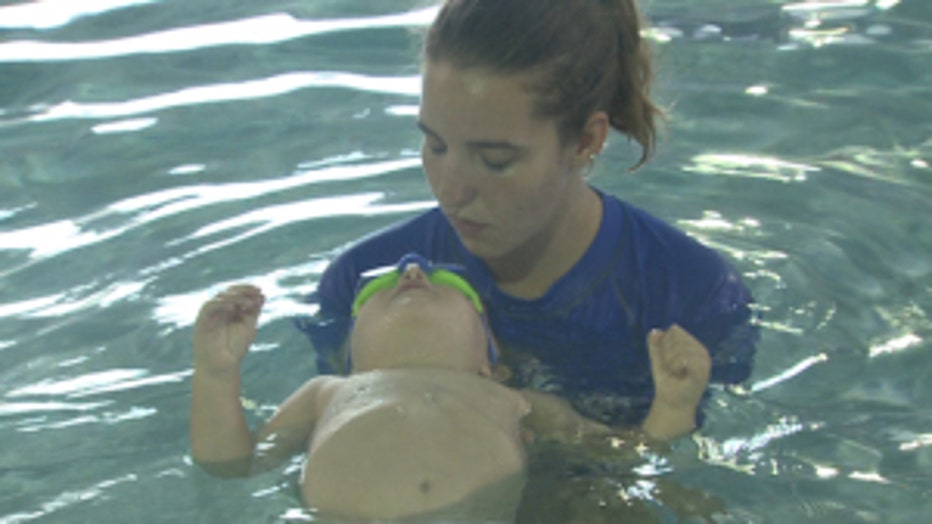 Liam O'Connor is only two years old, but his mom isn't worried about him when he's near water.

"As soon as he was old enough, I got him in a class right away," said Liam's mom, Beth O'Connor.

At seven months old, Liam started classes at Splash! Swim and Wellness in Mequon. When he was 18 months old, he was swimming all on his own.

"When we get in the pool, he asks me to back up, because I stay close. But he asks me to backup (because) he feels confident and comfortable," said O'Connor.

The CDC says drowning is the second leading cause of death for children under the age of 14. To help reduce the risk, the USA Swimming Foundation has set the goal of teaching 800,000 children to swim in 2015 through its Make a Splash Tour.

The child-focused water safety campaign is designed to educate parents, kids and communities about the importance of learning to swim. To date, Make a Splash has provided swim lessons for more than 3.3 million children nationwide and granted more than $3.6 million for free and reduced-cost swim lessons.

"Water is everywhere. There is always going to be a danger, always going to be a risk," said Kimberly Metz with Splash! Swim and Wellness.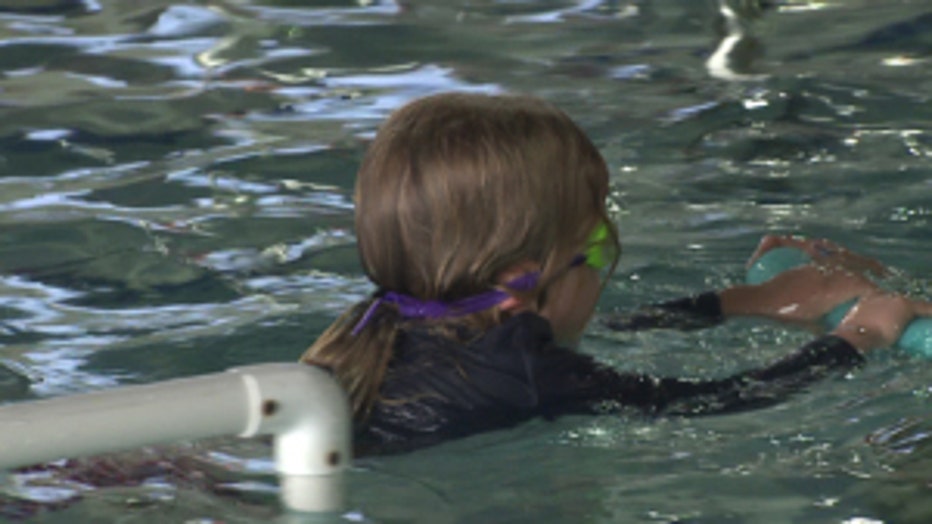 The number one piece of advice from experts is don't get distracted. Don't even pull up your phone for just a few seconds, because that is when a dangerous situation can happen.

"We have a lot of birthday parties here, and you would be amazed. I have been shocked by the number of children over the age of six that we have had to put life jackets on because they don't know how to swim," said Metz.

The USA Swimming Foundation says swim classes reduce the risk of drowning by 88 percent.

One of the goals of the USA Swimming Foundation's campaign is to make sure swim lessons are available to all children, regardless of race or income.