Watch: Delavan police pulled 'whimpering' dog from lake after pup fell through ice


DELAVAN -- A Town of Delavan police officer saved the life of a dog named Rollie, who fell through the ice and into Comus Lake on Christmas Eve, Dec. 24.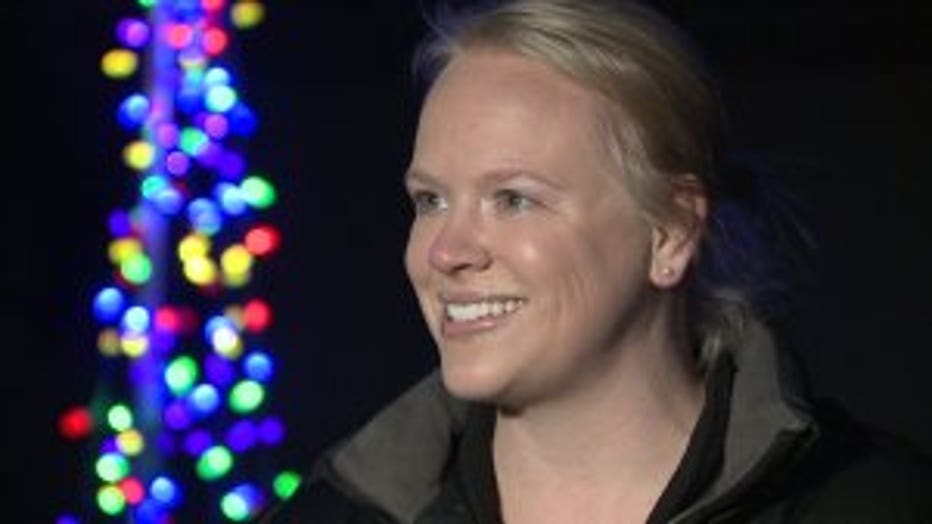 "She is very sweet," said Heather Degroot, Rollie's owner. "She's got endless energy. Inside with our kids, with our family, she's very calm and relaxed. It's just, when we have the opportunity to be outside, she is adventurous."

A curious mind had Rollie racing across Comus Lake in Delavan Tuesday morning.

"We noticed she was running across the lake, chasing birds," said Degroot. "She was pretty far out."

Police said officers were dispatched to the area near Arbor Ridge Drive and Dam Road, and Officer Scott Runge advised he had a dry suit and offered to help. When he arrived on scene, he saw the dog stranded approximately 40 yards off the shore -- shivering and whimpering, unable to pull herself out of the water.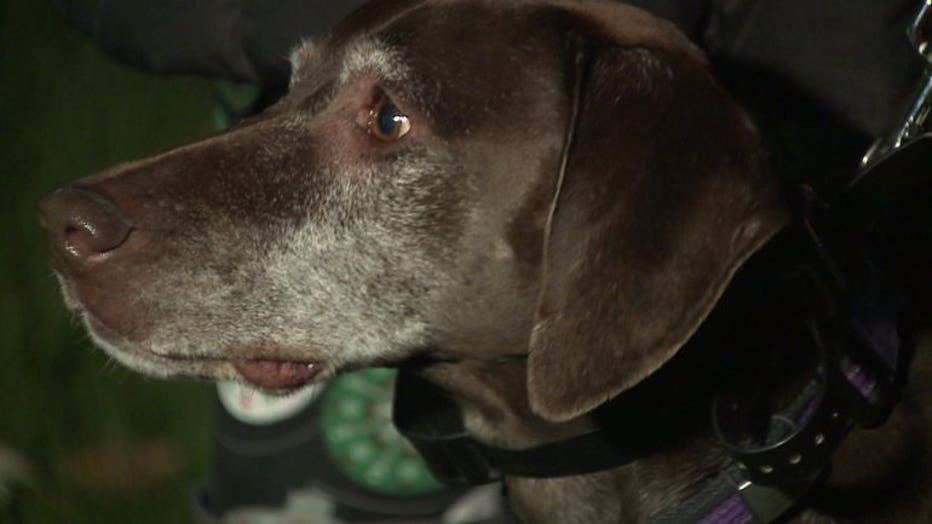 "It's nerve-racking to see someone on ice," said Degroot.

"It's not something that you go to regularly, but it is something that we have trained for in the past," said Officer Runge.

Officer Runge made his way out onto the ice and was able to safely help the dog from the lake. Both made it safely back to shore.

"The dog was shaking and whimpering because it was scared and, I'm sure, cold from being in the water," said Officer Runge.




It was safe to say, Rollie was ready for some rest and relaxation in the warmth of her home with her family on Christmas Eve.

"I think she's tired," said Degroot. "I hope she learned her lesson of not going out on the ice."




Thank you, Officer Runge and Delavan police for saving the day! Degroot said Rollie and her family planned to connect with Officer Runge in the coming days to show their appreciation for his heroic actions.