Washington Co. Department of Corrections helps homeless sex offenders off the streets


WASHINGTON COUNTY -- As FOX6 News first reported Tuesday, August 11th two sex offenders in Washington County had no place to go but the street. But since then, the department of corrections has stepped in.

There were concerns from law enforcement that the two sex offenders were difficult to keep an eye on if they were living on the streets -- and it would be difficult for them to maintain a job or re-enter society.

On Tuesday, FOX6 News showed the release of Eric Moffatt, after he served time for exposing himself to young boys. Moffatt spent Tuesday night on the streets because the department of corrections says he was unable to find a place to live.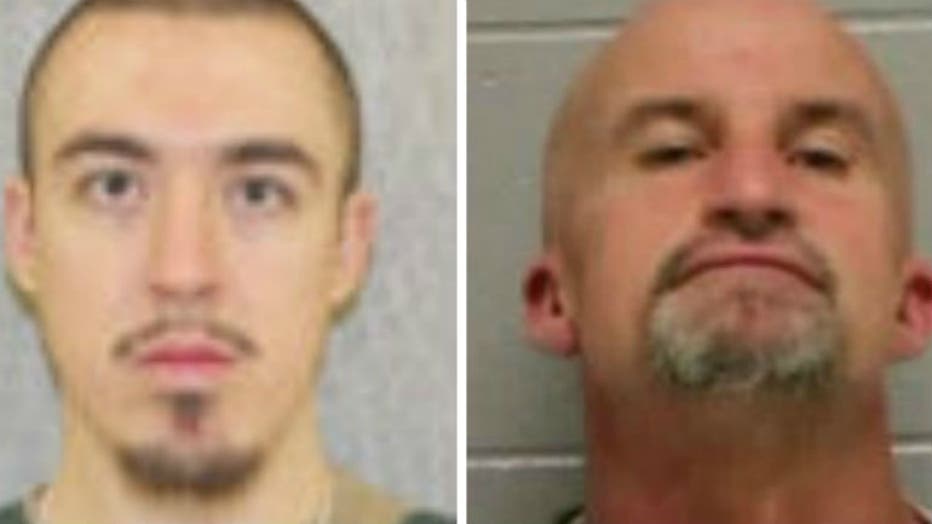 Justin Rathke and Eric Moffatt


A similar case FOX6 News reported, Justin Rathke served time for sexually assaulting a girl -- he was living in his car parked in the lot of the Washington County Sheriff's Office.

The day after this story ran on FOX6 News, the department of corrections placed Moffatt and Rathke in a rented house along a rural road in the Town of Jackson. Officials say four offenders live there now, and there's room for six.

The Washington County sheriff says law enforcement will help keep a close eye on the offenders.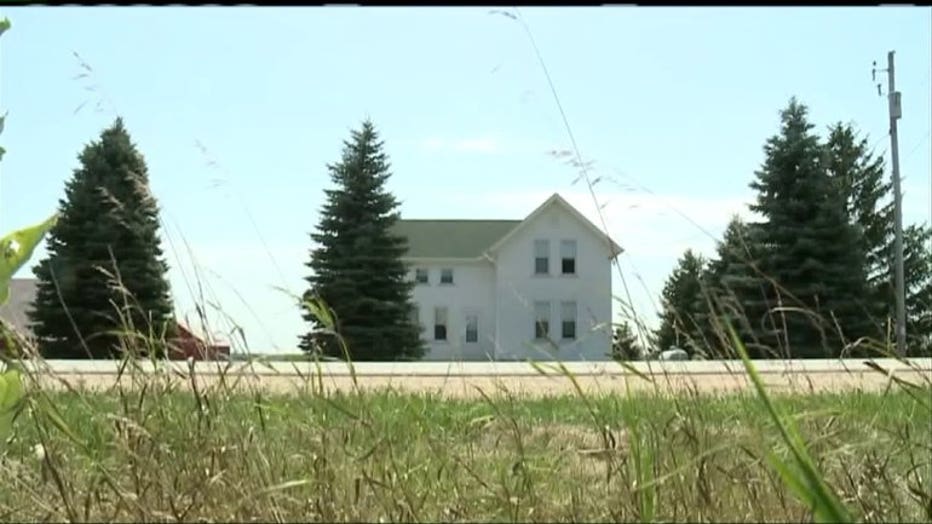 Eric Moffatt & Justin Rathke's new home


 

"That's what we'll be doing at that residence now with deputies is making visits there. Not going to say five times a day or once a week, but at least initially here quite a bit," said Washington County Sheriff Dale Schmidt.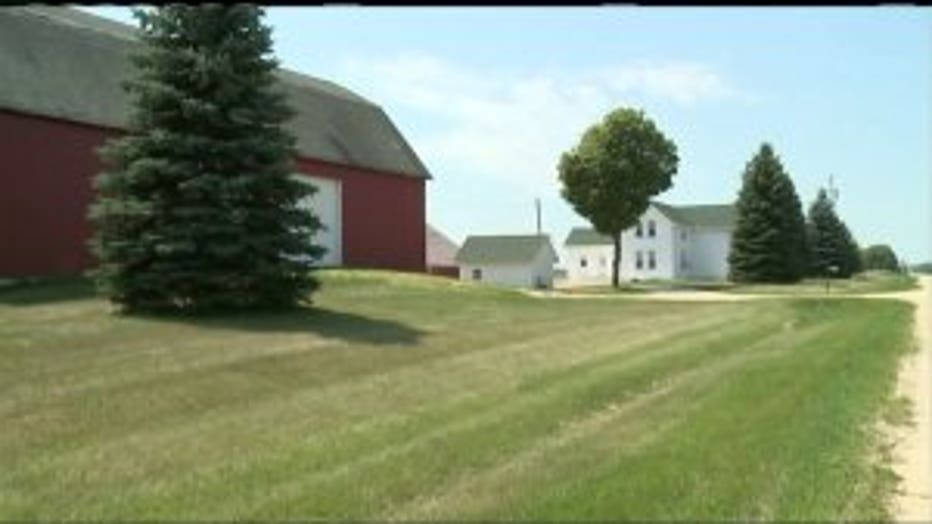 The closest neighbors are acres away, and some are not overly concerned.

"We don't mind it. It's better to have them there than out on the street. They're settled and they have a place to take care of themselves better. Get readjusted if they can," said a neighbor.

Neighbors say the state has placed a sex offender in the same house in the past.

Officials say the lease runs for a year.