Waiting for winter: Sheboygan Co. salt truck drivers ready to get to work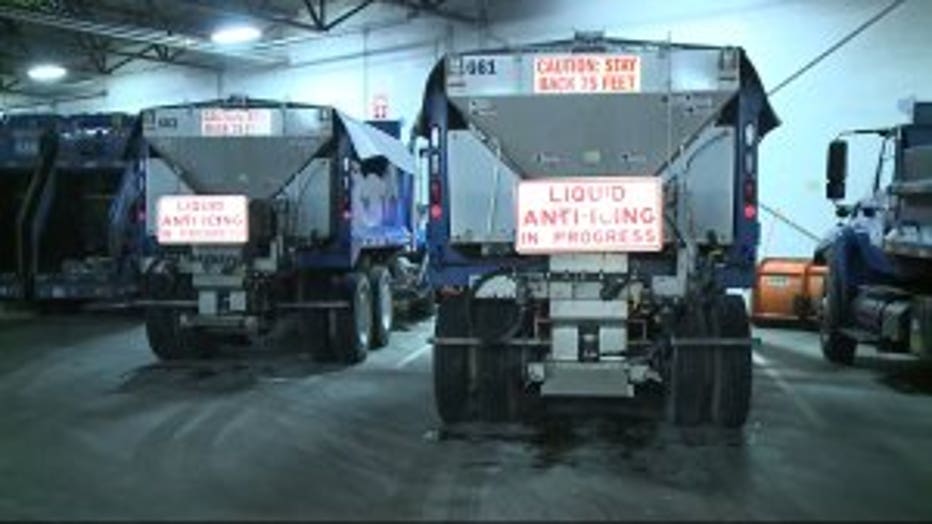 PLYMOUTH -- People across the area are getting ready for the snow. It began to fall in Plymouth around 7:30 p.m. Friday, December 8th. For some it means work, and for others it means fun.

"First, we applied brine to the roads," said Jason Blasiola, Sheboygan Public Works.

At Sheboygan Public Works, the first measurable snowfall means a busy night.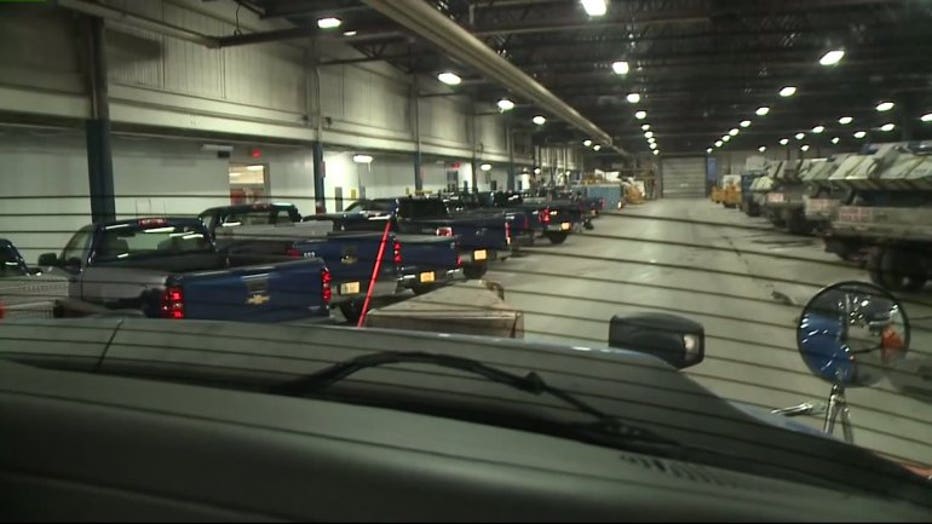 "When the weather changes over and the roads start to cover, we'll bring in 12 trucks and we first start with the main roads," said Blasiola.

The salt is piled high, the trucks are lined up in the garage, and roads have been treated with brine. Once the snow hits, dozens of drivers will be out on the roads.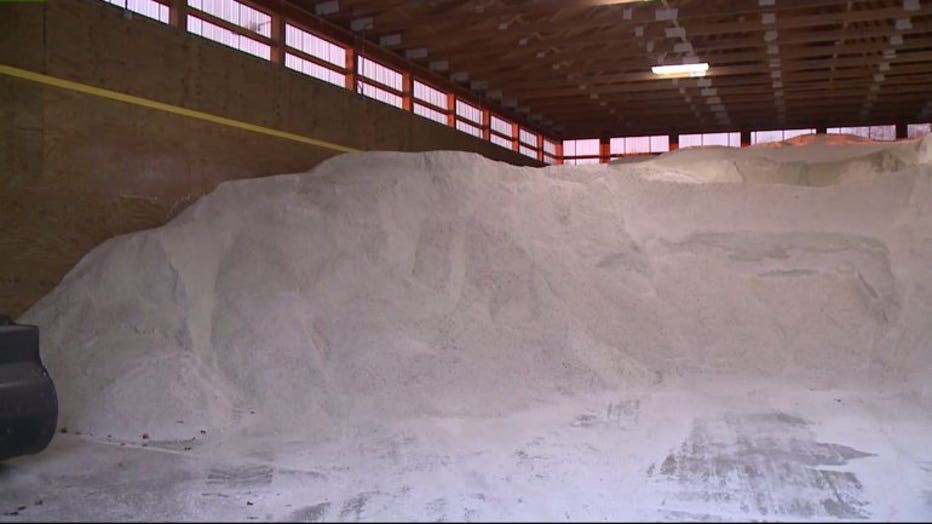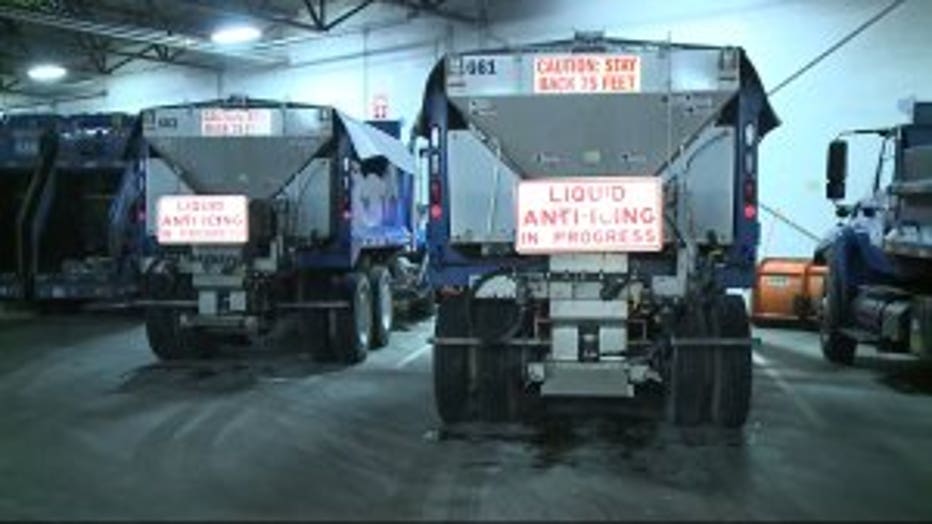 "Give our drivers enough room, they make wide turns and slow down when the conditions warrant," said Blasiola.

While the snow means work to some, for others it means play.

"Being in this business, we love the idea of snow," said Mike Eidenberger, Port Yamaha.




For Mike Eidenberger of Port Yamaha, winter weather is music to his ears. The store has been selling snowmobiles for 50 years.

"You start thinking about winter, you start thinking about using the toys that you love," said Eidenberger.

He's hopeful this is just the beginning of more to come, because love it or hate it -- winter is back in Wisconsin.


"It gets us excited, it gets the people around here excited. It's just a positive atmosphere whenever there's snow in the forecast," Eidenberger said.

The county will have 50 trucks starting around 3:00 a.m. Saturday morning, December 9th.