Voters return two top leaders to their jobs in Milwaukee: Tom Barrett and Chris Abele


MILWAUKEE — Voters in Milwaukee returned the two highest-ranking officials to their jobs on Tuesday, April 5th.

Mayor Tom Barrett, who twice ran for governor as a Democrat, turned away a challenge from longtime Alderman Bob Donovan in a race that became bitter and personal. Barrett beat Donovan 70 percent to 30 percent with all precincts reporting.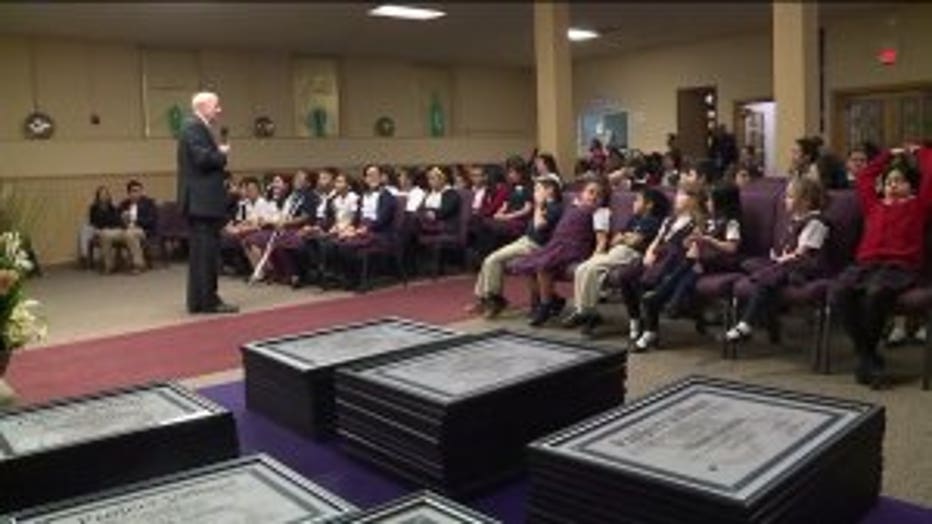 Milwaukee Mayor Tom Barrett


"Here we are, the day after the election, and I`m working with the young people," Barrett said.

On Wednesday, April 6th, Barrett recalled his first day in office as he visited an elementary school on the city's southwest side after he was elected to serve a fourth term as mayor.

"The first time, you just don`t even know where the bathrooms are -- literally! I still have the same enthusiasm for the job, but you have a little more seasoning, that allows you to know how you can move things around," Barrett said.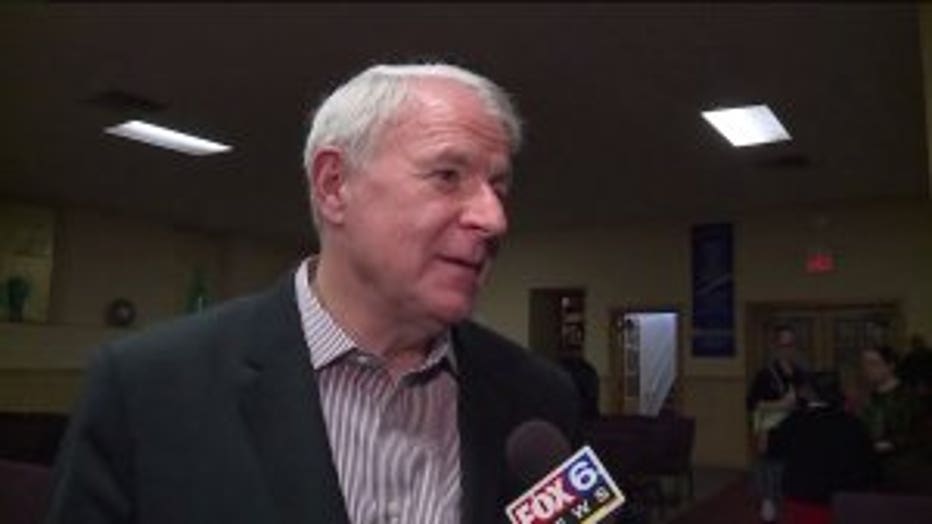 Milwaukee Mayor Tom Barrett


Mayor Barrett said having spent 12 years as mayor of Milwaukee, he knows who should be involved in his efforts in the city.

"To me, it`s an advantage, because I want to focus on creating more jobs. I want to focus on education. I want to focus on public safety, and I know how the systems work," Barrett said.

In the race for Milwaukee County executive, Chris Abele was re-elected to a second full four-year term with 56 percent of the vote to Sen. Chris Larson's 44 percent in unofficial returns.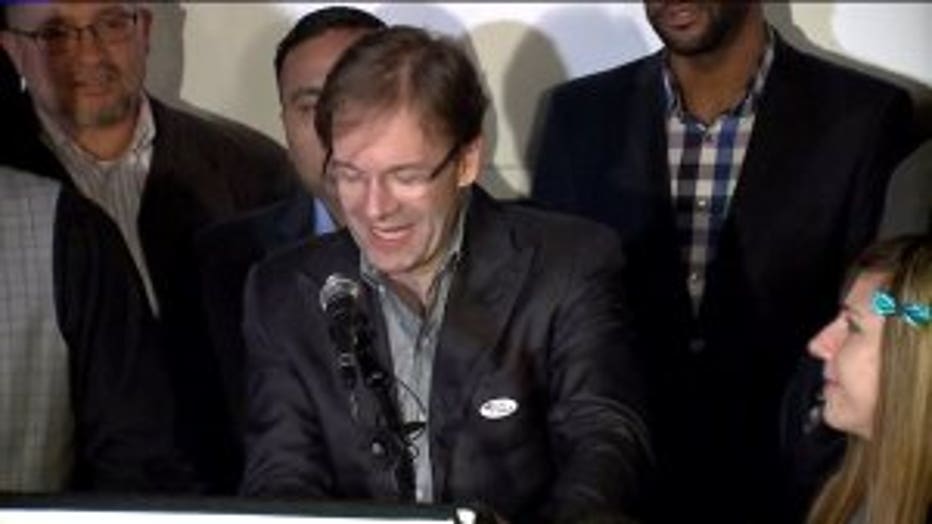 Milwaukee County Executive Chris Abele


Abele, who has served since 2011, ran a close second to Larson in February's four-way primary.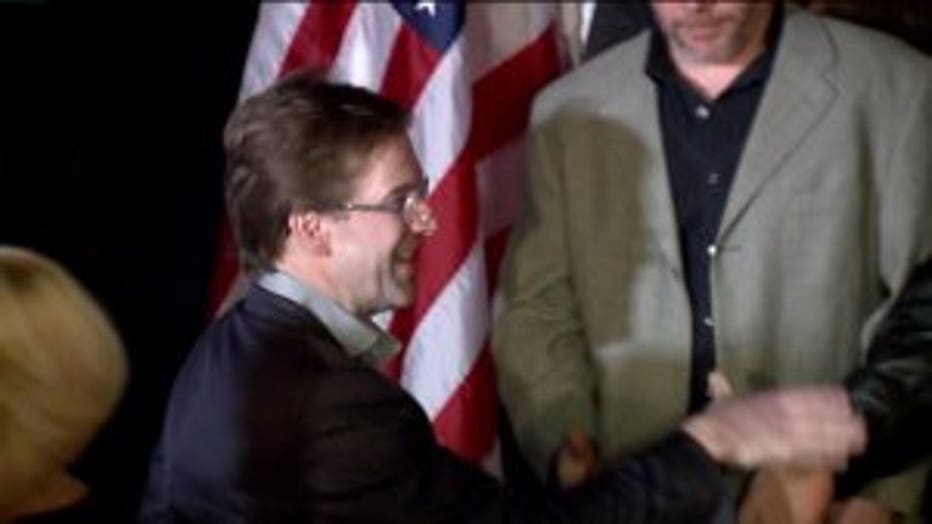 Milwaukee County Executive Chris Abele


"I've got the best team I've ever had. I get to look forward to four more years, working with these people. I think a key part of why we've gotten so much done in the five years is precisely because we didn't limit who could work with us," Abele said.

Abele said while eliminating homelessness in Milwaukee County continues to be one of his primary goals, at the top of his list of "to do" items this term is working with those in Milwaukee County's new "Office of African-American Affairs."