"Voice of Menomonee Falls athletics" accused of driving under the influence of crack cocaine


WAUKESHA COUNTY -- A Menomonee Falls man known by many as the "voice of Menomonee Falls athletics" for his work announcing nearly every high school sporting event in Menomonee Falls is facing charges, accused of driving under the influence of crack cocaine.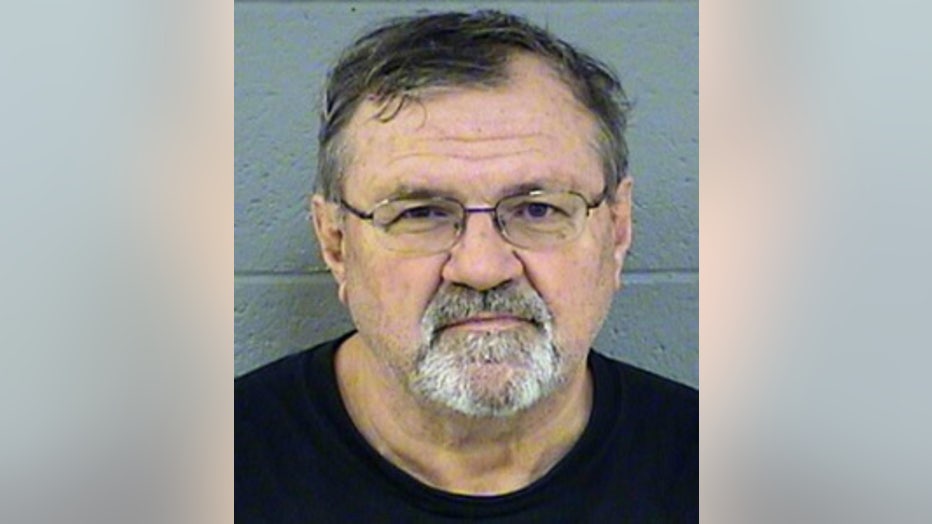 The accused is 66-year-old Gerald Mislang of Menomonee Falls.

If you have been to a Menomonee Falls High School sporting event, you have heard his voice.

He is facing four misdemeanor charges:


According to the criminal complaint, early on February 9th, an officer was concerned after observing a vehicle that was possibly traveling the wrong way (westbound in the eastbound lanes of traffic) on Good Hope Road. The officer followed the vehicle, and observed it deviate from its lane of traffic multiple times.

The officer activated his lights and sirens in an attempt to stop the vehicle.

According to the complaint, the vehicle slowed and came to a stop, before taking off again.

The vehicle eventually stopped near Countryside Drive and Goldenrod Drive in Menomonee Falls.

The complaint indicates when officers asked Mislang why he did not stop, he said: "I have been drinking." When asked how much he had been drinking, police say Mislang said "too much." When asked "how much is too much," police say Mislang said: "I have been smoking crack cocaine."

Drug paraphernalia (crack pipes and a white substance that tested positive for cocaine) were observed in the vehicle, according to the complaint. A small corner tie-off plastic baggie was recovered from Mislang's person.

He was arrested for possession of drug paraphernalia.

Mislang was taken to the hospital, where field sobriety tests were conducted. The complaint indicates Mislang performed poorly in those tests.

A preliminary breath test indicated a result of .000.

Upon seeing that result, Mislang said he hadn't been consuming alcohol, according to the complaint.

A sample of Mislang's blood was taken and sent to the Wisconsin Crime Lab for analysis.

The complaint makes reference to Mislang's previous convictions for implied consent and/or operating a motor vehicle while under the influence of intoxicants or having a prohibited alcohol concentration in 1994 and 2009.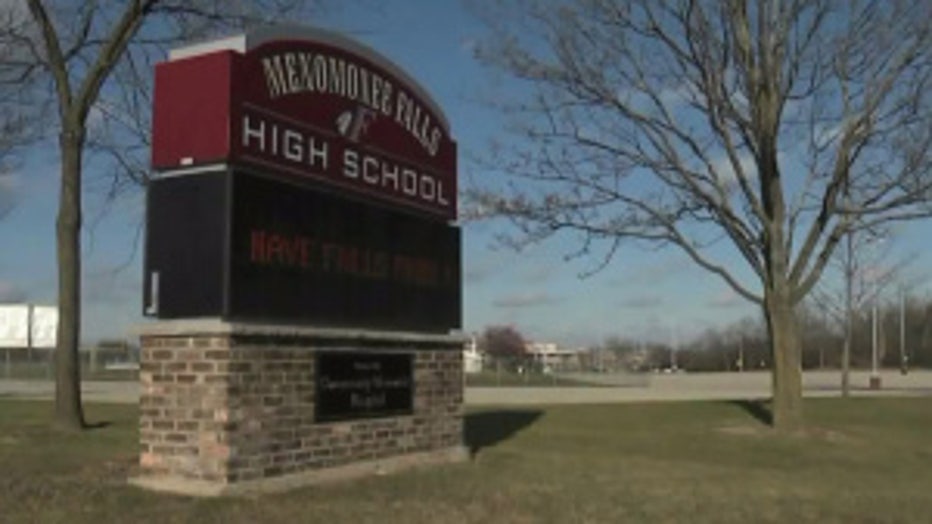 Menomonee Falls High School


Officials with the School District of Menomonee Falls have released this statement to FOX6 News:

"Jerry has done more for the community than most of us will ever know. He has been a beacon of service to Menomonee Falls. We wish him and his family well."

FOX6 News spoke with Mislang's attorney, Jonathan LaVoy.

"He certainly has some personal issues himself, and he's trying hard to work on those as we speak," LaVoy said.

LaVoy said Mislang has already started treatment at the VA Medical Center in Milwaukee.

"Sometimes really good people have personal issues in their lives that causes them to make bad decisions. Or have addictions or those type of things," LaVoy said.

Mislang has helped to raise thousands of dollars for Menomonee Falls High School, and served as the coach of dozens of youth teams.