Vision Forward helps children "learn from their environment" at special Easter egg hunt


MILWAUKEE -- Several local children took big steps towards independence while experiencing some of Easter's more traditional events -- ones they otherwise couldn't participate in.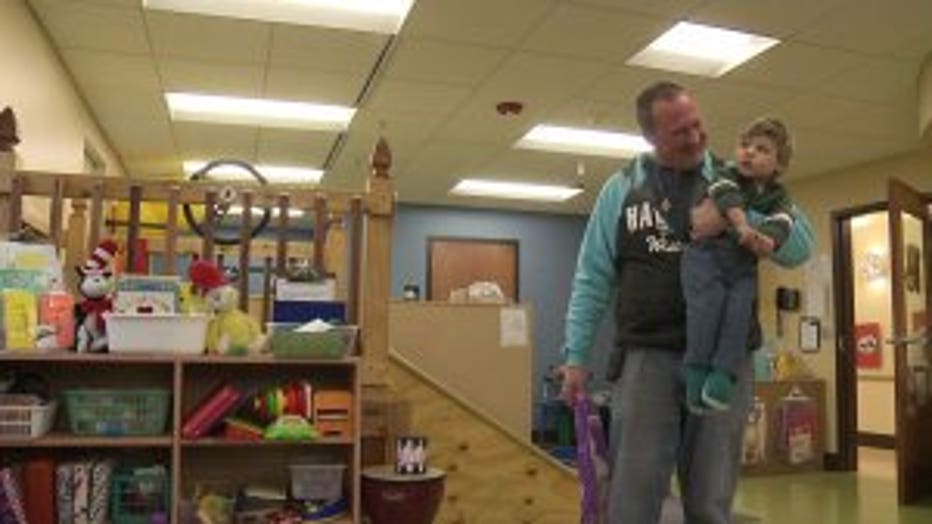 Life can be a little challenging for three-year-old Benjamin. But Saturday, March 19th his parents try to have a little easy fun with their son.

"Every day is a blessing that he is here with us, because it was a rough start but you know what he's with us," said Matthew Szeflinski, Benjamin's dad.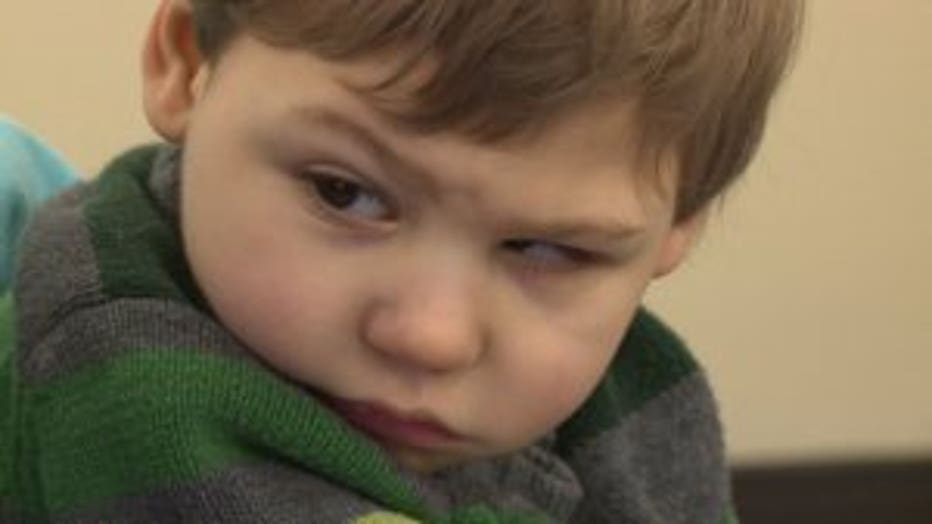 Benjamin has severe spastic quadriplegic cerebral palsy -- he's immobile. Saturday, with the help of Vision Forward Association, children with visual impairments and other disabilities got to experience an Easter party just like any other.

"When a child doesn't have access to that sense, or limited access, it's really important that we use those other senses to strengthen their ability to understand and learn about the world around them," said Jaclyn Borchardt, Vision Forward.

So the children got an up close experience with a real Easter bunny, and an opportunity to feel and explore with different crafts.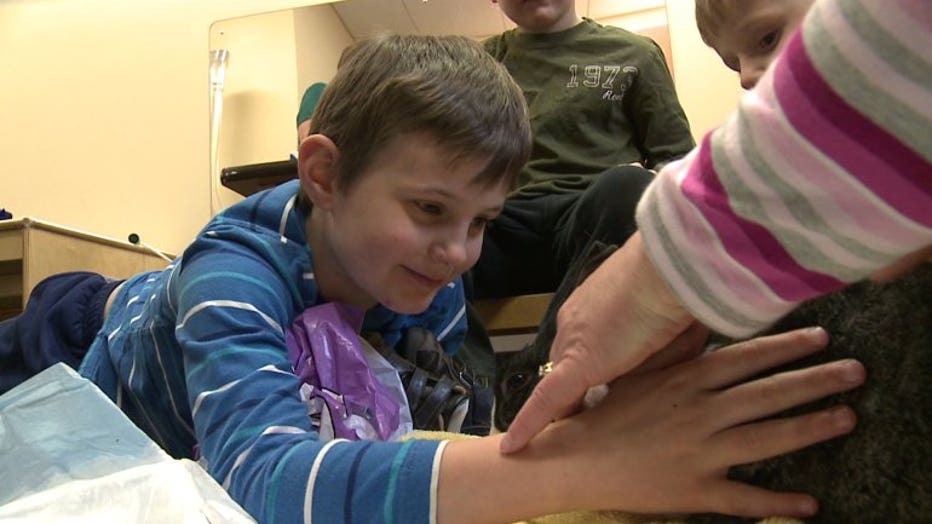 "So even with limited vision a child can still get a sense of participating in that activity," said Borchardt.

Perhaps the favorite activity of the day was an Easter egg hunt -- but these eggs are made special for these special kids -- the eggs make noise.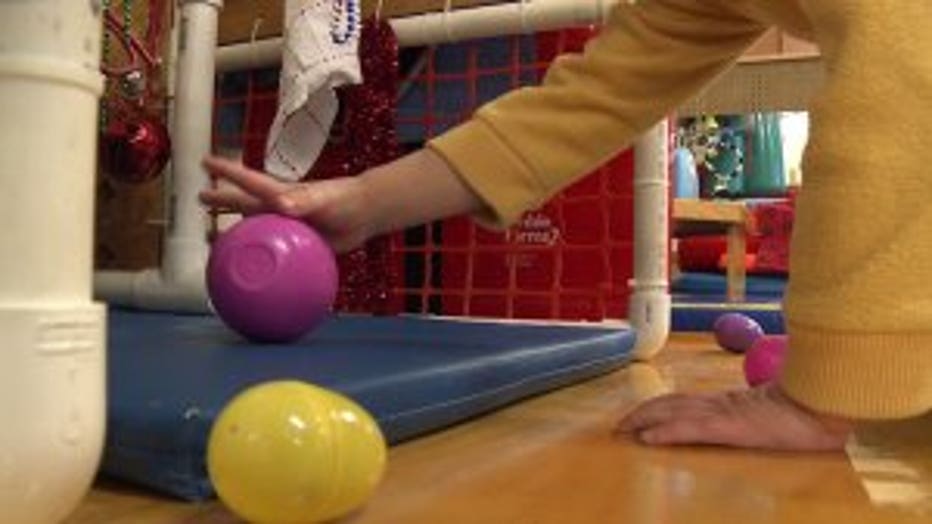 "It can be very challenging for them to be motivated to explore their environment so things like sounds can really help them to encourage them to look and explore and learn from their environment," said Borchardt.

For Benjamin, the sounds focus him to be aware of his surroundings and increase his mobility.

"His main problem was he was stuck to the right so now the noises really help him draw to the left," said Szeflinski.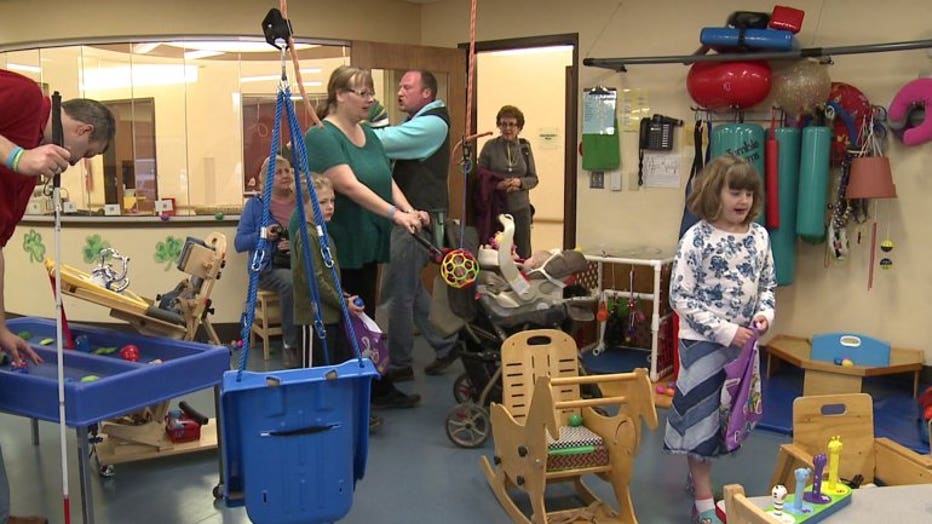 The great event is helping Benjamin's parents help their son live a full life.

The kids were able to take home all their crafts and Easter eggs and received an Easter basket full of treats.

For more information on Vision Forward, CLICK HERE.