Vigil held to remember 7-year-old Trevion Winningham, boy who died after suffering abuse


MILWAUKEE -- A vigil was held Wednesday, December 7th, for the seven-year-old boy who died last week, in a case of alleged child neglect. Trevion Winningham was brought from a residence near 19th and National Avenue to a hospital on November 29th — suffering from numerous injuries. The child died a few hours later.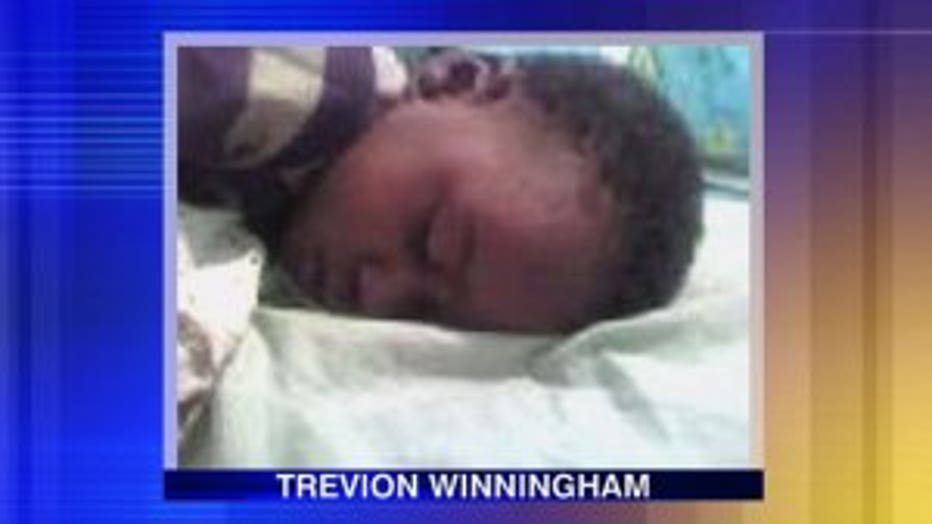 April Alston is the grandmother of another little boy who died while in the care of the same woman, now facing charges for Trevion's death.

It's a way to say goodbye to seven-year-old Trevion Winningham.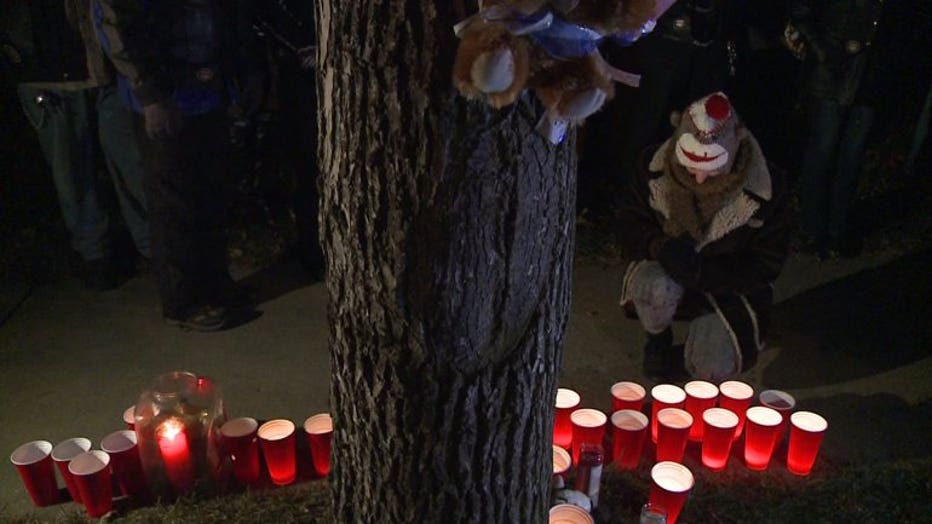 At a vigil held near 19th and National, members of the group "Guardians of the Children," an advocacy group of child abuse victims, try to process the terrible crime.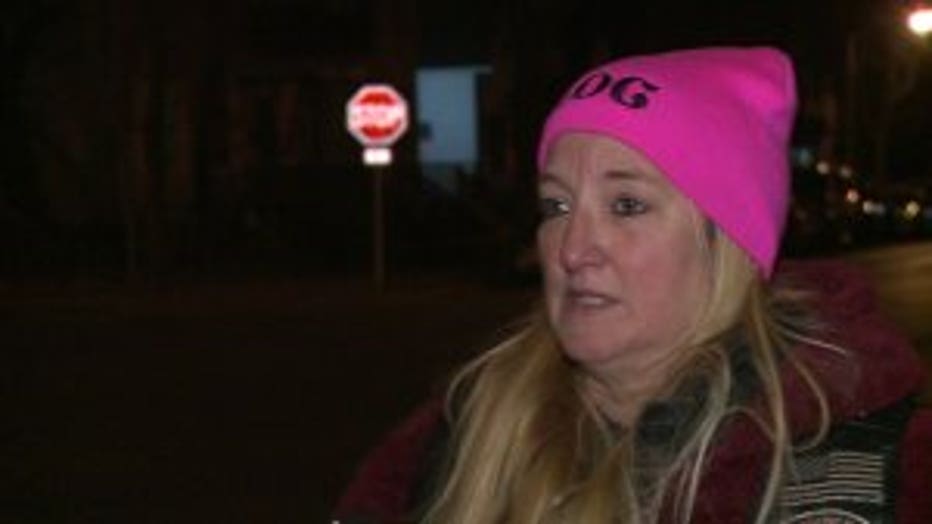 "As soon as I heard about it, I was literally sick to my stomach," said Lori Jo "L.J." Kaczmarek, member of Guardians of the Children.

Investigators say the child and his nine-year-old brother were being watched by Etter Hughes and Mary Martinez. The boys both had wounds on their bodies, and appeared malnourished.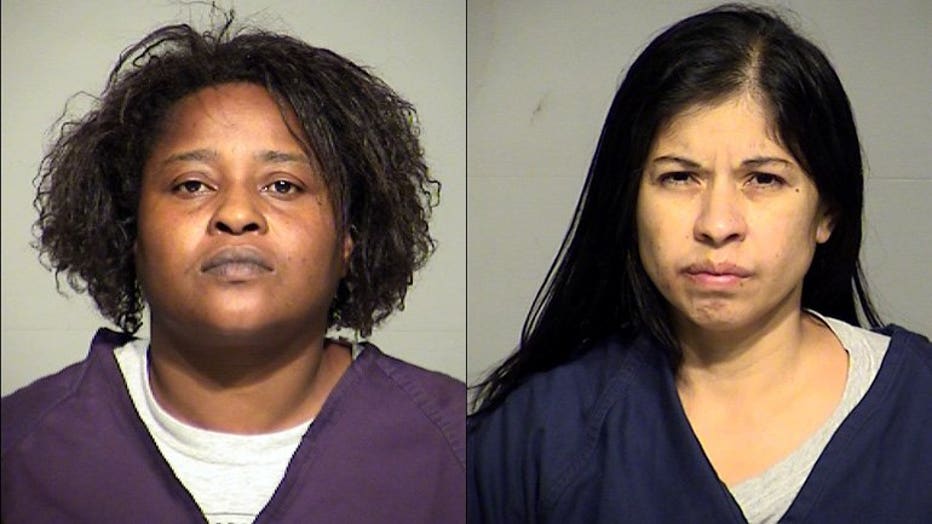 Etter Hughes, Mary Martinez


"I don't even like to call them human beings," said Alston.




It's a day Alston says could have been prevented. Alston is the grandmother of one-year-old Bryan Alston.

"He was a very sweet child," Alston said.

The child was left in Hughes' care back in 2003, his young life cut tragically short.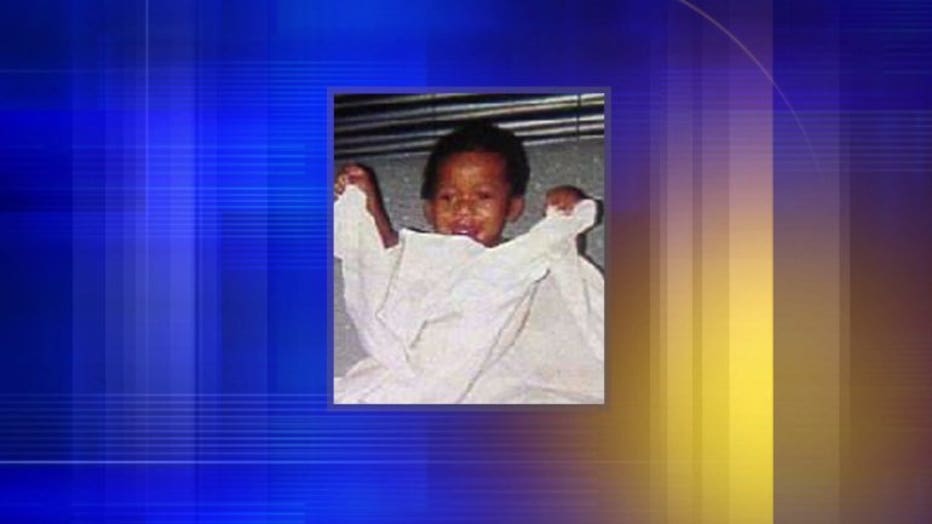 "Final cause of death: sepsis, gangrene of left arm, complications of blunt force injuries, bruising," said Alston.

Hughes was convicted of child neglect in this case and was sentenced to 18 months in prison.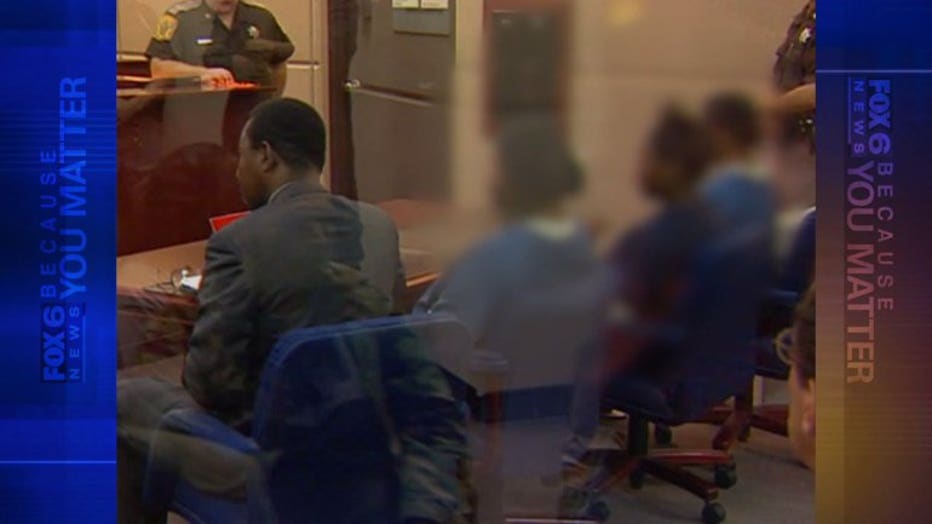 In Alston's opinion...

"Our court system period is failing miserably," said Alston.

The courts went easy on Hughes.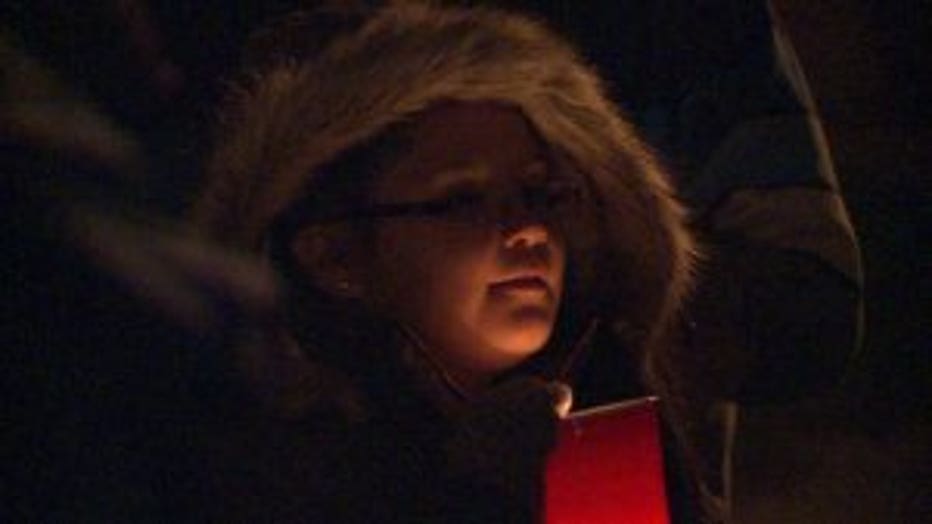 "I hope it doesn't hinder me from going to Heaven, but hard as I try, I can't forgive," said Alston.

In this most recent case, the child's mother, Candace Winningham, tells us the nine-year-old boy is still in the hospital but is improving.

Hughes and Martinez both face child neglect charges.

Officials with the Milwaukee County Medical Examiner's Office say Trevion will be buried in Arkansas.