Vigil held to remember 34-year-old man killed in shooting near 80th and Beckett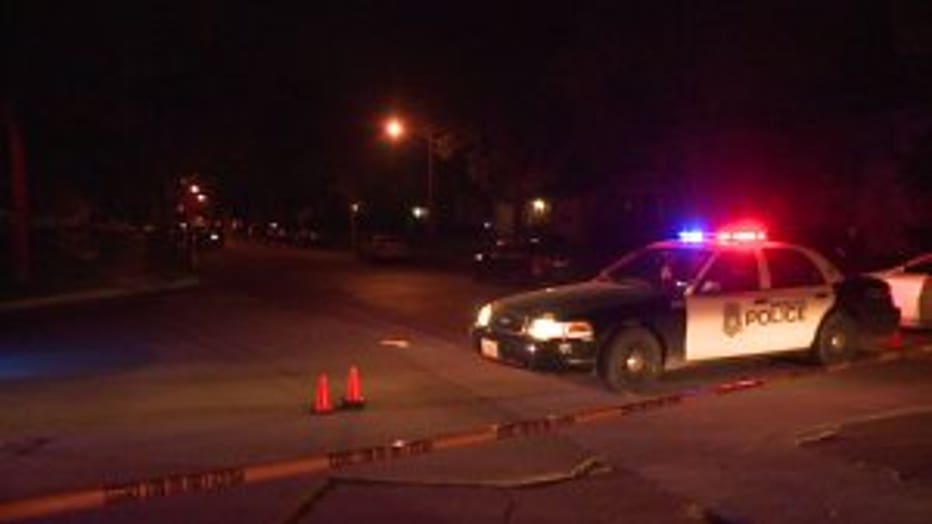 Man shot, killed near 80th and Beckett


MILWAUKEE -- Family and friends came together Friday, May 25 to remember a 34-year-old man killed Wednesday night, May 23. Loved ones say the victim was the last person they would expect this would happen to.

"It's senseless," said Jacklyn Gordon, Brown's mother.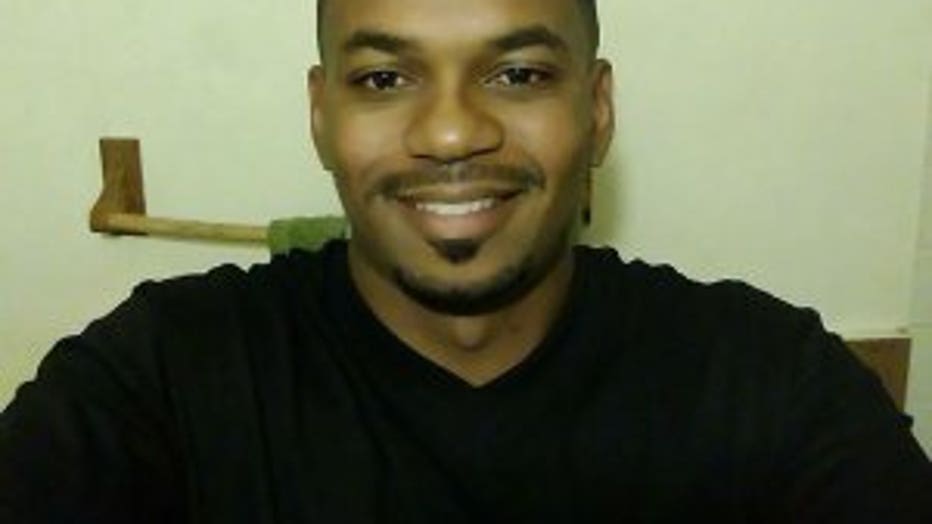 Loved ones stood together at 80th and Beckett, showing love in a spot that has brought them so much pain.

"Right now I actually feel like I'm just frozen in time," said Gordon.

They're remembering Robert Brown. Family says the 34-year-old was returning home from a fishing trip.

"To gun him down like that, it's inhumane," said Gordon.

Brown's mother says, he was a loving father of three who recently graduated from college with a degree in sociology.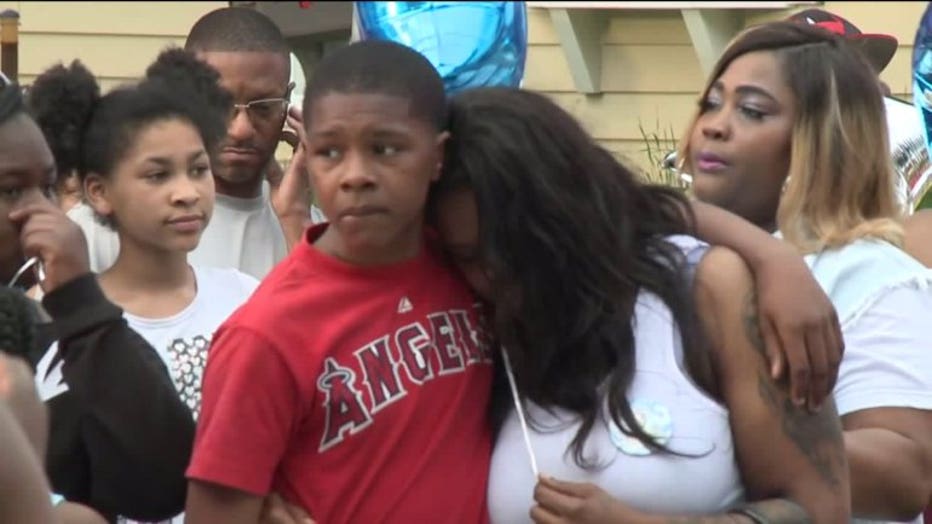 "Robert was a family man. He didn't run the streets, he didn't do those things," said Gordon.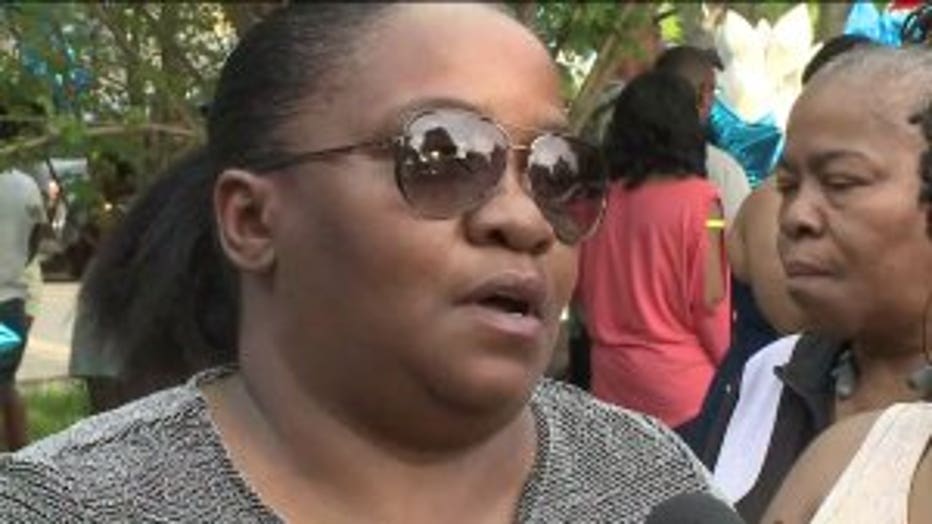 "He was a beautiful person. He was a selfless person," said Dale Gibson, Brown's cousin. "He is not a person you would expect to be taken in this way."

A family looks for peace, hopeful they will soon have some closure.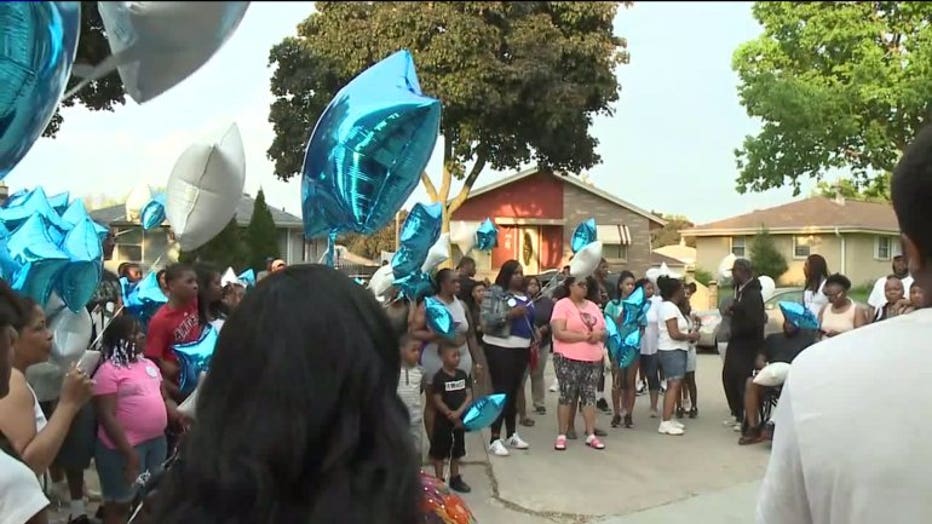 "I'm still, I'm numb right now. I can't really feel he's gone," said Gordon.

According to Milwaukee police, no arrests have been made. The investigation continues.