Vigil held in West Milwaukee to remember life of hit-and-run victim, Peggy Cetnarowski


MILWAUKEE -- A vigil was held on Friday evening, December 2nd to remember the life of hit-and-run victim Peggy Cetnarowski in the Village of West Milwaukee. Police say the person who struck her is still at large. Her family says something can be done immediately to make that stretch of road safer.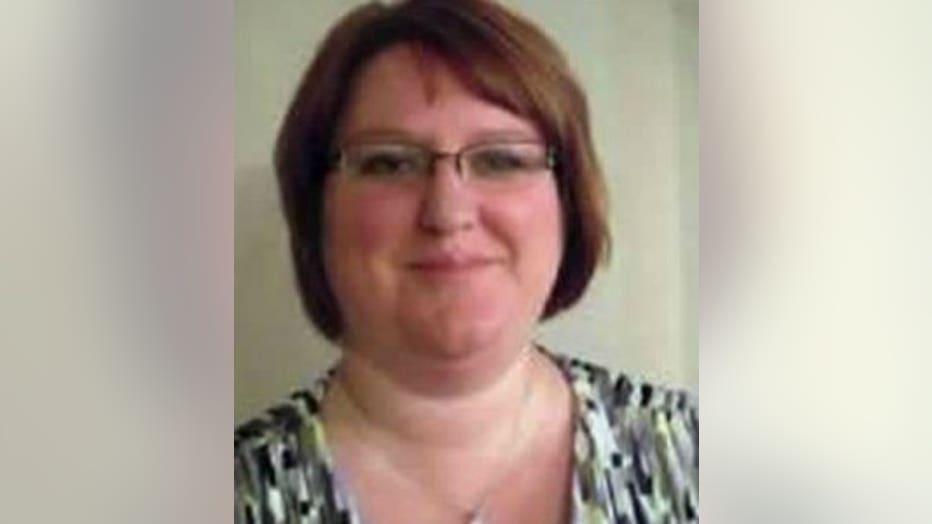 An ordinary walk to her car became the last steps 44-year-old Peggy Cetnarowski would take. She was struck by a vehicle at the crosswalk of Beloit and Mitchell. The mother of three survived her injuries long enough to be treated at a hospital. But she was pronounced brain-dead earlier this week. Several of her organs have been donated.

The driver never stopped. And loved ones are demanding justice.

"We want you to come forward unfortunately we need you to accept the consequences of what you've done," said Donna Tipton, victim's sister.

The frigid cold did not deter a Friday night vigil to remember the woman so many call warm and compassionate.

Those familiar with the intersection say it's dangerous, and want to see a traffic light instead of stop signs.


Beloit and Mitchell in West Milwaukee


The vigil was suddenly interrupted when a car drove into the wrong lane to cut the traffic in front of them, almost causing an accident shocking Cetnarowski's family.

"It's unbelievable that someone would do something like that in front of something like this," said a family member.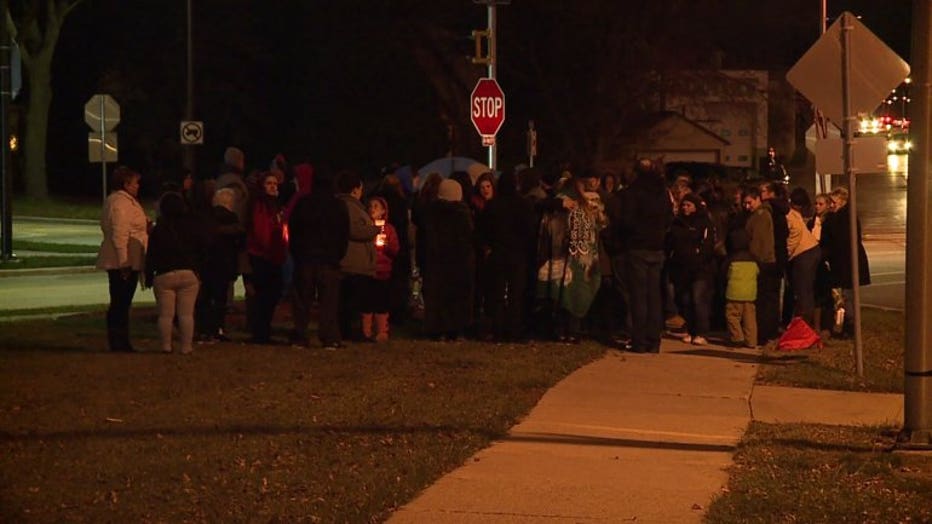 The vigil went on with prayers, a special poem, the lighting of a lantern and a plea that the person responsible comes forward.

"Somebody knows something about this. The family needs closure," said Diane Martinez, victim's best friend.

The family was originally offering a $2,500 reward -- they've now increased that to $5,000.

Anyone with information is asked to contact the West Milwaukee Police Department.

A CaringBridge.org page has been set up for Cetnarowski.