"Very excited about this:" Modified power wheels cars gives kids with special needs mobility


MEQUON -- They say getting your first car is like getting your first real taste of freedom. But what if you're not even old enough to read?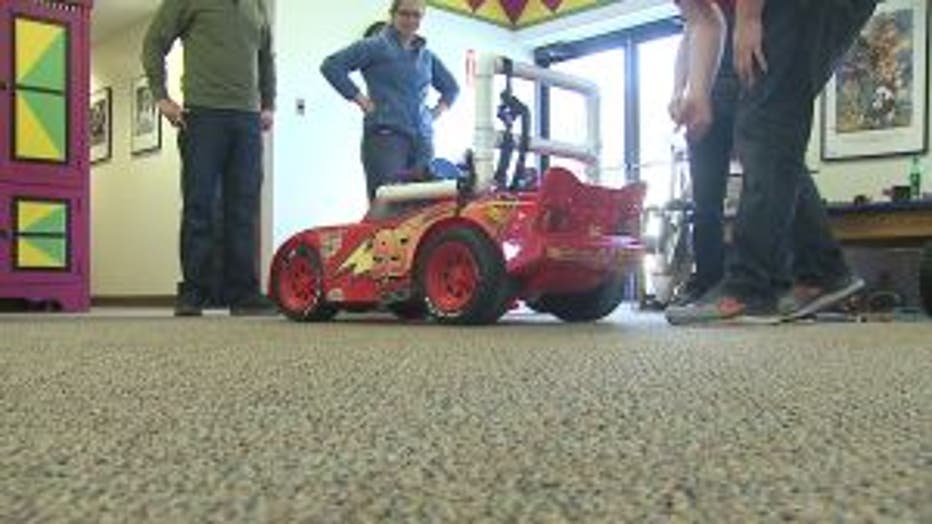 Every driver probably remembers their first car, and typically it wasn't the shiniest ride on the lot.

"It's fun to be able to get your hands dirty with something that's not work related," said Chris Braun, Lulu's father.

It's what you might call a "mechanic's special."

"I could never do it on my own but that's why I have a brother and a husband," said Stephanie Annen, physical therapist at Rehab Resources Ozaukee Therapy.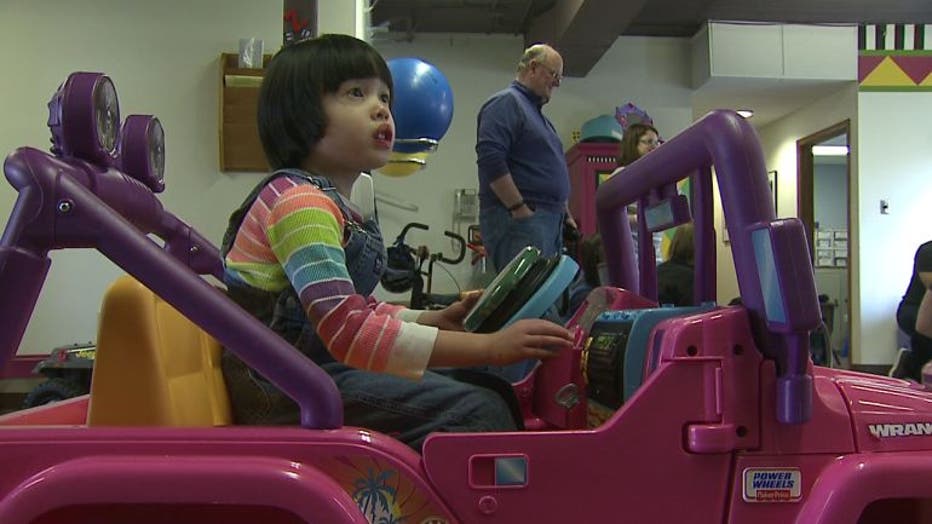 Good thing for Stephanie Annen, she knows a few electric "motor heads" converting a traditional power car into a push-button mobile.

"We know that in development, early mobility is essential to get kids up and moving," said Annen.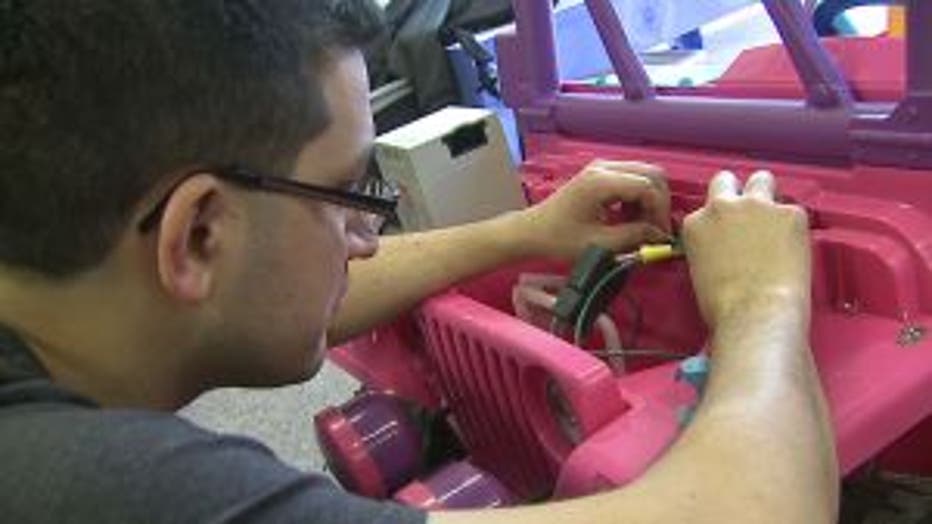 For children like Eleanor Schumacher, cerebral palsy has restricted the use of her legs.

"Pretty much from her waist down isn't working like a normal child's would," said Mark Schumacher, Eleanor's father.

With her new 'whip,' Eleanor can move on her own for the first time.

"When we first started coming she couldn't sit by herself either. It's amazing to see how far she's come," said Connie Schumacher, Eleanor's mother.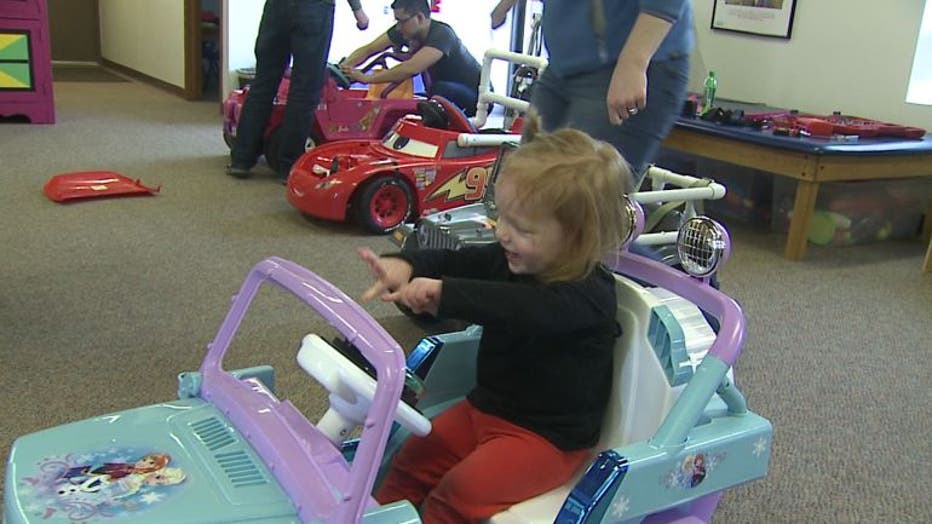 Ozaukee Therapy in Mequon has modified four power wheels cars -- and three just found new owners.

"We're looking forward to having her ride up and down the sidewalk and around the house. It will be fantastic," said Braun.

The switches were donated by a company in Minnesota. The labor is off the books too.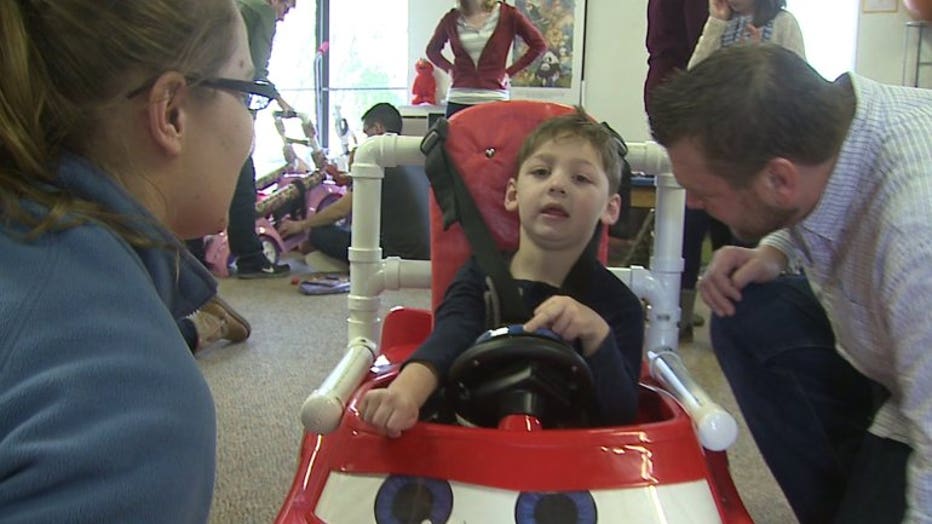 "We're very excited about this," said Todd DeZwarte, Ethan's father.

For Stephanie Annen and her shop crew, having the power to change a child's life is like fuel for the soul.

"It's great. They are happy, they are smiling, they are laughing," said Annen.

If you're interested in learning more about Ozaukee Therapy and how you can help provide more power wheels for patients, CLICK HERE.