"Very convenient:" Thousands cast their vote in Milwaukee on last day of early voting


MILWAUKEE COUNTY -- The Milwaukee County Election Commission is calling it a success. For the first time, Milwaukee offered multiple early voting places and longer hours, including weekends. But that ended Saturday, November 5th.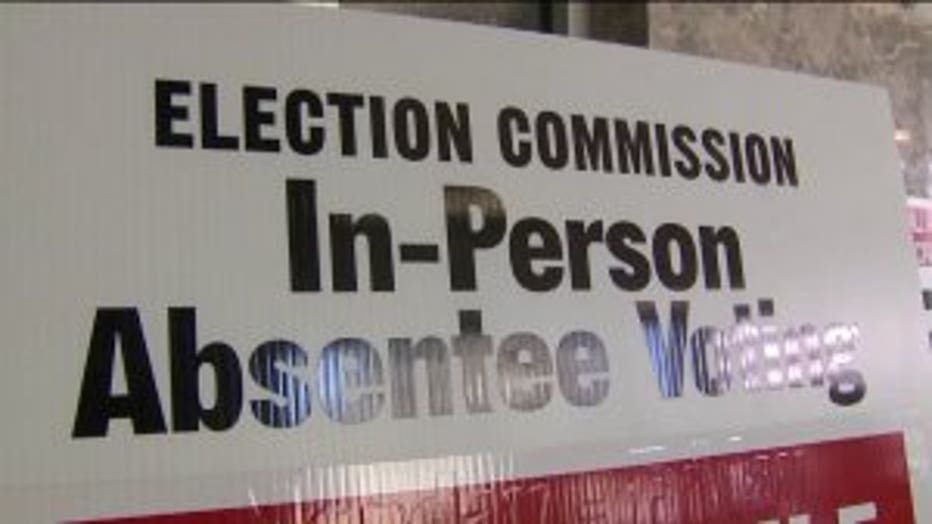 With the foot traffic of a trendy new restaurant, voters were pouring in to the polls on Saturday.

"If you create a culture of voting, people do turn out and vote," said Milwaukee County Election Commission Director, Neil Albrecht.

Cafe Zeidler finished up their afternoon rush for the final time this election, serving those voting early.

"It's very convenient for my wife and I to come out here on a Saturday; getting it in at the buzzer," said Ilya Karagodin, early voter.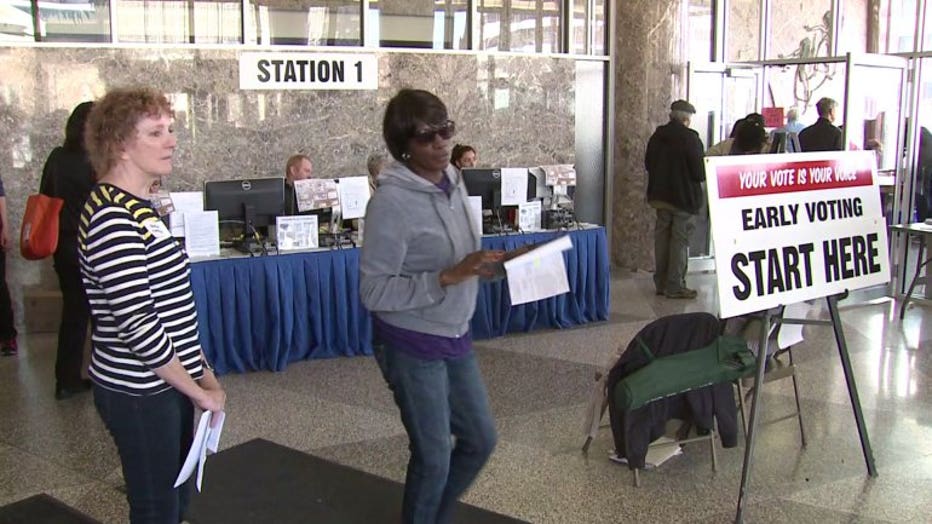 November 5th was the very last day of early, in-person voting in Milwaukee.

"We've provided 725 hours of early voting," said Albrecht.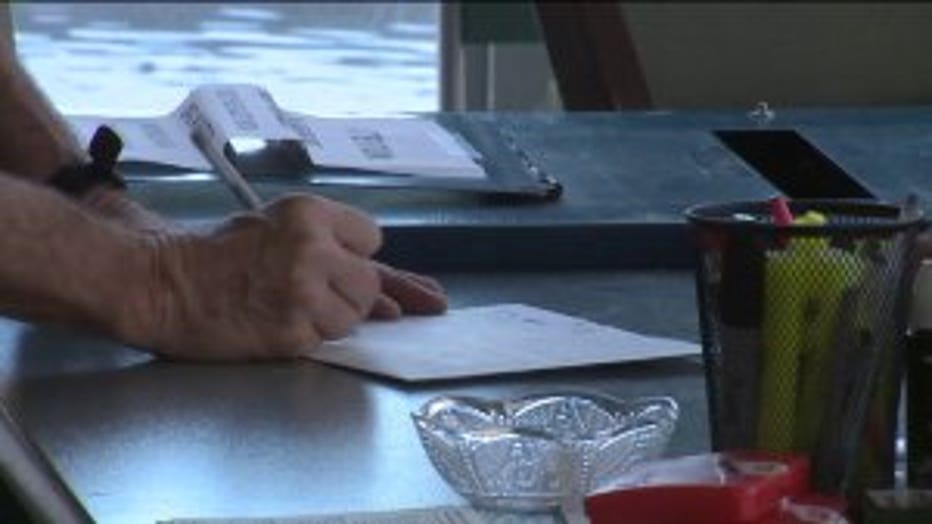 The Zeilder building being one of three early polling places in the city -- and let's just say it has never been this robust.

"We've seen over 50,000 voters vote prior to the election. It's a pretty amazing number," said Albrecht.

Albrecht says it took the city ten years to expand early voting from one location and from ten business days to six weeks.

Albrecht says the numbers don't lie.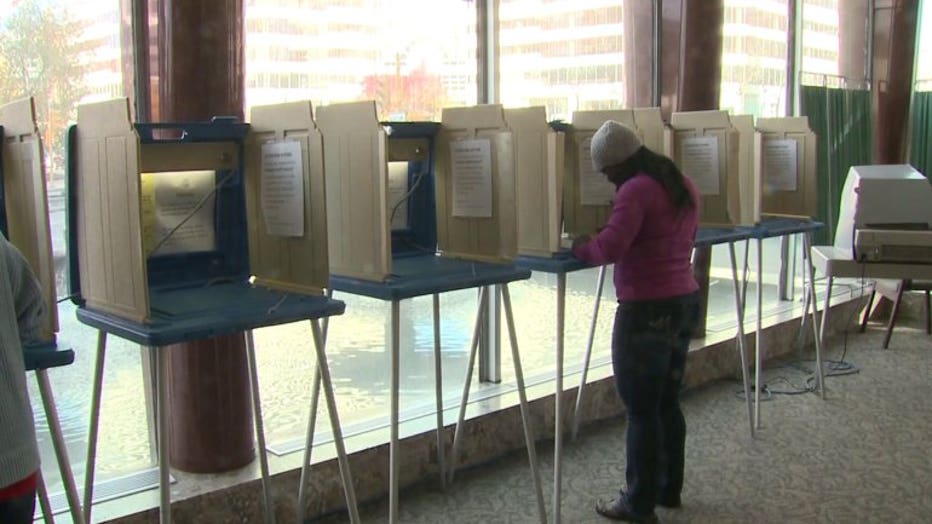 "For a municipality the size of Milwaukee, we need those extended hours. We need those weekend hours," Albrecht said.

Which helps thousands more people vote compared to previous general elections.

"It was very good, especially for a working mom like myself. It was convenient. It went fast," said Nichole Johnson, voter.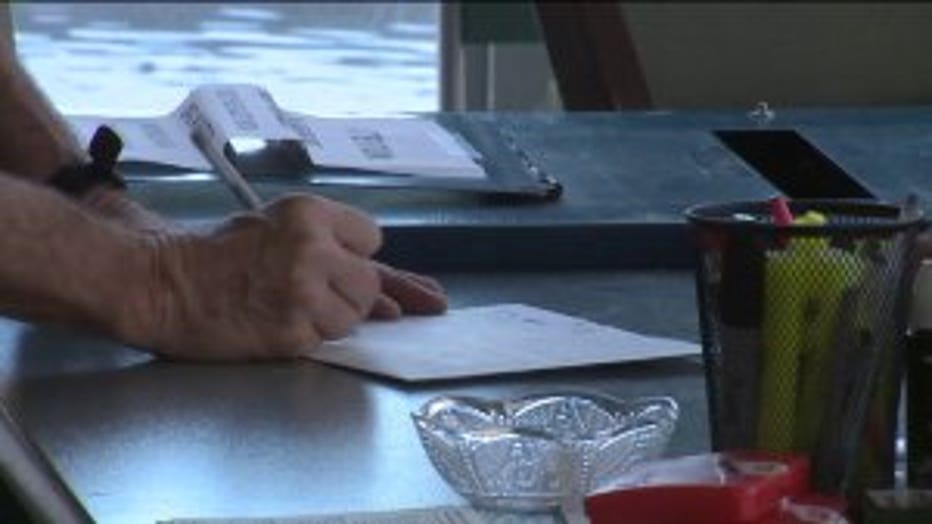 For anyone expecting a busy day this coming Tuesday, catching the last of early voting makes a whole lot of sense.

Early voting is now over. All that is left before us is the general election. The Milwaukee County Voting Commission says you can register on the spot but you'll need to bring a valid photo ID and it's always good to have a second form of address. A We Energies bill will do the trick.