Vehicle slams into semi head-on, crash shuts down Jefferson County highway for nine hours
JEFFERSON COUNTY (WITI) -- Jefferson County Sheriff's officials say a vehicle slammed into a semi head-on on Monday evening, October 27th.

It happened on County Highway N and Carnes Road.

Sheriff's officials say the semi was headed northbound on County Highway N and the vehicle was headed southbound. The vehicle traveled into the northbound lane, hitting the semi head-on.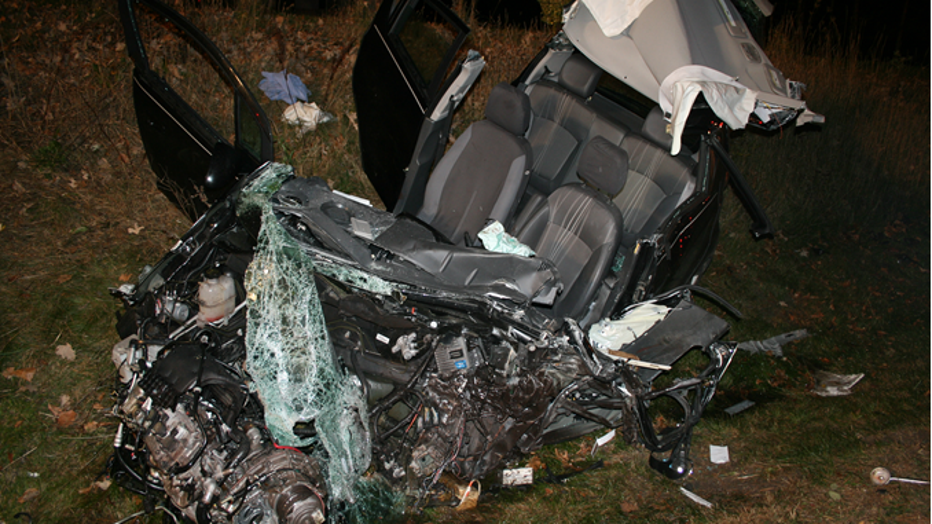 The vehicle came to rest in the ditch, and the semi jackknifed, burst into flames and came to rest blocking the roadway -- according to the Sheriff's Office.

County Highway N was closed for nine hours as a result of this crash.

Flight for Life and several law enforcement agencies were called to the scene.

We're told no one was killed -- but the extent of any injuries suffered is unknown.

Monitor FOX6 News and FOX6Now.com for updates.