"Valuable life lessons:" Caddie and Leadership Academy at Erin Hills introduces game to kids


ERIN -- The 117th U.S. Open begins Thursday, June 15th at Erin Hills Golf Course, and with the big event comes the chance to introduce the game of golf to kids.

While professional golfers got in what final licks they could at the range on Wednesday, caddies for Rickie Fowler and Phil Mickelson told a group of Milwaukee kids the importance of learning golf, and teamwork.

"They'll learn very quickly that not all adults are created equal, and learn valuable life lessons," Phil Poletti, Caddie and Leadership Academy said.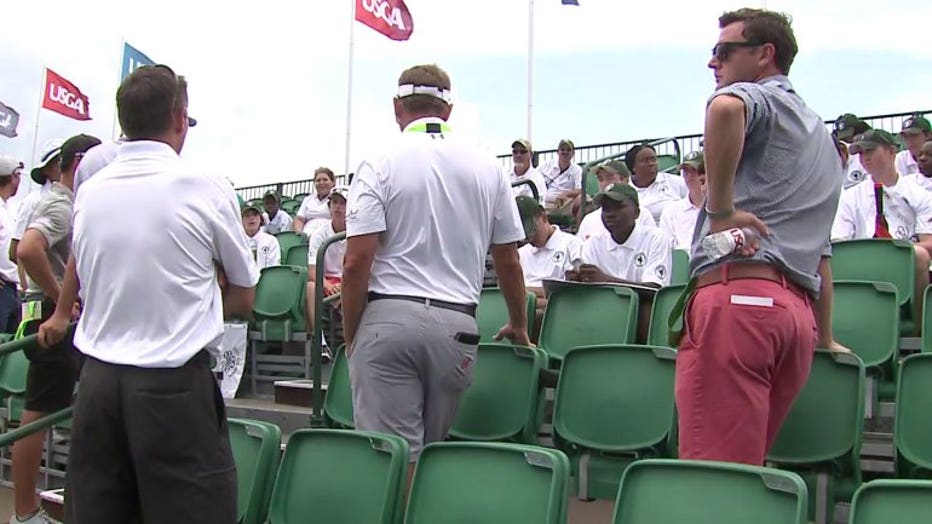 Caddie and Leadership Academy


The Caddie and Leadership Academy introduces young men and women to the game of golf, and offers them an opportunity to earn money this summer and in the future.

For young adults, it's a pretty solid summer internship.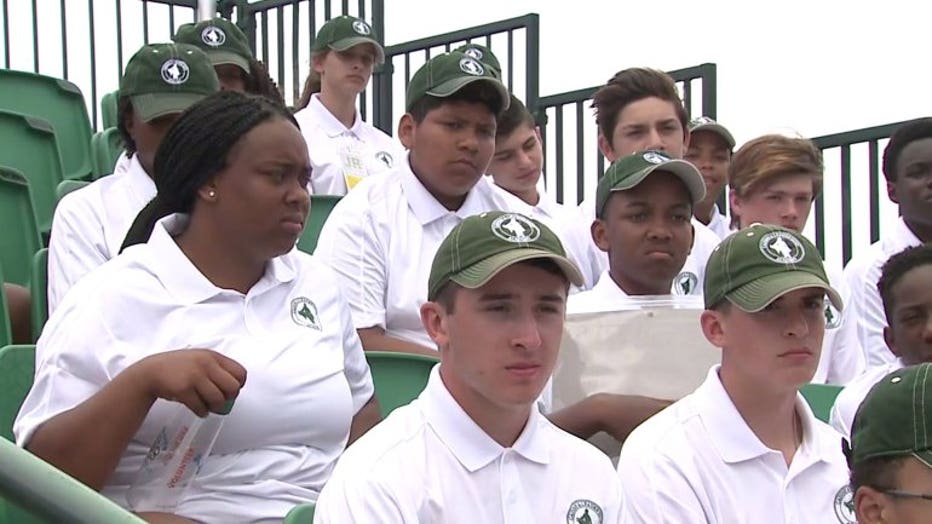 Caddie and Leadership Academy


"We're going to pay them an educational stipend, but to get that stipend, they have to achieve a certain amount of goals, be available three days a week. They have to take weekly leadership classes. They have to fill out a work log and do community service," Poletti said.

For many of these kids, this will be the first summer they'll stop foot on a golf course, and already, they're hoping it won't be the last.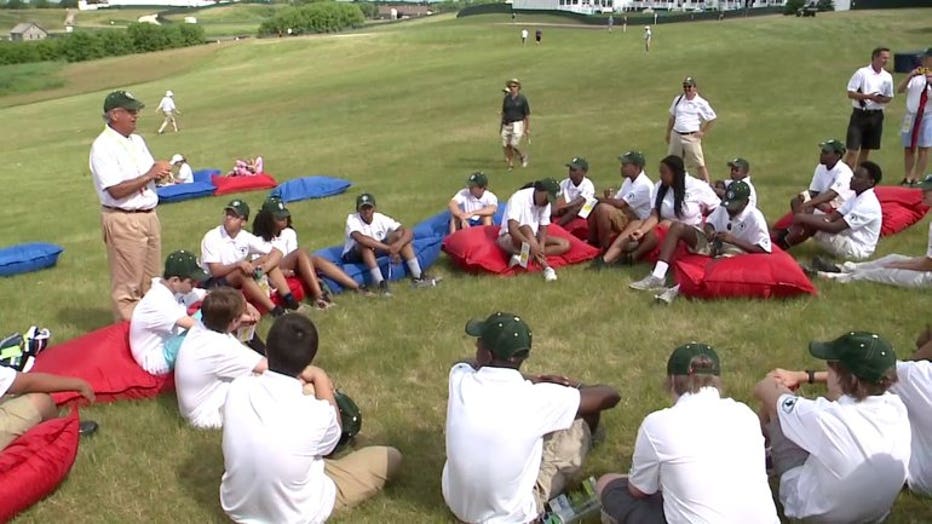 Caddie and Leadership Academy


"It teaches me to socialize more. I get to meet people every single day, to caddie. It gives me a scholarship for college," Diego Ferrer said.

"It offers me like a chance to be a better leader -- not only to my siblings, but to my school and my classmates. If they need help, I'm there for them, and honestly, it's money, so," Ayokukunnumi Ogunbowale said.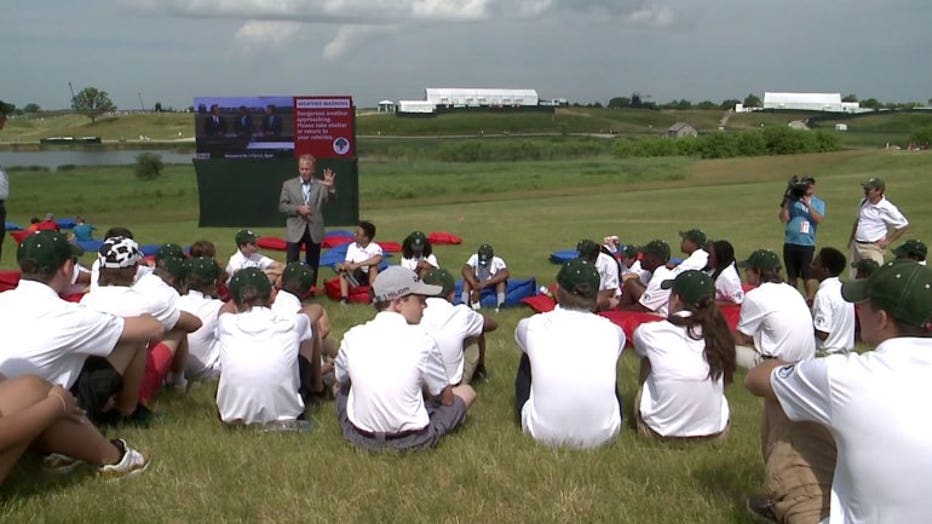 Caddie and Leadership Academy