'Vague threat' forces evacuation of students, staff from all Lake Mills schools
LAKE MILLS -- Students and staff were evacuated from all Lake Mills Area Schools on Wednesday morning, Jan. 29.

Officials said the Lake Mills Area School District received a concerning phone call around 11:20 a.m. involving a vague threat to the schools. A bomb threat was made to an undisclosed school, officials said. The message provided a specific window in which the threat would be realized.

All students and staff were moved to offsite locations and were safe.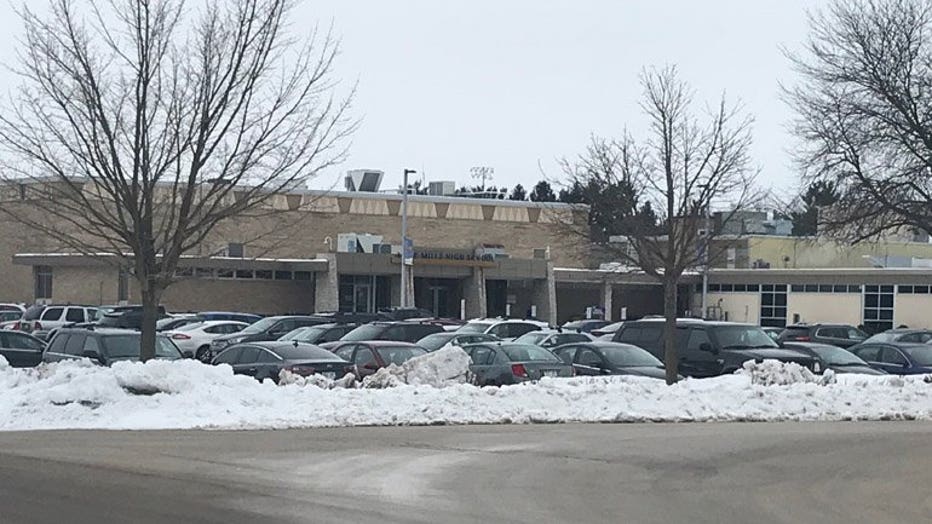 Law enforcement responded with officers, bomb-sniffing K-9s as well as other implements to search and investigate any threat to the safety of the students, staff and building. As of Wednesday afternoon, that search was still underway and ongoing.

All Lake Mills Area School District events scheduled for the rest of Wednesday have been canceled.