UW Health designated hub for Pfizer COVID-19 vaccine distribution
MADISON, Wis. - UW Health announced on Monday, Dec. 7 that it will be serving as a regional distribution hub for the Pfizer COVID-19 vaccine.
A news release indicates UW Health is preparing to serve as a central storage facility for the region's supply of vaccine -- as officials take a "hub and spoke" approach to the vaccine distribution.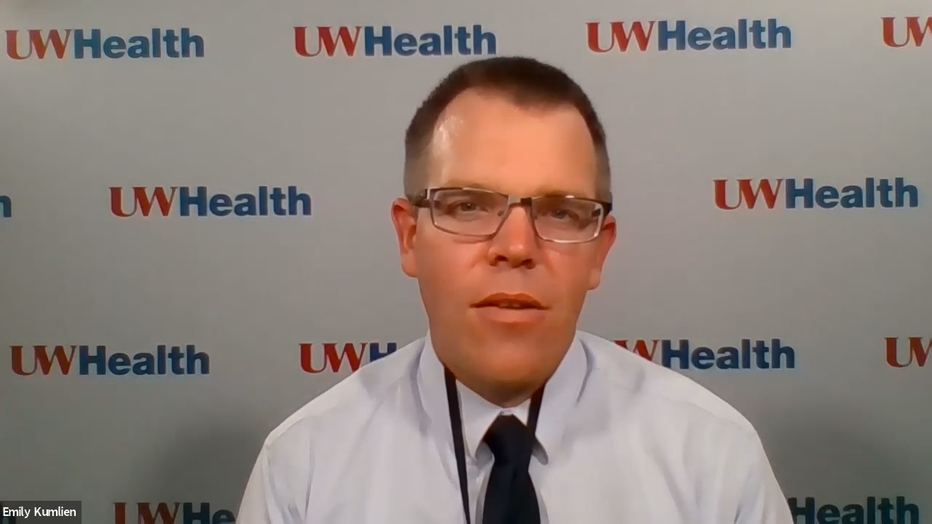 "We have ultra-cold freezer storage capabilities that we will receive the vaccine, store it and then provide access to DHS and collaborate and coordinate with them," said Dr. Matthew Anderson.
Anderson is leading UW Health's planning efforts to get the vaccine from the manufacturer -- and into a patient's arm.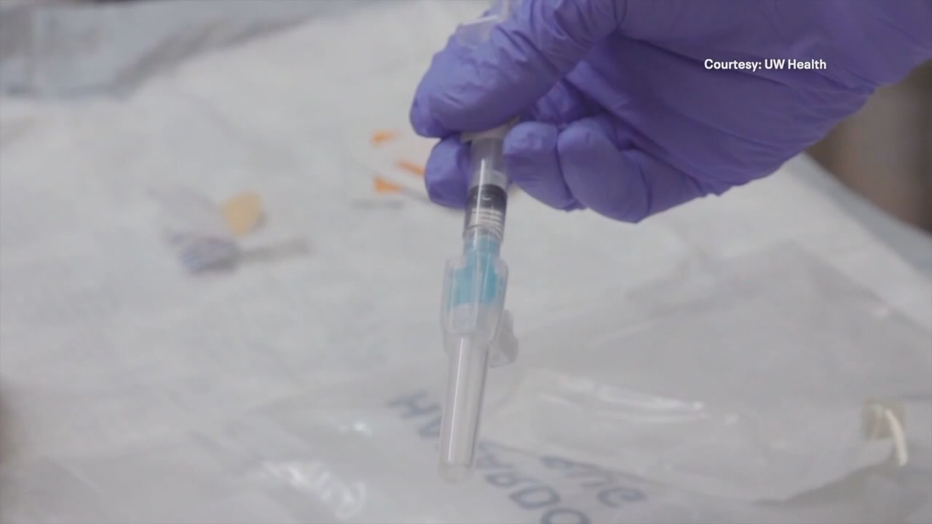 "It's not like anything we've had to do before, but that's been the story of 2020," Anderson said.
Partnering with the Wisconsin Department of Health Services (DHS), UW Health will distribute the vaccine to health systems and long-term care facilities in the region.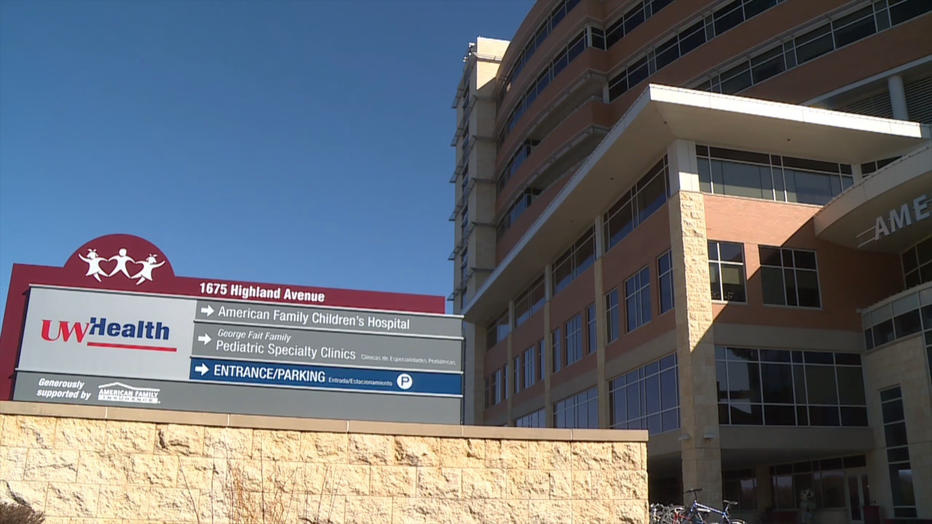 With this model in place, UW Health will only be the second stop before vaccines are administered to patients. A second dose of the Pfizer vaccine is required 21 days after the initial injection.
"We are under the understanding that we are going to be receiving those second doses for those designated individuals subsequently in a future shipping date," the doctor said.
FREE DOWNLOAD: Get breaking news alerts in the FOX6 News app for iOS or Android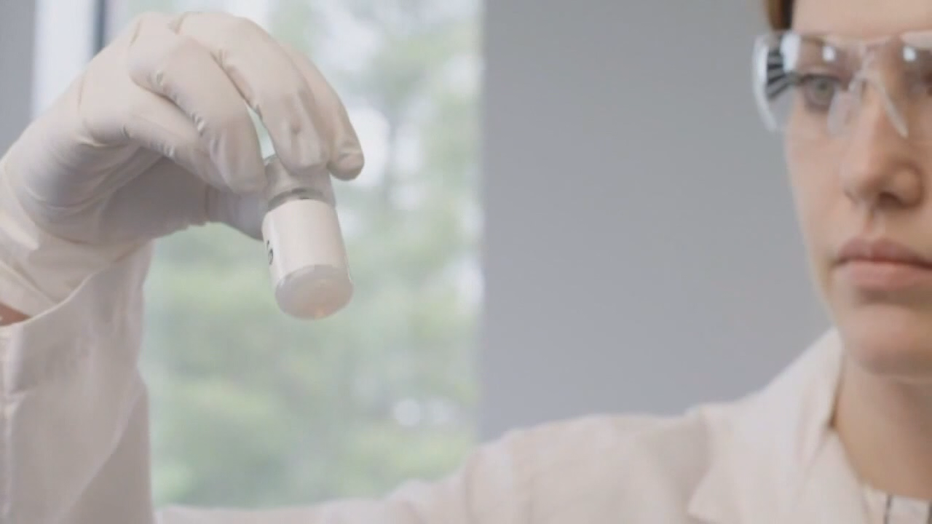 Dr. Anderson warns everyone still needs to stay the course with COVID-19 precautions. That is because the general public is still months away from getting a vaccine.
"The advice is what we've been saying all along – it's keep your physical distance, avoid large gatherings, wear masks," Anderson said.