"Upset...confused:" Sisters in disbelief after brother charged in mother's death


OAK CREEK -- The family of a mother police say was shot and killed by her own son is torn apart by the tragic incident. The victim's daughters shared some insight with FOX6 into the relationship between the woman and her child who pulled the trigger.

Full of disbelieve and grief, Kerena and Keresha Pierce just completed making funeral arrangements for their 48-year-old mother, Bonita Pierce. They are struggling to cope with the violent and sudden loss.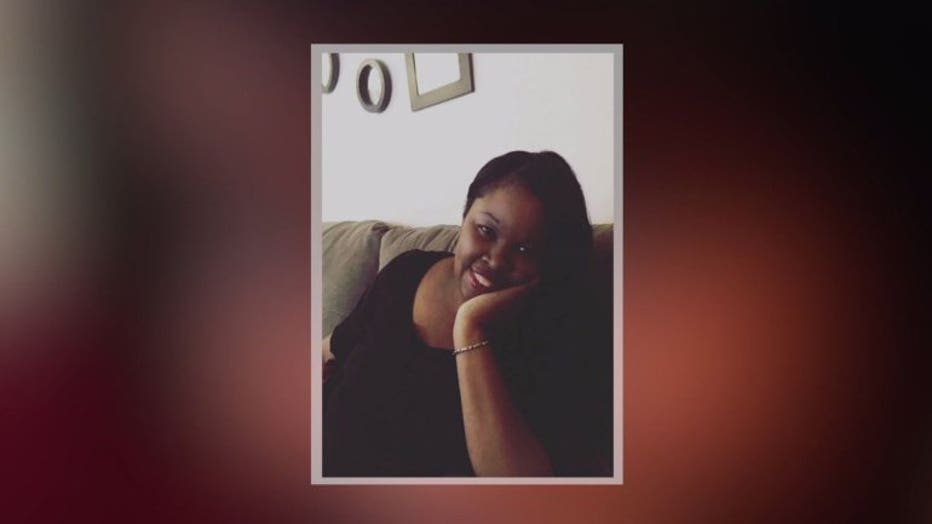 "Our brother killed our mother," said Kerena Pierce.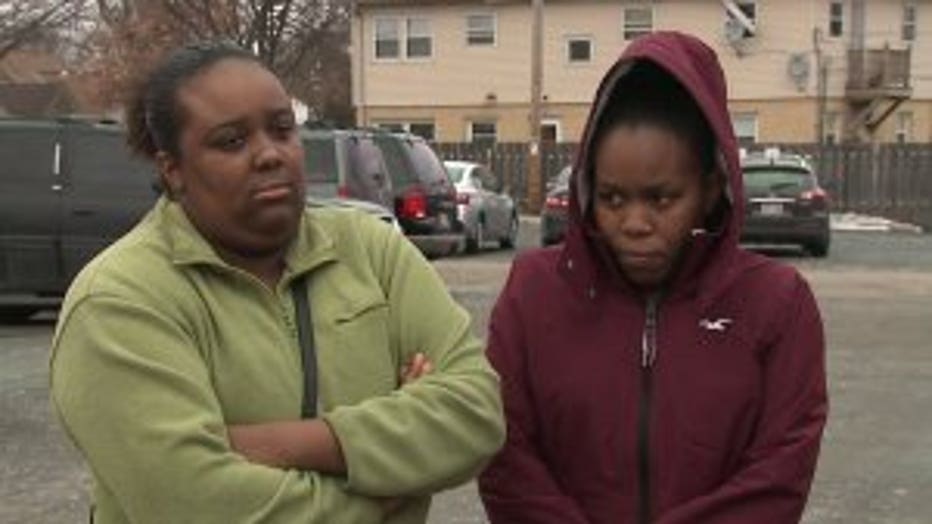 Keresha and Kerena Pierce


Kerena and Keresha's brother, 25-year-old Kervin Pierce, is in jail being held for first-degree intentional homicide after allegedly gunning down Bonita in her Oak Creek home -- and intentional first-degree homicide against his younger brother.

"He has a couple of slice stab wounds to the face, those are healing. He has staples in the back of his head, he was beat with the gun pretty bad...swelling of the brain still," said Kerena.

The sisters are hoping for a full recovery as they look for answers as to why this all happened.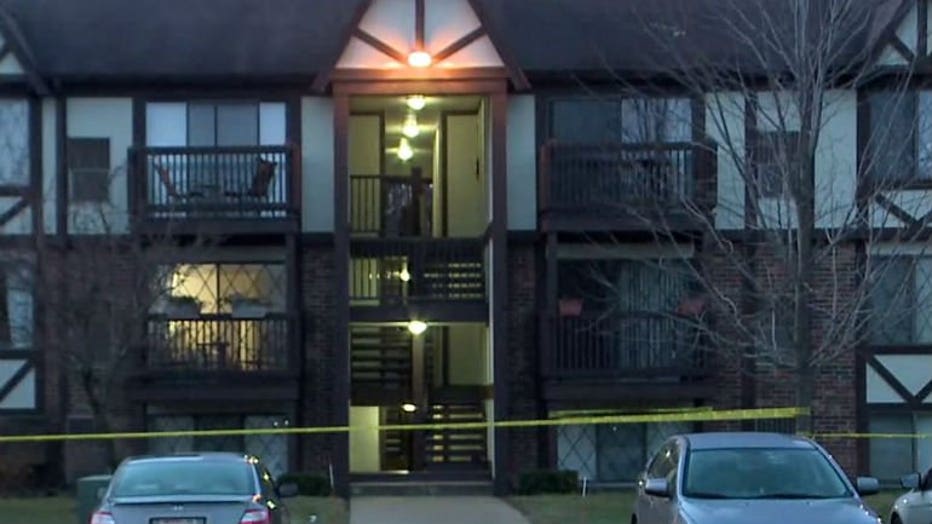 Death investigation underway at apartment complex in Oak Creek


"I'm just upset, confused," said Kerena.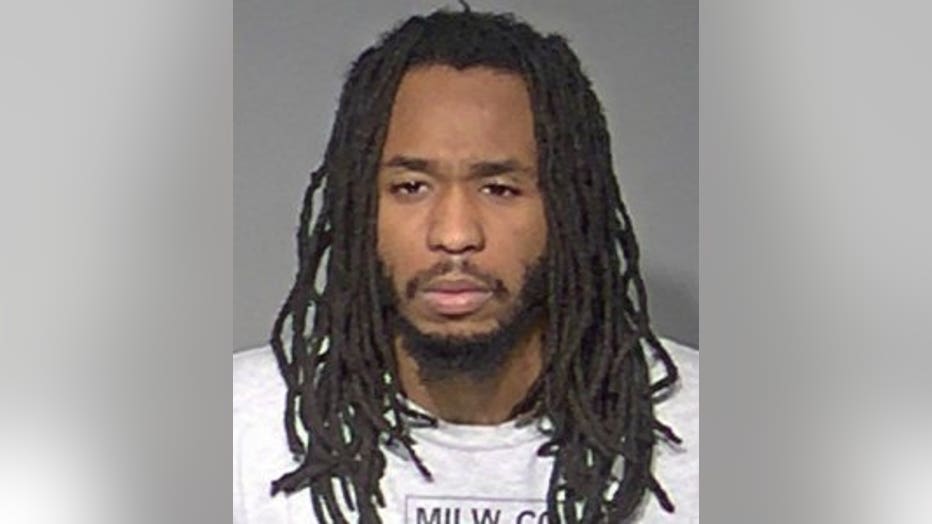 While in jail, Pierce supposedly strangled and suffocated a correctional officer. Family members say dark social media posts and a recent change in Kervin's attitude sparked concern.

"He drowned himself in alcohol, he started drinking heavily, doing drugs," said Kerena. "He didn't want my help. I tried my best to help him, he didn't want it."

"We weren't raised like that. We were raised to always stick together," said Keresha.

Now together in mourning, Kerena and Keresha are not worried about getting through the holidays, but instead navigating life without their matriarch.

"I miss my mom," said Kerena.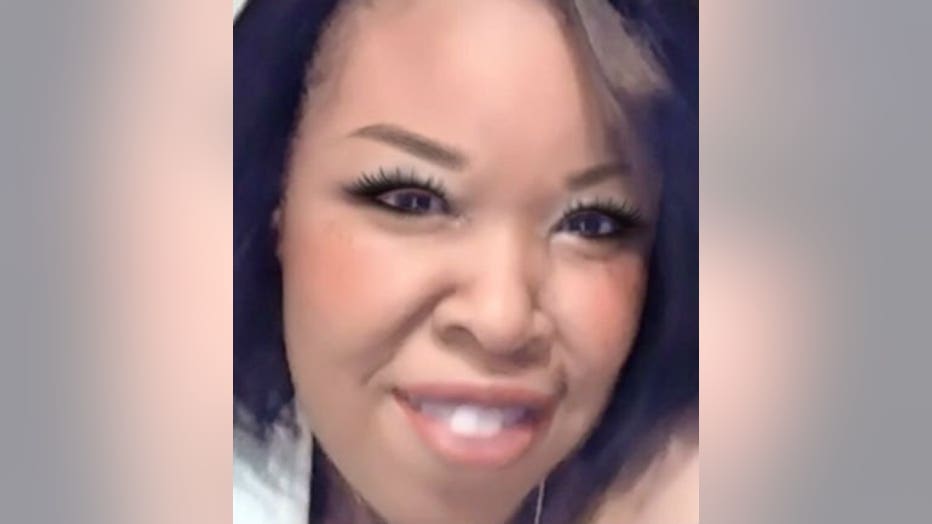 "She was a beautiful woman," said Keresha. "Keep us in your prayers we need prayers."

Their injured brother is still being treated in the hospital. The family has created a GoFundMe page to help with funeral expenses.

Kervin Pierce has been charged with the following in the case: