Update: Missing, endangered 56-year-old Germantown woman found safe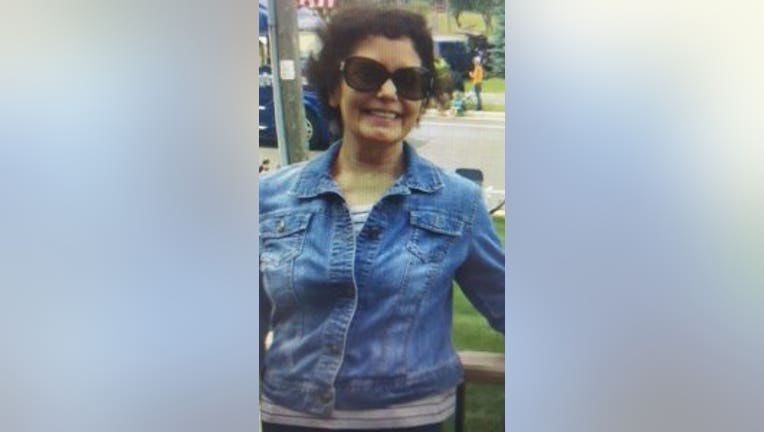 GERMANTOWN -- Germantown police said in an update to their Facebook page Wednesday, October 4th a missing 56-year-old woman has been located.

There was concern after Linda Radtke was reportedly last seen in her home near Highland Road and Mary Buth Lane around 4:30 p.m. Tuesday.

Police said she had no access to a vehicle and was believed to be on foot.

Police indicated they had information to suggest she was not only missing, but endangered.

In the update, police said she was located in Germantown and is fine. They said "the reason she was listed endangered is not subject to open records. The reason for her disappearance is domestic related."

Germantown police thanked everyone for taking the time to share this information.