U.S. Marshals seek 27-year-old Skyler Thomas; known member of Racine Gangster Disciples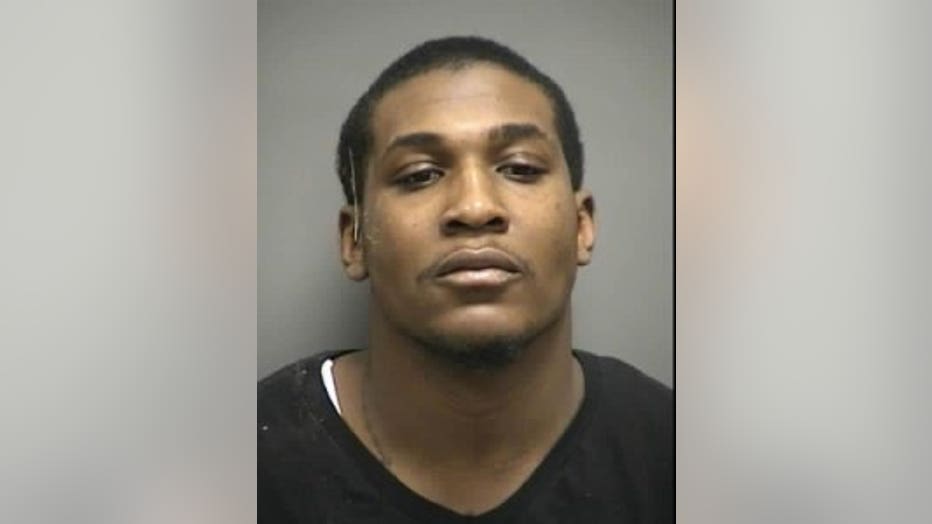 RACINE -- U.S. Marshals say he's been given every opportunity to turn his life around but his obsession with the white stuff keeps putting him in a prison cell. Agents are searching for 27-year-old Skyler Thomas. A known member of the Racine Gangster Disciples.

"Skyler Thomas, also known as 'Scoop,' is wanted by U.S. Marshals for a federal supervised release violation," the agent on his case said.

In 2009, Thomas was part of a 40-person indictment in Racine for conspiracy to distribute cocaine. The fugitive was only in his late teens.

"I'm told that half of them have re-offended and found themselves back in prison," the agent said.

That includes Thomas. He's known to hide out in Racine's south side; his last filed address was at 17th and Park.

In prison, Thomas faced battery and armed robbery charges for assaulting inmates to steal their commissary. However, agents handling his case say he was on the right path to a more sober lifestyle. He was working and going to treatments during his probation.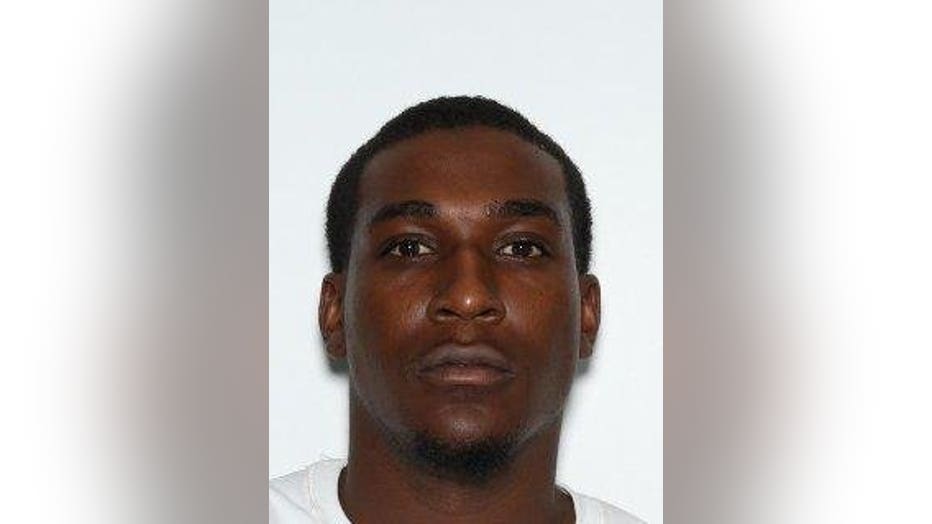 The temptation of fast money didn't go away.

"With this new warrant we find out that he was dealing cocaine during this period of progression," the agent on the case said.

Thomas is described as a black male, 5'4" weighing 145 pounds.

He has several tattoos: His nickname "scoop" on left forearm along with a cross and rosary with praying hands. He also has two, five-point stars on each forearm and on his right upper arm says, "laugh now cry later."

Agents are encouraging that he turn himself in because the consequences of not doing so will be no laughing matter.

"If he was planning on turning himself in," the agent said. "Now is the time to do that. It is always better to turn themselves in rather than to be arrested by us."

If you have information on Thomas' whereabouts, call the tipline at 414-297-3707.