Two senators from Milwaukee visit Lincoln Hills, juvenile correctional facility investigated for abuse


IRMA -- Two Wisconsin lawmakers from Milwaukee on Thursday, January 14th visited a juvenile correctional institution that is being investigated for abuse. The investigation includes the FBI.

Senator Lena Taylor (D-Milwaukee) and Senator Nikiya Harris Dodd (D-Milwaukee) were joined by family members of residents of the Lincoln Hills School in Irma.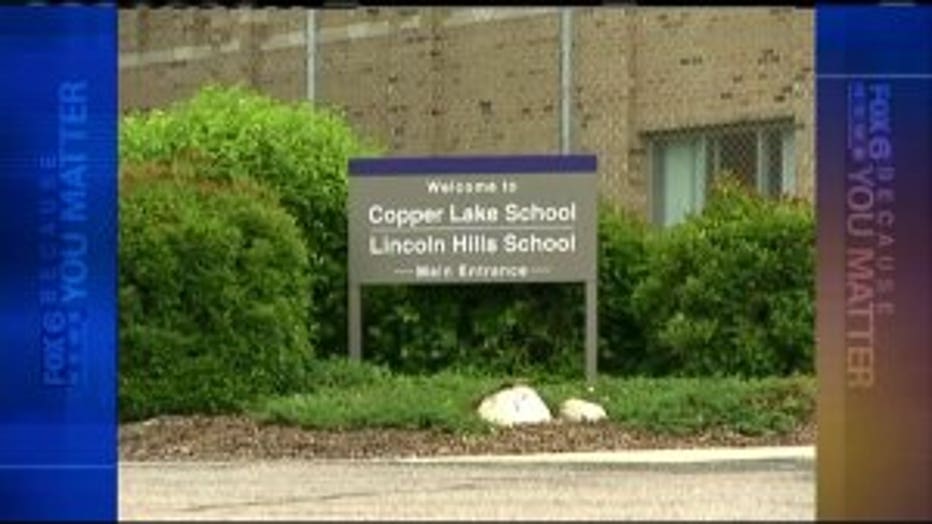 The senators held listening sessions with the juveniles that live at the facility about how they are being treated.

More than half of the population of juveniles at Lincoln Hills are from Milwaukee. The senators say the purpose of their trip was to show those at Lincoln Hills that those in Milwaukee are watching.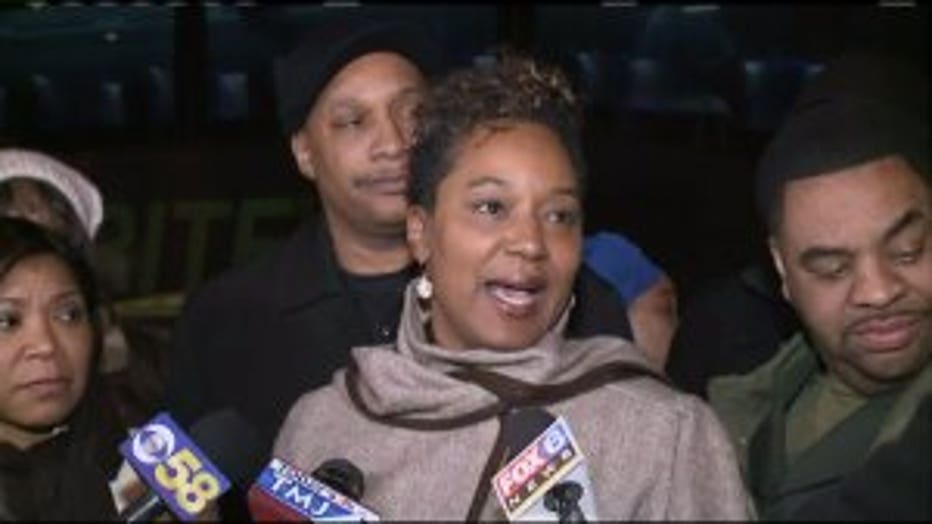 "I have to say it was powerful," Senator Taylor said.

"It was really a monumental day where our young people saw that their community wrapped their arms around them and that their legislators are listening," Harris Dodd said.

Wisconsin Department of Justice officials say the investigation at Lincoln Hills School has been going on for about a year. Governor Scott Walker says the allegations will likely result in criminal charges.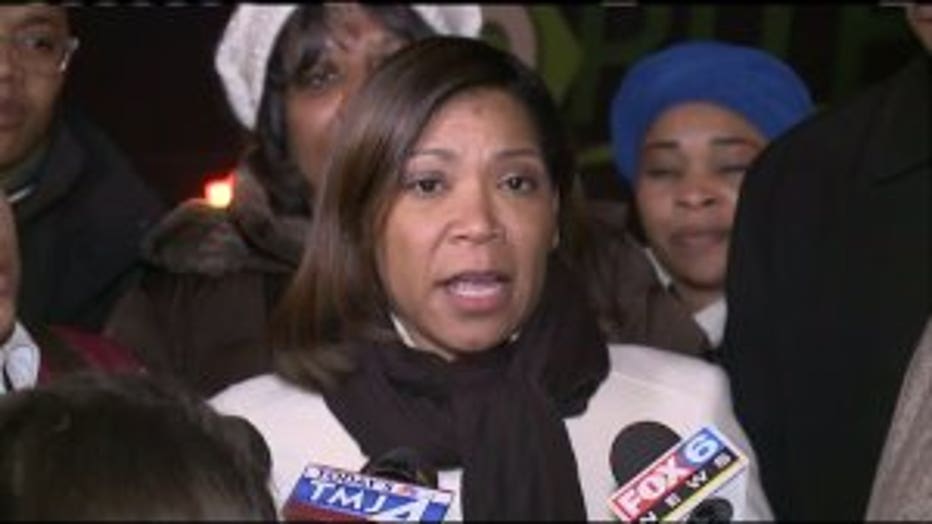 Senator Nikiya Harris Dodd


Sixteen staff members were placed on administrative leave following a raid of the facility in December. Two state administrators lost their jobs.

Yolanda Brown's 15-year-old son told her staff members were abusive, forceful and would sometimes make sexual comments.

"I heard from my own child that sometimes, criminal stuff was going on inside the facility," Brown said.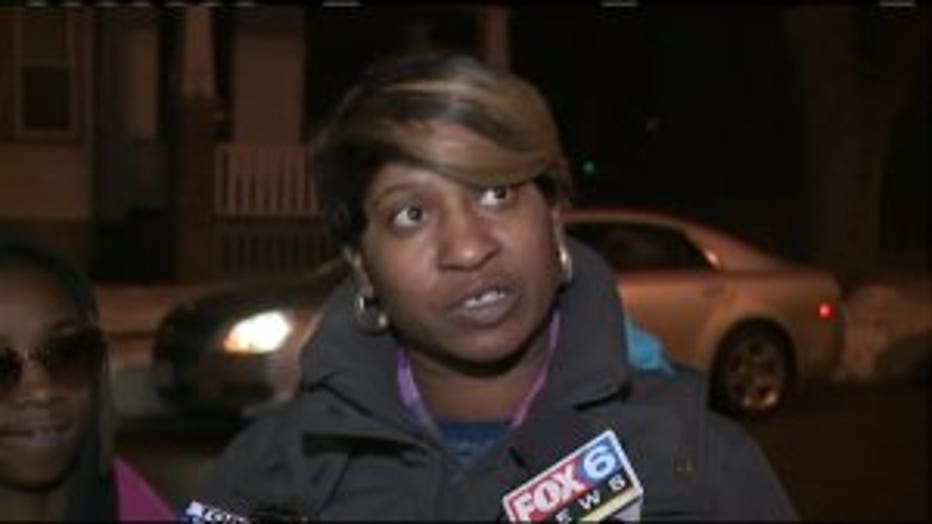 Brown joined the senators for their trip to Lincoln Hills on Thursday.

Brown says she believes the facility is now safe. However, despite that, she wants it shut down. She says the juvenile offenders from Milwaukee that are there are too far from home.

READ IT: Statement on senators' visit to Lincoln Hills.