Two men charged in beating of Caleb Menges, who fell into bonfire


KENOSHA COUNTY (WITI) -- A brawl around a bonfire left a man badly burned. Witnesses say he fell into the fire as two men continued to beat him. The victim, 20-year-old Caleb Menges is still recovering at Froedtert Hospital.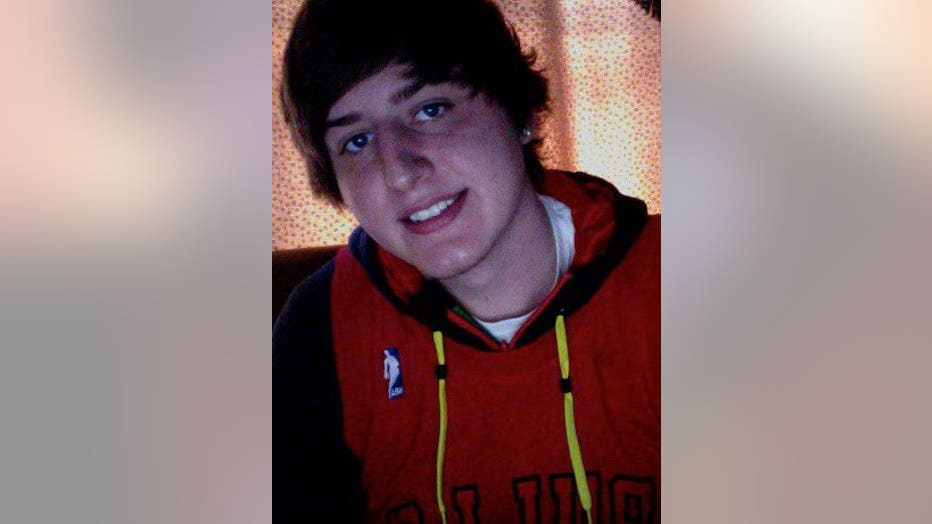 The fight happened about a week ago and the two men charged in the case are set to appear in court.

"Sounds like there was some drinking going on, and a couple of the guys got in a verbal argument. It escalated into some punches being thrown," Sgt. Bill Beth said.

Witnesses say the fight began around a fire pit in the Town of Wheatland near the Fox River.

A criminal complaint says Menges confronted 19-year-old Logan Kramer about being disrespectful to his ex-girlfriend. Punches were thrown, and Menges fell onto his left side, and ended up with his back in the fire.

"That person landing in the fire sounds like was kicked in the face and then a large log was thrown on his head," Sgt. Beth said.

A friend was eventually able to pull Menges from the fire, and ripped his burning shirt off him. He was taken to the hospital with second and third-degree burns.

"Some of those are the face and then on his side and then there`s also some broken bones in the face," Sgt. Beth said.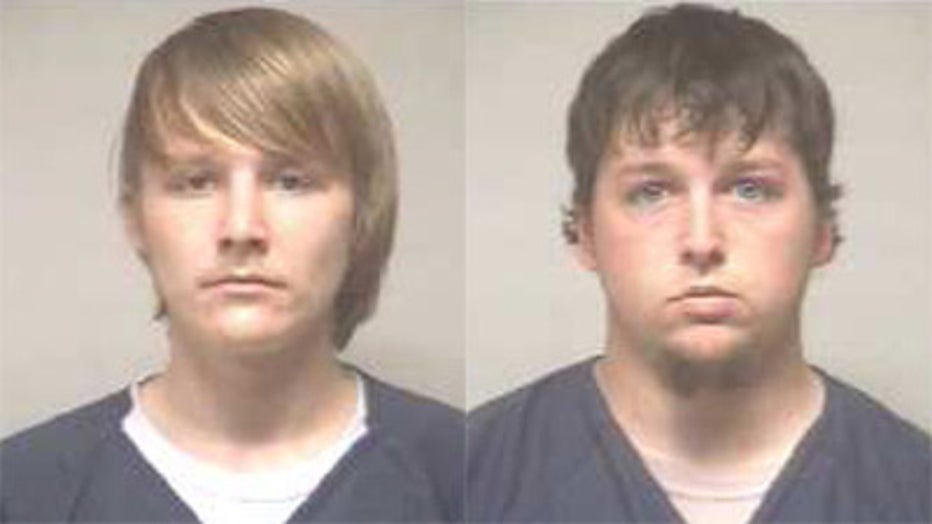 Logan Kramer, Matthew Arnold


Kramer, and 21-year-old Matthew Arnold now face one count of felony aggravated battery and one count of disorderly conduct each.

"A lot of people enjoy camp fires in the summertime and you mix that with drinking. Just a little bit of extra danger and I guess you really need to be sure who your friends are," Sgt. Beth said.

UPDATE: Menges spoke exclusively with FOX6 News on Tuesday, June 4th. CLICK HERE to view that story.