Two men arrested after snatching up ATM machine using stolen backhoe


FLORIDA -- A brazen and complicated robbery of an ATM lands two men behind bars in Florida.

It wasn't that the men stole money from the machine -- they took the entire thing!

Surveillance video shows two men using a stolen backhoe to demolish a brick structure housing the machine and scoop out the ATM.

Officers eventually spotted the two men driving with the machine just sitting in the back of their pickup truck.

Both men were arrested on multiple charges.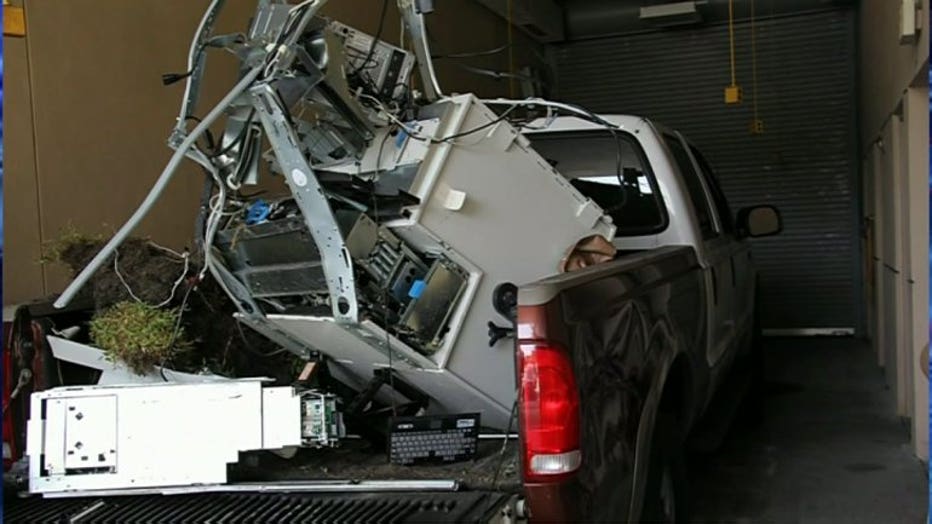 Stolen ATM in back of truck