Twice as many expected to vote early in midterms vs. 2014; will it mean a higher turnout?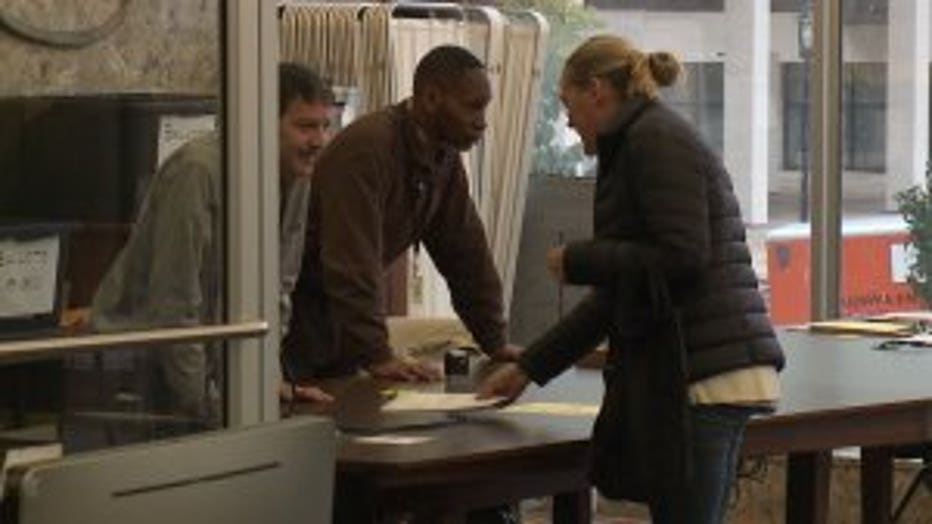 MILWAUKEE -- One week ahead of the Nov. 6 election, FOX6 News learned twice as many will vote early, compared with four years ago. By election day, it's likely a quarter of voters will have already cast their ballots. Will it mean a higher turnout?

"I'm actually going to a conference for black physicists in Ohio, so I won't be in town to vote on the 6th," one voter said.

Some said they voted early to avoid the congestion and out of convenience.

Election officials said they're on pace to smash early voting totals for the Nov. 6 election.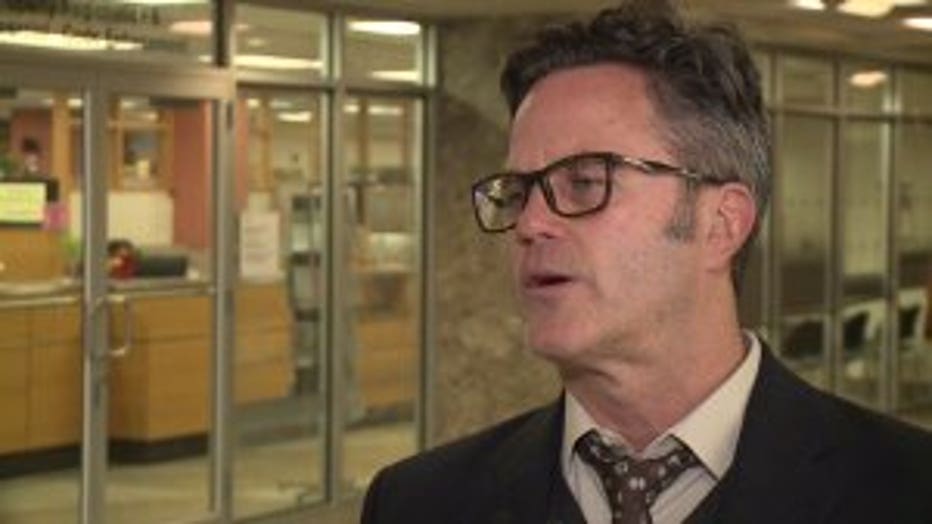 "Right now, we're pretty close to 20,000 early voters in the city of Milwaukee. That's pretty significant for a midterm. Back in 2014, we had 15,300 for the entire election," said Neil Albrecht, executive director of the City of Milwaukee Election Commission.

Albrecht said they could double the totals from 2014.

"That benefits everyone who votes on election day, because the polling places are less crowded. It also provides a very important opportunity for people to get access to the ballot," said Albrecht.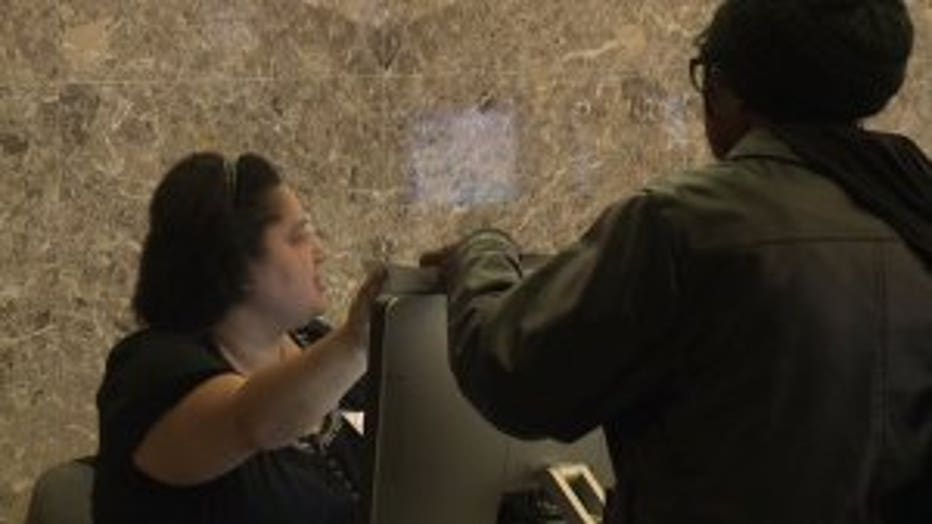 In Milwaukee, there are more early voting locations and hours, including nights and weekends. Officials in cities that followed suit, like Waukesha and Kenosha, said they, too, have been increases.

All of those FOX6 News spoke to said they would vote regardless, but early voting is more convenient.

"If you look at national studies, if you look at a robust early voting schedule, meaning offering evening hours, weekend hours, going several weeks out from the election, can increase voter participation by two to three percent," said Albrecht.

Early voting in Milwaukee continues through Sunday, Nov. 4. Officials said 75 percent are expected to head to the polls on Tuesday, Nov. 6.