'Truly blessed:' Strangers donate to nonprofit that helps inner-city boys after lawn equipment stolen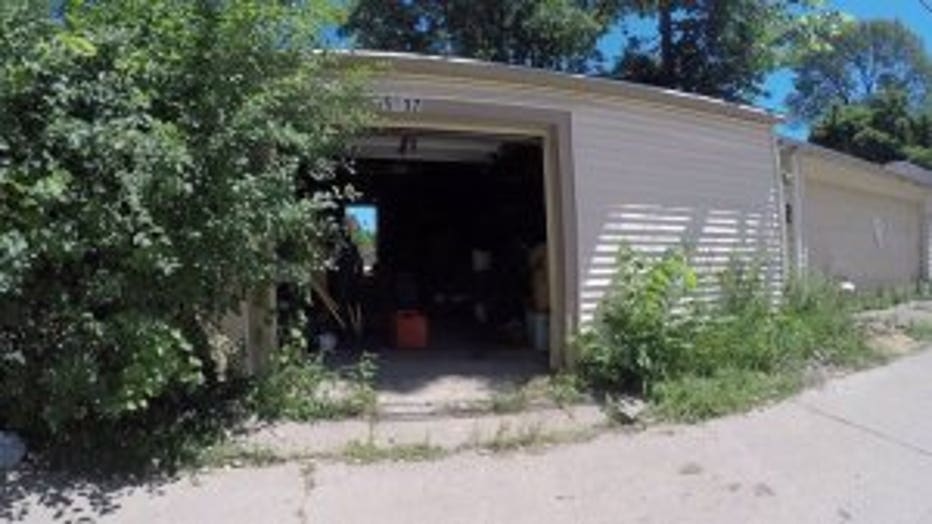 MILWAUKEE -- FOX6 News shared a story on Tuesday, July 17 about a mentoring program in Milwaukee that helps inner-city boys make money during the summer -- mowing lawns. The group, lead by Dennis Gaynor, discovered nearly all of their lawn care equipment had been stolen. After our report aired, the phone calls started coming in from people who wanted to help.

"I give them a lot of credit for what he does with the kids -- working. Helping instill a work ethic," said Rick Gardner.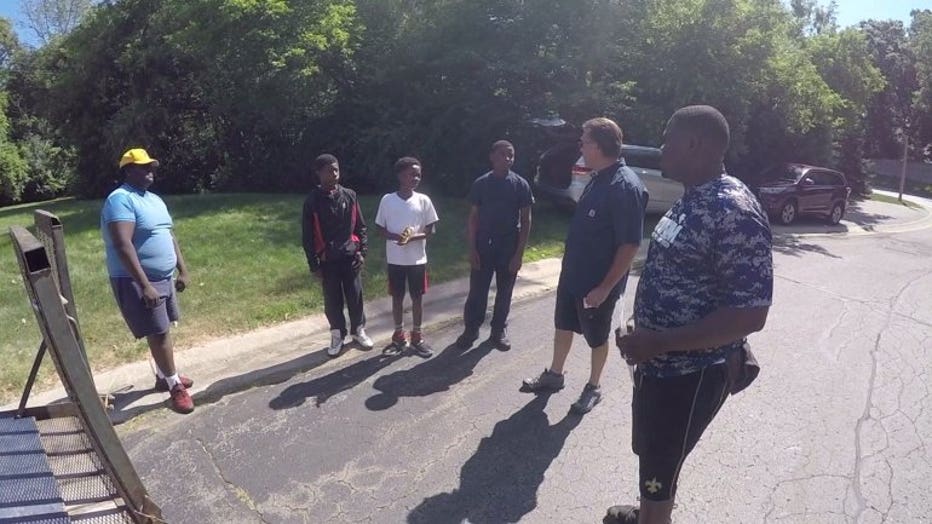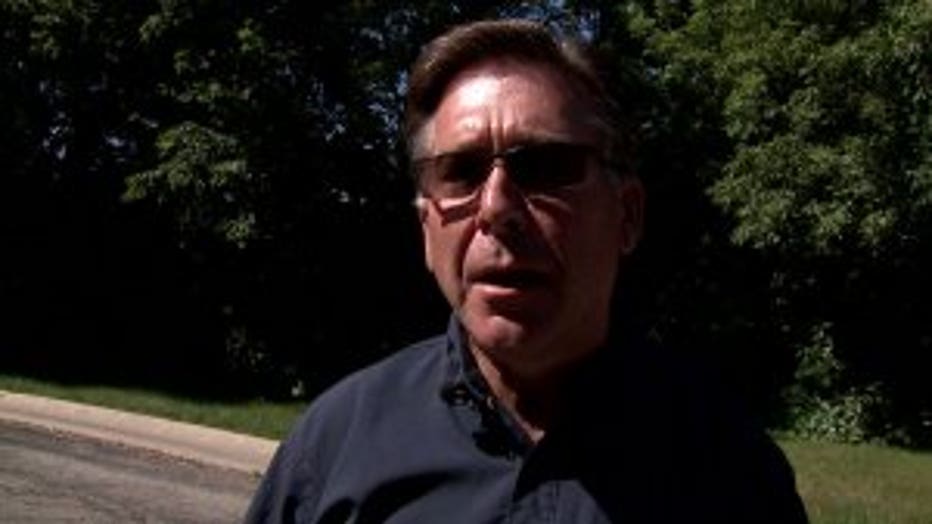 Gardner was one of the first to call. He bought and donated a brand new Toro lawnmower for the group in need, "Young Men on a Mission."

The group's next stop Wednesday was West Allis, where another man gifted them a new mower, weedeater and rakes.

"We're getting more. It makes me happy," said a Young Men on a Mission member.

After West Allis, the boys stopped at the Home Depot in Wauwatosa. By noon, Gaynor's trailer was filling up.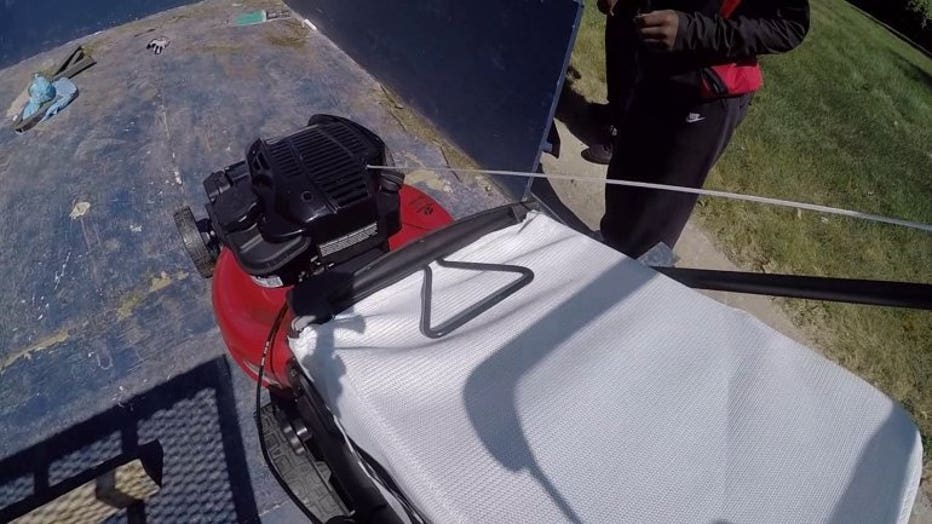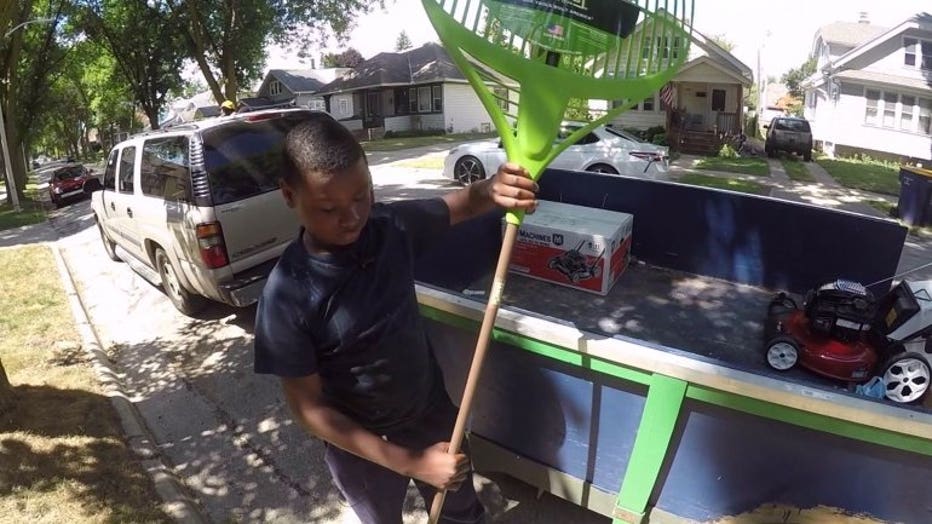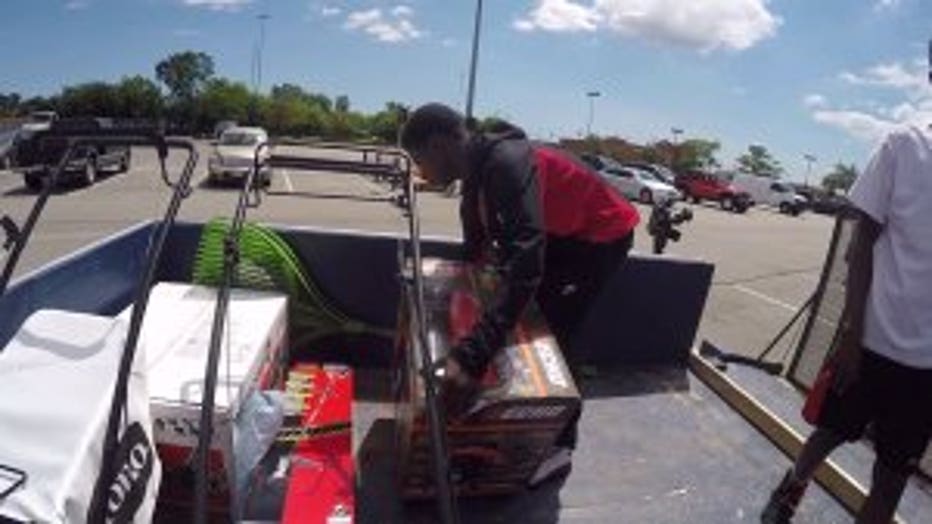 Then came the call from Briggs & Stratton.

"This aligns so closely with what we do at Briggs, so we all came together and got some product quickly," said Lauren Vagnini, Briggs & Stratton.

Briggs added several more mowers and leaf blowers to their trailer.

"It's truly a blessing. There's still a lot of good people out there that care about what we set out to do," said Gaynor.

Gaynor said he will be keeping the donated equipment in a secure storage locker facility and as you might imagine he won't have to cancel any jobs. In fact, he said he'll try to add more, so more boys can get involved.