"Tragedy from all sides:" Former Milwaukee police detective to spend 1 year, 1 day behind bars


MILWAUKEE -- A federal court judge sentenced former Milwaukee police office and detective Rodolfo Gomez on Thursday, October 13th to one year and one day behind bars -- plus one year probation. This for punching a handcuffed suspect while interrogating him.

That sentence was recommended by the U.S. attorney.  Federal Judge Pamela Pepper said she was also taking into account what Gomez has already lost, including his job, career and marriage.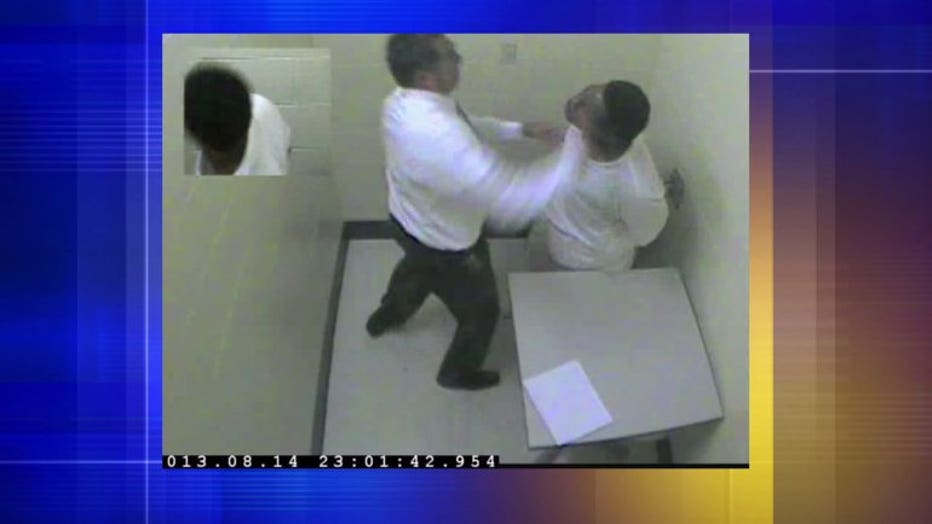 Surveillance video from August 2013 shows Gomez interrogating suspect Deron Love for the death of his own baby. Love, visibly upset, stands up. Gomez responds by striking him in the face. It escalates when Gomez punches Love in the face again -- then he knees him in the torso. Love was handcuffed to the wall -- and never fought back. A lieutenant finally intervened.

Love was cleared as a suspect in his son's death. However, he is now in prison for an unrelated incident.

Again, the judge presiding over this case sentenced Gomez to one year and one day in prison.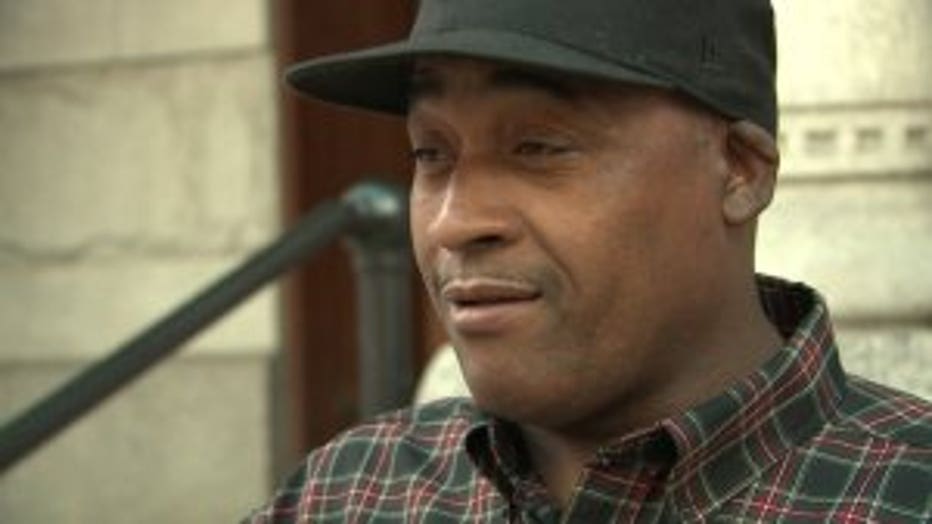 Terry Love, Deron's uncle


"This is an extremely difficult case and a tragedy from all sides," said Judge Pepper.

Love's family said that sentence is not enough.

"He's in blue. They treat police different than anybody else. Like if me or you would've done what he did we probably would've gotten 20 years automatically," said Terry Love, Love's uncle.

"Horrible. A year and a day for an officer who beat someone handcuffed is not right. I feel like he got away with it," said Alton Finch, Love's brother.