Toxicology report: No sign of impairment in crash that killed Michigan State, Nebraska punters
WAUKESHA — The toxicology report on former Michigan State punter Mike Sadler does not indicate he was impaired at the time he and Nebraska punter Sam Foltz were killed in a single-vehicle crash in July.


Sadler was driving his 2014 Mercedes when it struck a tree on a winding road in Merton, about 25 miles west of Milwaukee, on July 23. The vehicle burst into flames, and Sadler and Foltz died at the scene. Another passenger, LSU kicker Colby Delahoussaye, was treated for second-degree burns. The three were in Wisconsin to work at a kicking camp.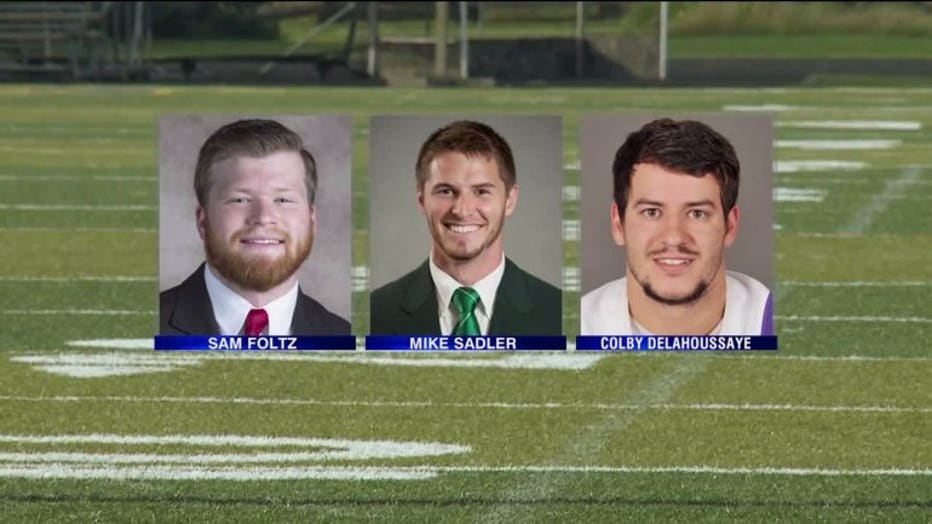 Sam Foltz, Mike Sadler, Colby Delahoussaye


The toxicology report, obtained by The Associated Press, showed Sadler had a blood-alcohol content of 0.03. The legal limit for driving is .08. The report also showed a low level of amphetamines in his blood.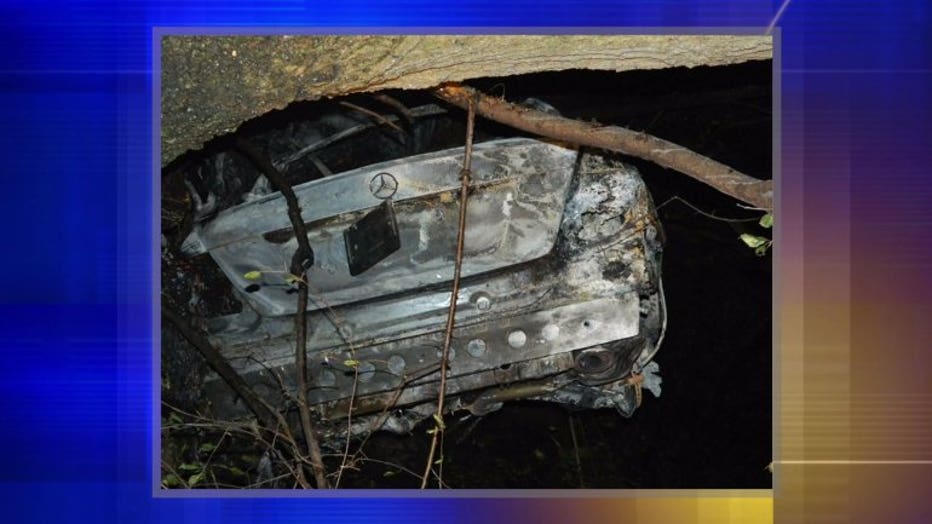 Waukesha County District Attorney Susan Opper said Monday there was "nothing remarkable" about Sadler's toxicology report. She said it is not uncommon for amphetamines at a low level to be found in the blood.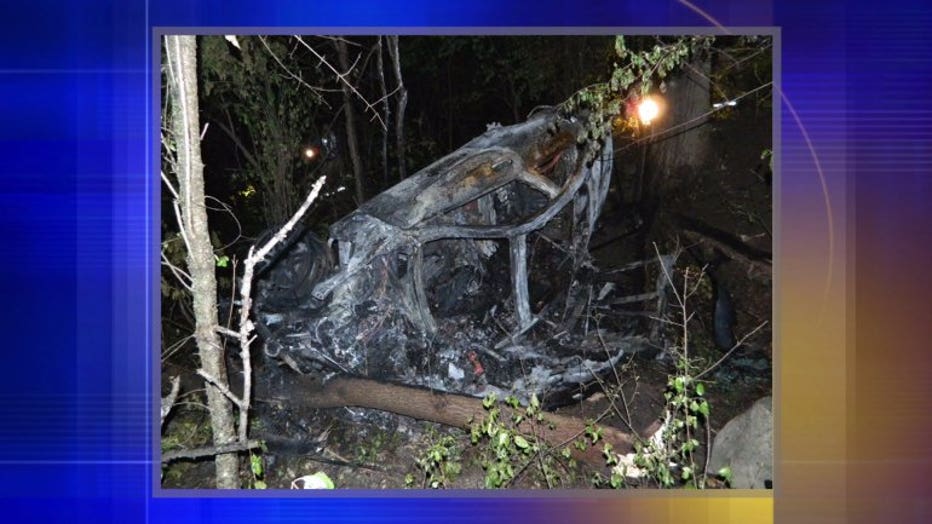 Opper said wet pavement and Sadler's unfamiliarity of the area were factors in the crash. She said authorities were not able to determine if speed was a contributing factor.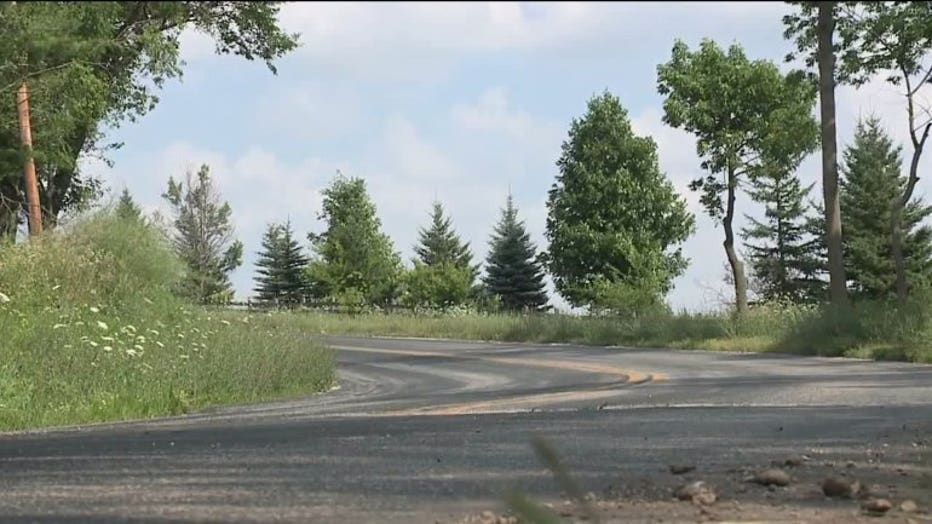 Beaver Lake Road in Merton