Town Food Truck Festival, Lizzo, and Patti LaBelle this week May 15-20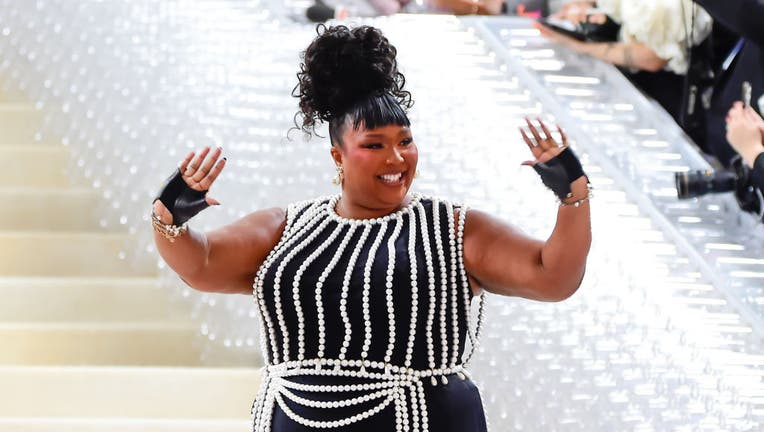 article
If you want to be able to enjoy the amazing events that are taking place in southeastern Wisconsin this week, you should plan with some of the events below.
Lizzo is coming to the Fiserv Forum on Tuesday, May 16.
According to Fiserv Forum, "Her most recent album Special peaked at number 2 on the U.S. Billboard 200 chart, hailed by Rolling Stone as 'the most unabashedly joyous, sonically diverse and emotionally profound album put out by a major label since Beyonce's Lemonade.'"
Tickets are still available at fiservforum.com/events/detail/lizzo.
SIGN UP TODAY: Get daily headlines, breaking news emails from FOX6 News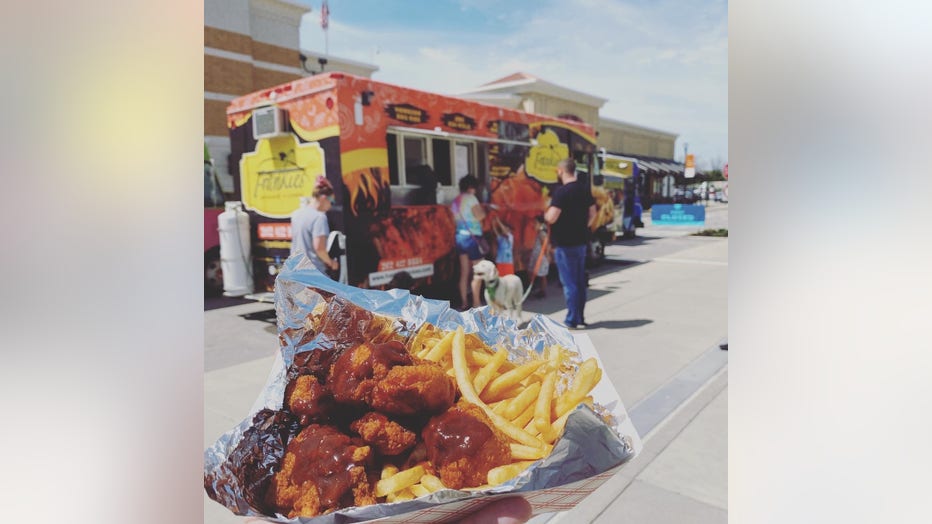 (Courtesy: Discover Brookfield) Town Food Truck Festival
Town Food Truck Festival is returning to Brookfield this summer starting Wednesday, May 17. An event will take place on the third Wednesday of each month from May to September. Guests can join the fun from 4:30 p.m. to 8 p.m.
People can look forward to live music, local food vendors, craft beer and kid-friendly activities. A few vendors that will be involved in the Town Food Truck Festival are Any Street Grill, Clean Cruisine, Flips Mini Donuts, Meat on the Street, Pete's Pops, Roll MKE, Slo' Motion BBQ, Tots on the Street, Vocado MKE, and Wisconsin Fried Cheese Curds. Whether visiting for the day or for a whole week, you will continue to find something new.
For more information on the Town Food Truck Festival, go to discoverbrookfield.com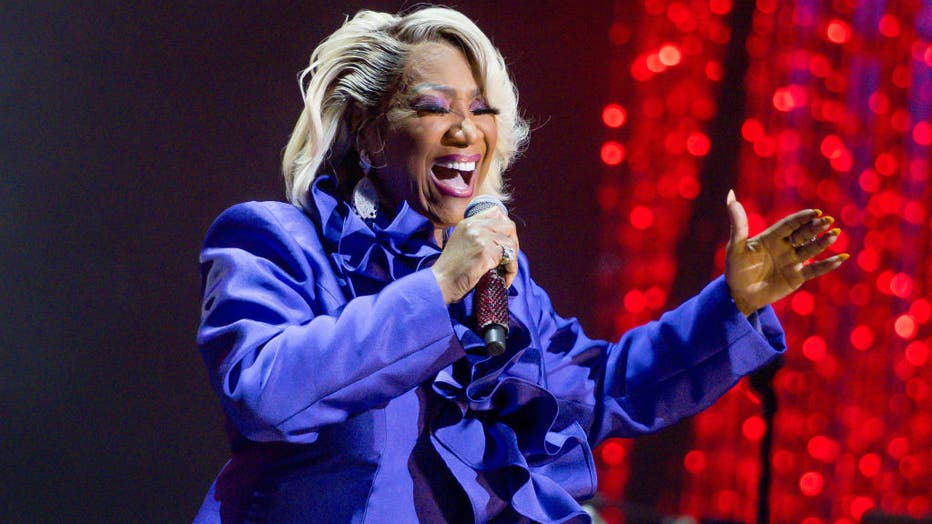 PHOENIX, ARIZONA - FEBRUARY 08: Patti LaBelle performs during the 2023 Super Bowl Gospel Celebration at Mesa Arts Center on February 08, 2023, in Phoenix, Arizona. (Photo by Marcus Ingram/Getty Images)
Patti LaBelle returns to the Riverside Theater in Milwaukee on Saturday, May 20. The Pabst Theater website describes Labelle as "grace, style, elegance and class. Belting out classic rhythm and blues renditions, pop standards and spiritual sonnets have created the unique platform of versatility that she is known and revered for." 
If you previously had a ticket or parking pass from the previous show, they will be honored for the new date. If the new show date does not work with your schedule, contact The Pabst Theater Group.
People are still able to purchase tickets at pabsttheatergroup.com/events/detail/patti-labelle-2022.